Ethico Bookshelf – June reads
Here's what our reading list looks like this month. Pick a title of your choice and join us!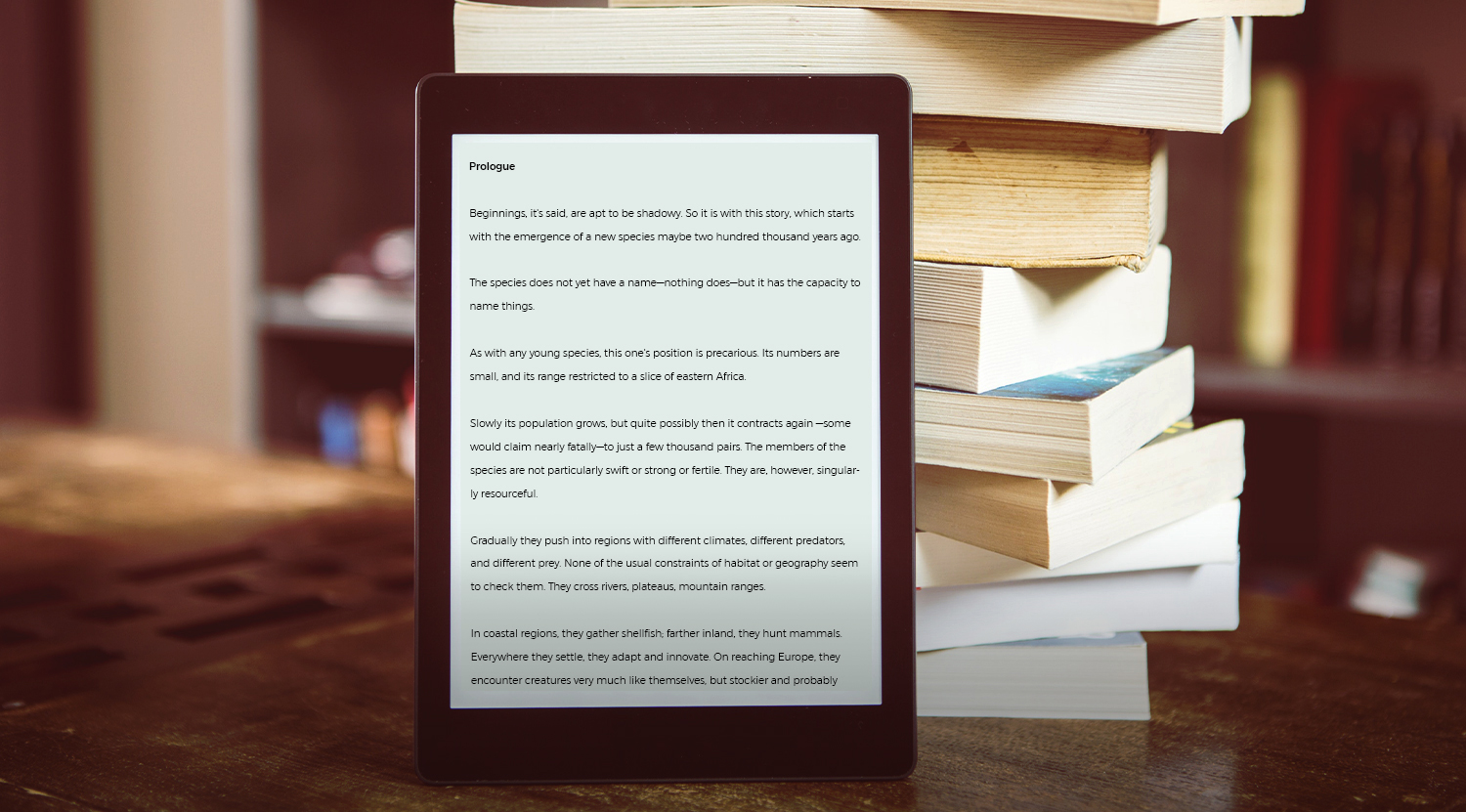 Image Source: Unsplash
When Rachel Carson's Silent Spring hit the book-stands back in the 1960s, the climate crisis was still a distant reality. And yet, the book made the right kind of noise and attracted the right kind of attention towards environmental urgencies. Cut to 2020, the talk around environmental degradation is far more pressing. Thankfully, there are a host of titles that help break down and build up the environment conversation.
To navigate better through the dense jungle of eco reads, librarian teacher and eco crusader in her own right, Sheena Kelly, brings you a bunch of 5 titles every month. Split into 5 different categories – Picture Book, Elementary, Mid-level, High-level, Adult – these books choose different styles and narratives to address the climate crisis.
But it's not all grim and dystopian (well there's that too). There are happy tales, informative insights, actionable changes and so much more!
Introducing the June stack!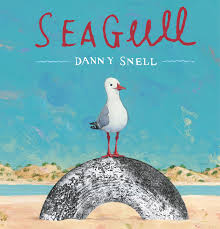 "Seagull" By Danny Snell
The story of Seagull who loves to fly but becomes grounded by fishing line at the beach.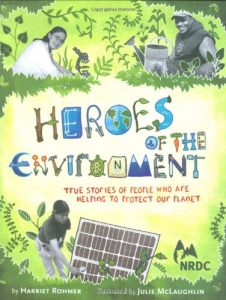 "Heroes of the Environment: True Stories of People Who Are Helping to Protect Our Planet"By Harriet Rohmer
Details the journeys of twelve people who have positively impacted their environment.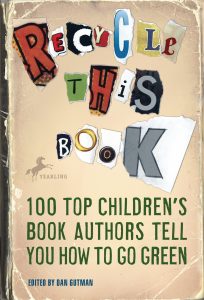 "Recycle This Book: 100 Top Children's Authors Tell You How to Go Green"By Dan Gutman
In a series of essays, popular authors use personal experience to show children how to make a difference.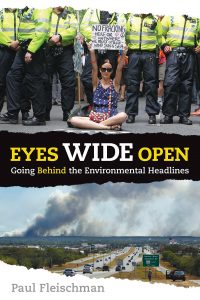 "Eyes Wide Open: Going Behind the Environmental Headlines"By Paul Fleischman
Joins the environment with history and politics to provide teens with a thorough understanding of the systems perpetuating climate change.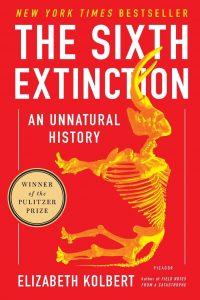 "The Sixth Extinction: An Unnatural History"By Elizabeth Kolbert
Will human beings bring about the extinction of themselves? Presenting diverse research, this book chronicles the past, portending a bleak future.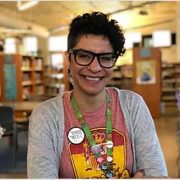 Sheena Kelly
Sheena Kelly is a teacher librarian working at Ascend International School in Mumbai. For over ten years, she has worked to connect library users of all ages with the right resources. If you'd like to get in touch about this list, email her at [email protected]