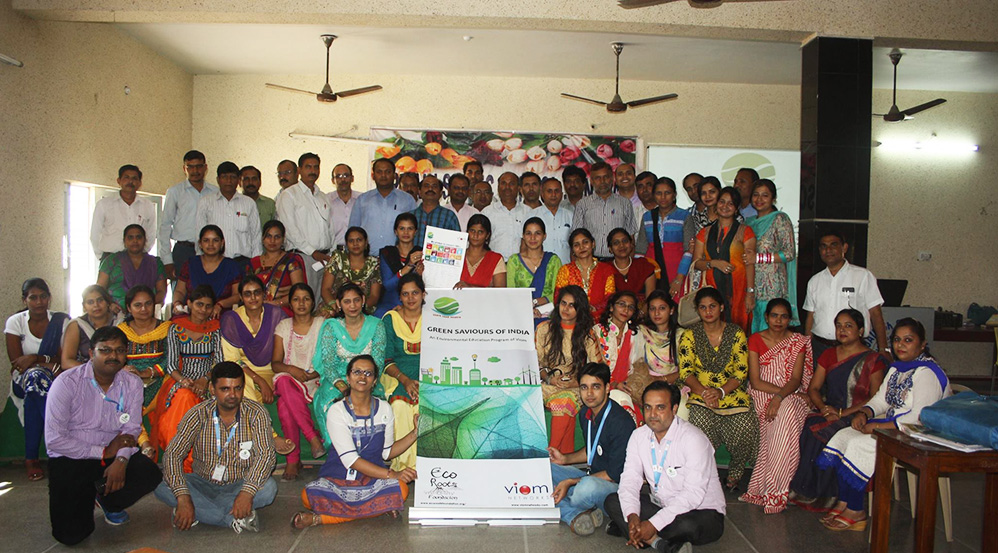 Be a green crusader with Eco Roots Foundation
What's this about?
This Delhi based NGO takes up environment-based causes by conducting interesting events and campaigns. Some of these include theater-based awareness initiatives on climate change, nature trails, Save the House Sparrow campaign, water conservation awareness programmes etc. 
Who's behind it?
Eco Roots is the brainchild of documentary filmmaker Rakesh Khatri who combined his interest for film-making and love for the environment to create a space for eco-warriors to educate and inspire each other.
When: All year round
Contact number: +91-9312626909 / +91-8826741891
Follow them here: