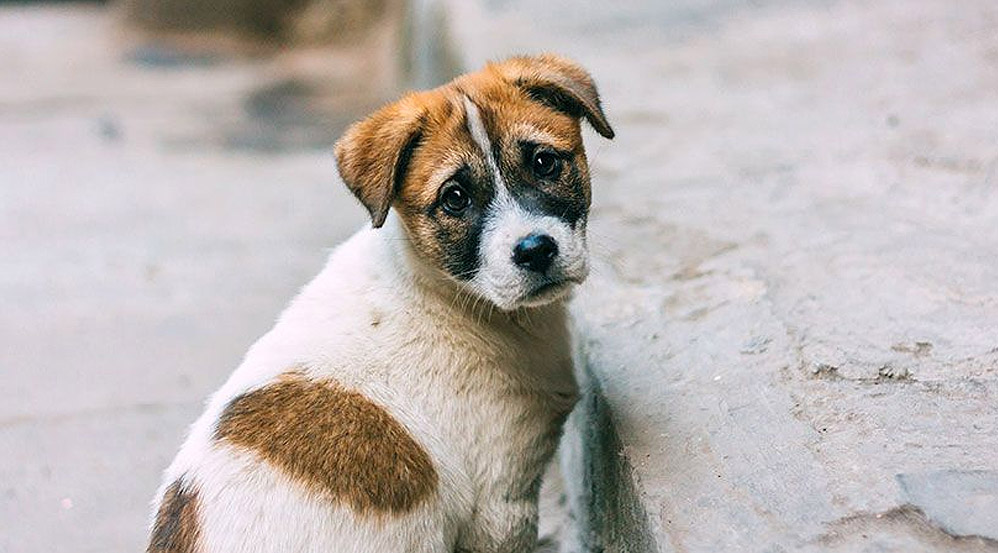 Care for abandoned pets and strays with Animals Matter To Me
What's this about?
Animals Matter To Me rescues and rehabilitates abandoned strays and pets in Malad and Kolad. AMTM has touched the lives of more than 18,000 animals over the past 10 years apart from spreading awareness and sensitizing people against animal cruelty.
You can volunteer with them at their rehab or at the veterinary care. The primary role of a volunteer at the rehab is to walk the dogs or socialize with the pets at large. Most of the rescued animals have never been indoors and therefore need to learn to feel comfortable around people, so AMTM encourages volunteers to spend a month or more at the rehab. This gives the animals enough time to build trust and bond with the volunteers.
Veterinarian or veterinary technician/nurses may assist us by helping with the medical management of cases in the clinic.
Interested volunteers may mail their request to [email protected]
Who's behind it?
It is founded by Mumbai-based philanthropist Ganesh Nayak with the support of other trustees.

Date: Every day
Time: 24/7

Contact number: 9818380310 / 7045627850
Location: Plot No. 13, 14, 15 Chikuwadi, Opp. Jari Mari Temple Lane, Marve, Malad West, Mumbai – 400095, Maharashtra
Follow them here:
Facebook   |   Instagram   |   Twitter