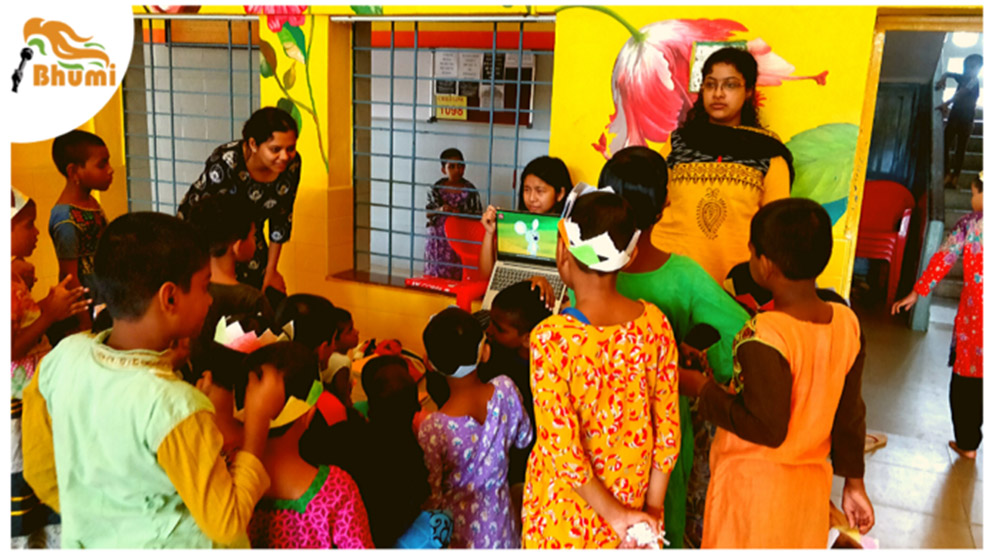 Ignite and Catalyse social change with Bhumi
What's this about?
One of India's largest independent youth volunteer non-profit organisation, Bhumi is a platform that enables volunteers to engage in causes like education, environment, animals, and community welfare. They have a presence across 14 cities in India, including Chennai, Hyderabad, Bengaluru, Pune, Mumbai, Delhi, and Kolkata.  
Volunteers can engage in the two projects conducted by Bhumi:
Ignite
Ignite is Bhumi's supplementary education programme where trained volunteers and tutors can teach under-priviledged children a variety of subjects including Mathematics, Science, computers, arts, etc. To participate in these programmes, volunteers have to be below the age of 30.
Catalyse
Catalyse is Bhumi's civic initiative that engages volunteers in causes like animal welfare, environmental conservation, educational awareness, etc. There is no age limit to volunteer for these activities. 
Ambassador
As an ambassador, you may represent Bhumi in your campus or workplace and promote the cause of volunteerism. By giving 2 – 4 hours of your time every week, you can  get the opportunity to develop your leadership skills. 
Who's behind it?
Bhumi was founded on 15th August, 2016 by Dr. Prahalathan K. K., Hari Sankar, and Ayyanar E., a group of socially conscious young professionals whose vision and mission is to help build a more equal & socially conscious society, by fostering an environment where young adults and children can learn, lead and thrive. Today, regular volunteering activities have engaged over 12,000 volunteers in 14 cities. 
When: Saturdays and Sundays
Where: Shelter homes, slum/village community shelters. Volunteers may choose projects and centres that are most convenient for them. 
Contact number: +91-8754413255 / 044-43009443
Follow them here: