'Sustainability is not altruism, it's common sense'
Meet Mehndi Shivdasani, a low-waste crusader who has been educating people on sustainable living through her Instagram account, where she goes by the moniker Conscious Chokri.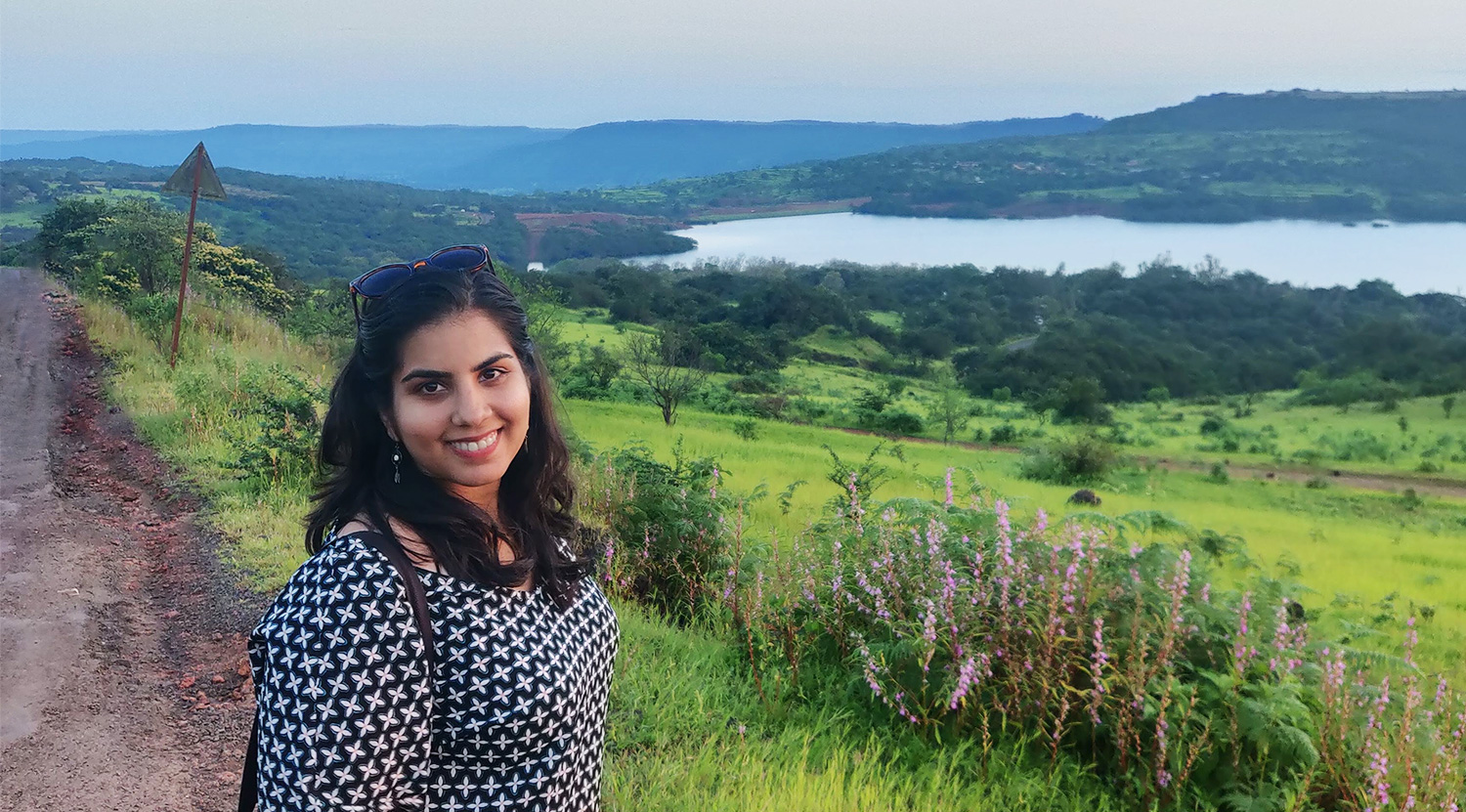 Low-waste living doesn't happen overnight. It takes time, effort, and quite importantly, some getting used to. But everyone has to start somewhere, and that's what Mumbai resident Mehndi Shivdasani did three years ago. Today, she goes by Conscious Chokri on Instagram, where she talks about living a low-waste lifestyle and spreads awareness about the global waste crisis. She also runs a group called the Zero-Waste Mumbai Meet-Up, where she invites conversation with other like minds about waste reduction and the challenges of living a sustainable lifestyle. In a chat with Ethico India, she talks about the highs and lows of a low-waste lifestyle.
What incident inspired you to get started on your low-waste journey?
I was pursuing a Masters of Social Entrepreneurship at Macquarie University, Sydney in 2015 and started working at the university's sustainability office. There, I met folks who were composting their wet waste and taking on challenges of buying nothing new for a year. I was fascinated and wanted to make some changes that reflected my interest and passion for sustainability. I wanted my everyday life to reflect my values and that's how I got started on my journey.
What would you say are the basics of a zero-waste living?
First of all, everything we humans do is going to create some kind of waste, which is why I believe "zero waste" is the aspiration, but "low waste" is a more realistic goal. I'd say the basics involve reviewing your current lifestyle and identifying what kind of waste you generate, identifying areas where you can avoid the generation of waste, and reducing waste where possible. It's a gradual change, one that must be made keeping in mind your particular household and family setup.
What were some challenges you encountered when you started out? Did you feel defeated at any point?
The main challenge I faced was that a lot of the information I found online about sustainable swaps or alternatives was oriented towards the West. It took me some time to find information on solutions that were relevant in the Indian context. I definitely felt defeated at several points of time and over the course of the last three years, there have been many days when I've faltered and created trash. I am changing habits built over more than 20 years, so there are bound to be difficult days, but that's why it's called a lifestyle change — it takes time and consistent effort.
How can we ensure that others around us are also responsible about sustainable choices they make?
In my opinion, you can't control what others do; you cannot force them to make sustainable choices. All you can do is lead by example, continue to evolve, and make changes that you can talk to people in your life about. Start to make the topics of waste management, sustainability, and climate change more mainstream, and educate yourself and others, and eventually, those around you will start to pick up some habits. If you are the decision-maker at home and you manage the kitchen, you can control the type of products that enter into your home, thus influencing the way the others in your house live. If you're not the decision maker, you could help those that are to see the long-term effects of the choices they make.
Can you suggest some easy hacks for people who wish to minimise their waste, but may not have the bandwidth to commit to it fully?
Start small — any kind of lifestyle change must be done slowly. The easiest place to start is your bathroom. Look at the different personal care products you use every day and switch them out for more eco-friendly alternatives.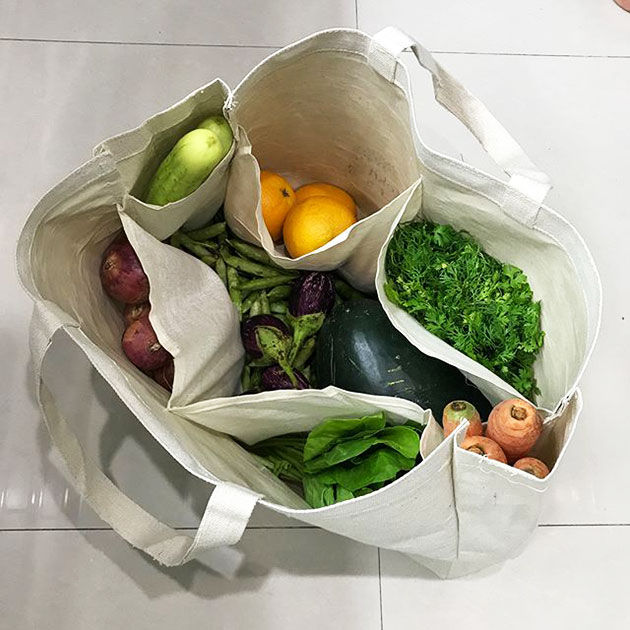 Refuse things whenever you can. When buying groceries, take your own bags—avoid single-use plastic bags.
Invest in a reusable water bottle.
Look for package-free alternatives wherever possible. For example, get your wheat flour from a local flour mill as opposed to buying it packaged. Walk around your neighbourhood and look for local, small kirana stores to get your supplies.
Talk to your friends and family about the changes you're looking to make — they might have creative ideas on how you could reduce your waste; make it a topic of discussion.
Why and when did you start the Zero-Waste Mumbai Meet-Ups? What happens at these meet-ups?
I was feeling quite lonely in my journey when I first started. So, in March 2018, I decided to put up a post on Facebook and Instagram about a meet-up. I didn't have any agenda, I just wanted to meet like-minded people. I decided to host the meet up in a park in Bandra West and told myself that if nobody shows up, I'll just sit at the park and read for a bit. To my surprise, 10 people showed up and the group became fast friends. It's been two years now and we now have about 90 people in the group.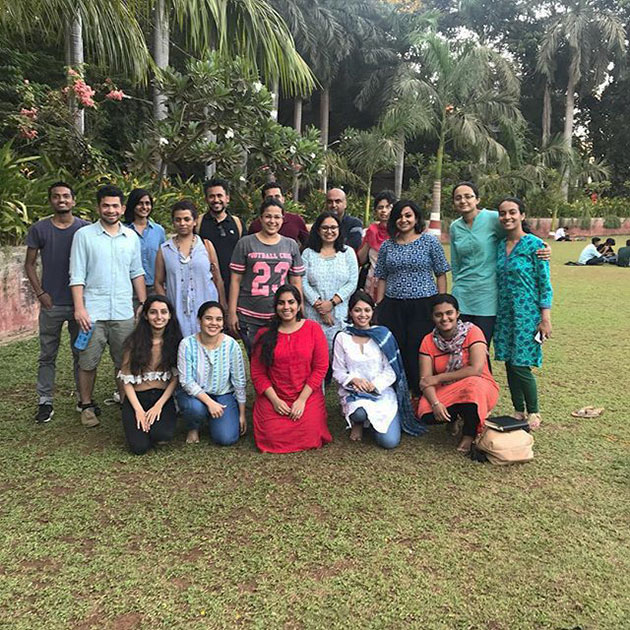 Before the pandemic, we'd try and meet once a month or so to discuss different topics. We'd discuss how we reduced our household waste, challenges, and small and big wins, or we'd bring in experts to talk about topics like sustainable menstruation or the use of hemp. The list of topics we discuss is wide, but the ultimate goal is to help more people adopt this lifestyle because we believe that low-waste living should be the norm, not the exception.
What are the essentials you consciously have in your backpack at all times?
A cloth napkin or handkerchief
An empty box to pick up any food or groceries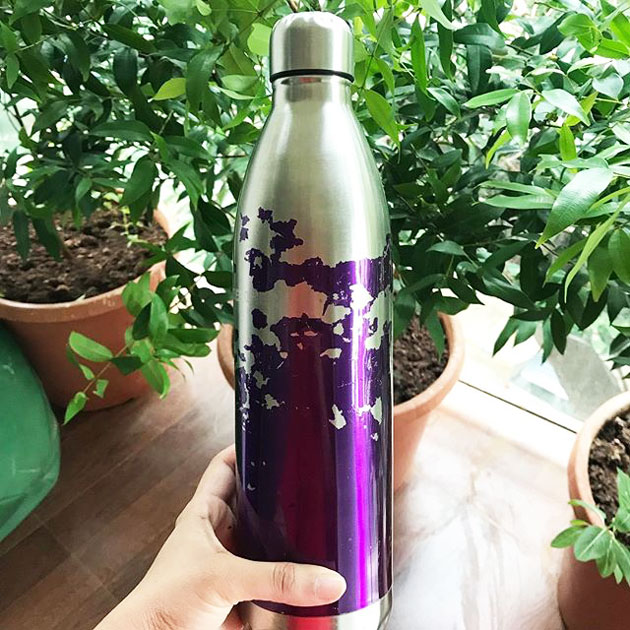 My reusable water bottle that I've had for almost 10 years now
A cloth or reusable bag to pick up any groceries
My reusable notebook made of stone paper (I haven't bought a new notebook in about a year now)
What is the first, easy change one can make when one starts on the zero waste life?
The first step one should take is conducting a waste audit. Review the trash your household generates on a daily/weekly/monthly basis and segregate your waste. Start composting all your wet organic waste; you'll notice that you're able to reduce your trash by half once you start composting. When it comes to dry waste, identify what's recyclable and what needs to be sent to the landfill.
Once you've identified the different sources of waste in your life, start thinking about how you can avoid it. For example, if you order fruits and vegetables online and they come packaged in plastic, start buying them from your local vendor instead. Instead of buying expensive "natural" skin care products, you can make these products at home. Use the internet! It's a gold mine of information and suggestions on how to make more mindful choices and swaps.
Include your family in this journey. Involve the kids in the house—catch 'em young!
Is there a documentary or book you would recommend to our readers?
Documentaries:
Books:
Conscious Capitalism: Liberating the Heroic Spirit of Business
Image Courtesy: Mehndi Shivdasani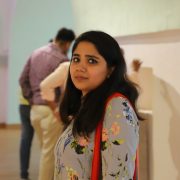 Suchitra
Suchitra is an independent journalist working on social justice with a specific focus on gender justice. Reading, smashing gender norms and stationery gets her very excited!