Meet India's young climate warriors
In recent years, young people from across the globe have been leading the fight against the climate crisis. Here are five such Indians who have brought about transformational change.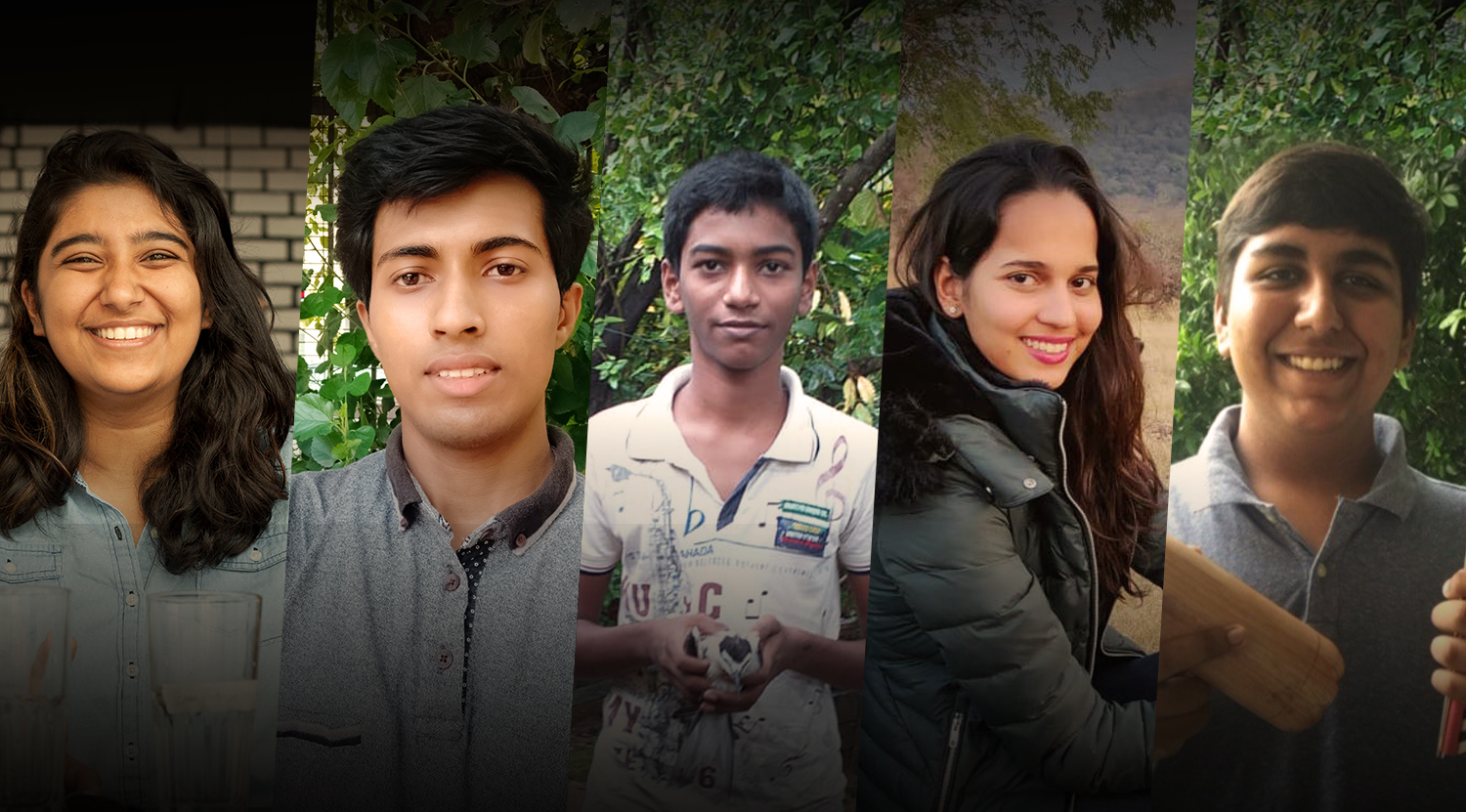 In the past few years, youth around the world have mobilised in the fight to reverse the ecological damage caused by industry and combat climate change. There are a host of young activists around the world battling for the earth and insisting politicians in government structures fight the raging problem.
Milou Albrecht from Australia is just 15 years old, but is at the forefront of the country's youth movement against coal mining. And 17-year-old Greta Thunberg is now known the world over for challenging governments and their lawmakers to "do better" for the next generation. Closer home in India, Ethico has already written about the efforts of activists like Ridhima Pandey and Archana Soreng. Here are five other young Indians who are doing their bit while urging the world to wake up to the climate crisis.
Garvita Gulhati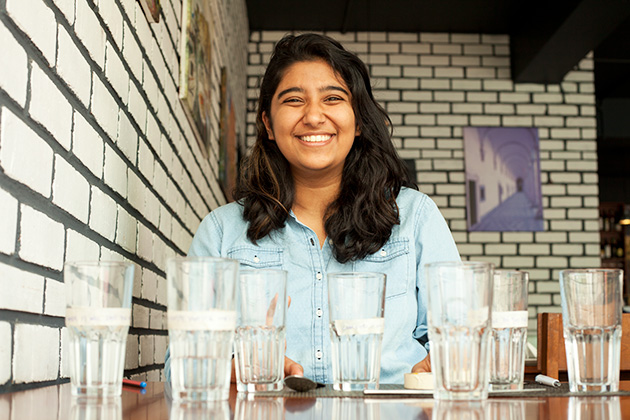 Bangalore resident Garvita is a leading voice in the water conservation space. The 20-year-old BTech student was only 15 when she co-founded Why Waste, an organisation that originally started tying up with eateries to show them how they can reduce water wastage through an initiative called #GlassHalfFull. Today, that simple concept has snowballed into something much larger, and today, Why Waste is an international organisation working towards optimising the usage and preventing wastage of water. In 2018, Garvita was the only Indian nominated for the Global Changemakers title. The following year, she was invited to speak at the UN Youth Climate Summit. In July this year, she was conferred The Diana Award, established in memory of Princess Diana, which is one of the highest accolades a young person can achieve for their social action or humanitarian efforts.
John Paul Jose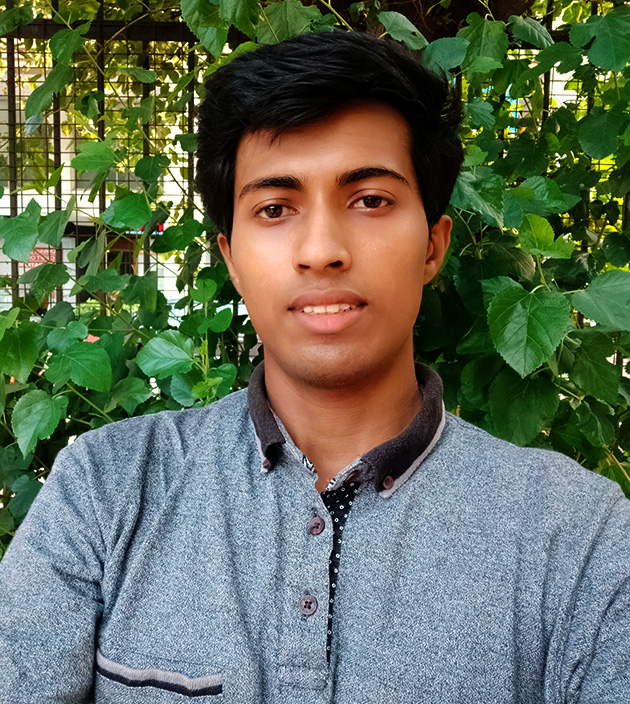 Kerala-born John Paul Jose's journey with environmental activism began when he joined a protest against the Yettinahole project around five years ago. Later, in 2018, John set out to discover what steps India's politicians were taking to address the climate crisis, as one of the Fridays For Future youth leaders in India. Now 22, he is still a passionate activist, criticising climate action (and the lack of it) from an Indian viewpoint, and especially how global warming affects India's forests and ecosystems. He is engaged with research, activism, rewilding, landscape management collaborations with various organisations, and other activities to safeguard a liveable future. In the last few years, John has collaborated with Greenpeace, and chaired as an advisor at Gen-Z think tank Irregular Labs. He is also a part of the UNCCD (UN Convention to Combat Desertification) Youth Forum, and the UNEP working group on marine litter and plastics. Now, he is working on creating a mini forest and also engaging in environmental justice matters via webinars and online meetings.
Malaika Vaz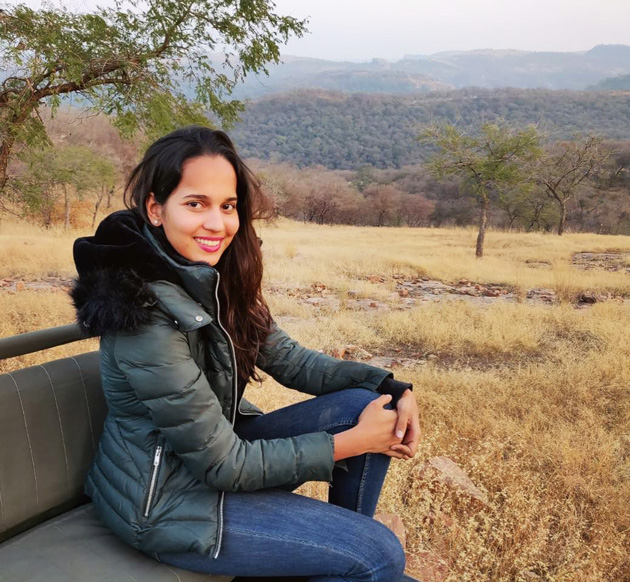 Malaika Vaz is a 23-year-old explorer, wildlife filmmaker and TV presenter who focuses on magnifying environmental impact by telling stories of wildlife conflict and coexistence. The Goan girl has a long list of accomplishments, including becoming the youngest person to be part of an Arctic and Antarctic journey when she was around 15 years old, becoming a national windsurfer, PADI divemaster, leisure Cessna pilot and also being conferred with a National Geographic Explorer grant. She joined college to study political science but left soon after to start working as a wildlife researcher at Felis Creations. In the past, she has investigated illegal marine trafficking and animal trade cases for conservation groups such as WildAid and the Wildlife Trust of India. Malaika is also a social justice crusader, and is part of the leadership team at Kriyā, an organisation that works to empower marginalised women. She recently created Living with Predators, a three-part series on how the indigenous populations of India have been protecting big cats in the country.
Aditya Mukarji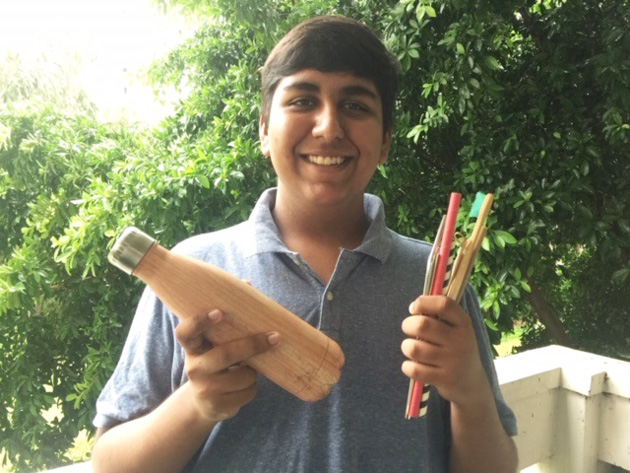 A few years ago, Gurgaon resident Aditya Mukarji watched a video of two veterinarians attempting to remove a plastic straw trapped in a turtle's nostril. This left a deep impact on him. In 2018, at the age of 14, while volunteering with the NGO Chintan, he decided to start campaigning against the use of plastic straws. He did this by going around restaurants in Khan Market, New Delhi, and persuading them — paper straws and a research paper in tow — to stop using single-use plastics and switch to eco-friendly alternatives. Since then, he has reportedly removed millions of plastic straws from the environment. In 2019, he was invited to be a part of the UN Youth Climate Action Summit held in New York. During the ongoing pandemic, he has been spreading awareness about how we can safely dispose of bio-medical waste like masks. In July, he also kickstarted an urban forestry initiative called Forests of Hope.
Varad Kubal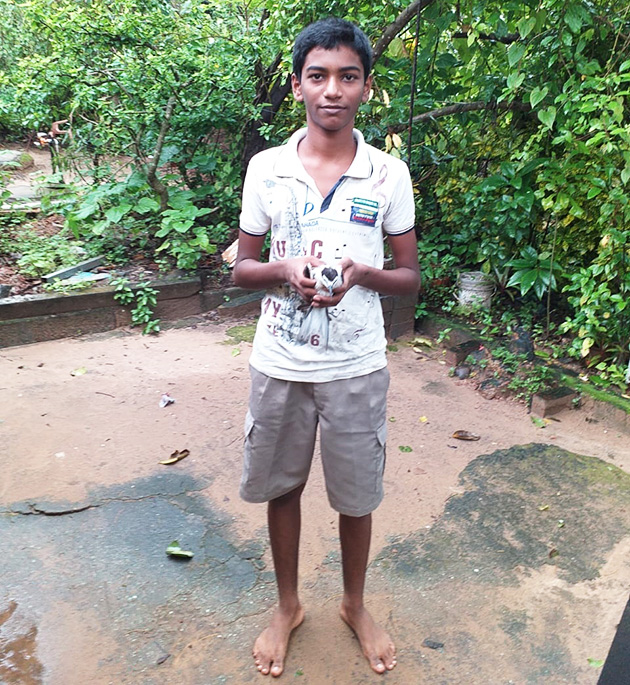 Fifteen-year-old Varad hails from a village in Maharashtra Sindhudurg district. Three years ago, he rescued and treated wounded migratory birds on Achra beach, and that was when he discovered his true calling. Since then, he has taken in several birds that had been wounded as a consequence of developmental activities in the region, and nursed them back to health. That's not all. In June 2019, he led a drive to plant saplings of native species such as jambhul, neem, banyan and peepal in his neighbourhood, as well as along the Mumbai-Goa highway. Varad has now started a YouTube channel called Mini Creative Hobby and has been using it to teach people how to make eco-friendly gifts like rakhis and 'seed eggs', featuring seeds planted in eggshells, which enrich the soil with calcium and nitrogen and nourish the plant as it grows.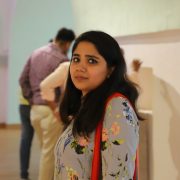 Suchitra
Suchitra is an independent journalist working on social justice with a specific focus on gender justice. Reading, smashing gender norms and stationery gets her very excited!