A forest a day keeps climate change away
Urban forests are suddenly springing up around the world, many of them grown using the now-popular Miyawaki method.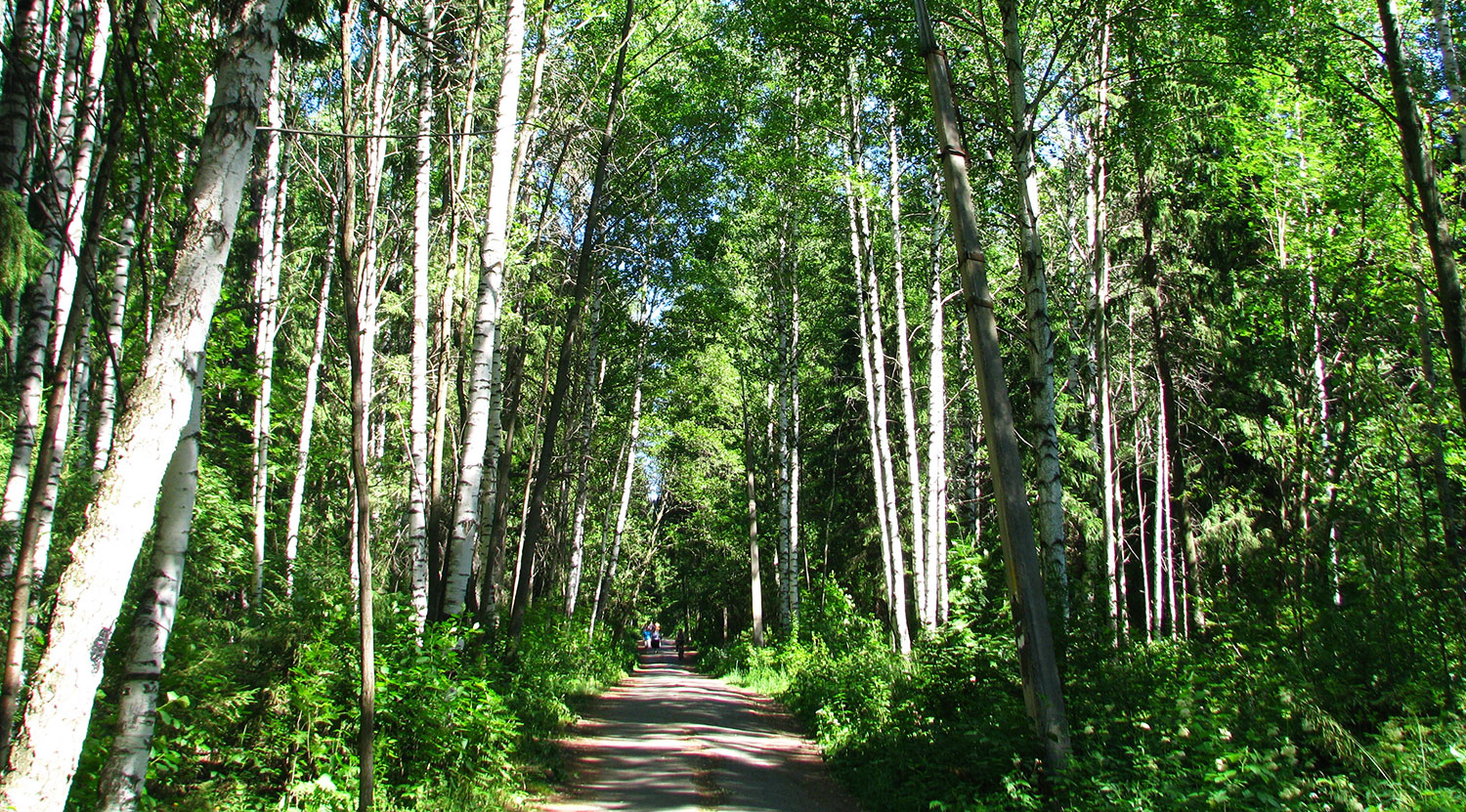 Image Source: Pixabay
The idea of "urban forests" is having a bit of a moment right now. In the US, the Trillion Trees Initiative, a national pledge program, has committed to planting and restoring 855 million trees in the country by 2030, while assorted groups across France, Belgium, and the Netherlands have been laying down roots for mini-forests alongside highways and on land pockets within cities.
There is quite the case to be made for urban forests. These forests help lower carbon emissions, reduce air pollution, and generally improve the quality of life for city residents. They also attract a higher amount of local fauna—think songbirds waking you up in the morning. Furthermore, urban forests are far more efficient at doing all of the above than standalone trees planted along boulevards. Trees belonging to New York City's natural forested areas account for just a quarter of the total tree cover in the city, but hold 69% of the stored carbon and 83% of the sequestered carbon of the Big Apple.
The concept of urban forests isn't exactly new. Ancient temples and shrines have protected small thickets of forest on their grounds, and several large cities across the world from Los Angeles to Tel Aviv to Mumbai have forested patches within their urban sprawl. The concept, however, is gaining much traction today against the backdrop of climate change.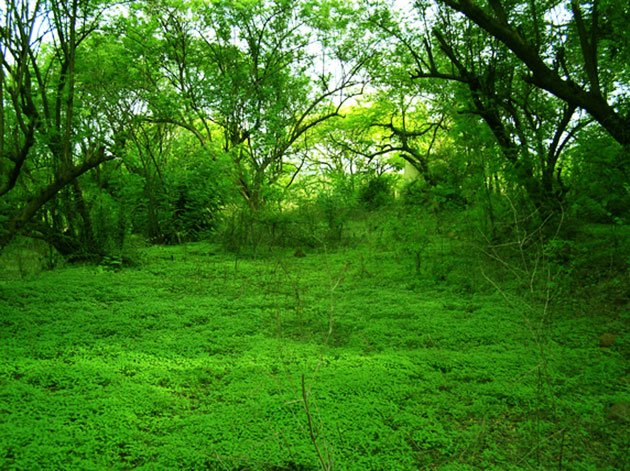 No talk of urban forests is complete without mention of the Miyawaki method. Pioneered by Japanese botanist Akira Miyawaki, this method allows the creation of dense, multidimensional forests in as little as 10 years (as compared to the 100+ years it would take a forest to develop naturally) using a set of well-defined principles: Forests are grown using only native species and without the application of chemical fertilizers or pesticides.
Planting a forest by the Miyawaki method begins with a soil survey. The soil survey determines the amount and nature of organic matter to be added to the soil (to aid in water penetration and retention, and root development). Next, a survey of native species of flora is carried out to determine which ones will be planted for the forest. Relevant saplings are then procured, the soil prepared, saplings planted (ideally with community involvement), and the planted area maintained for around 2 years. After 2 years, once the planted saplings have matured and a forest is taking shape, the Miyawaki method calls for stoppage of all human intervention. In the succinct words of Akira Miyawaki himself, "[After 2 years], no maintenance is the best maintenance."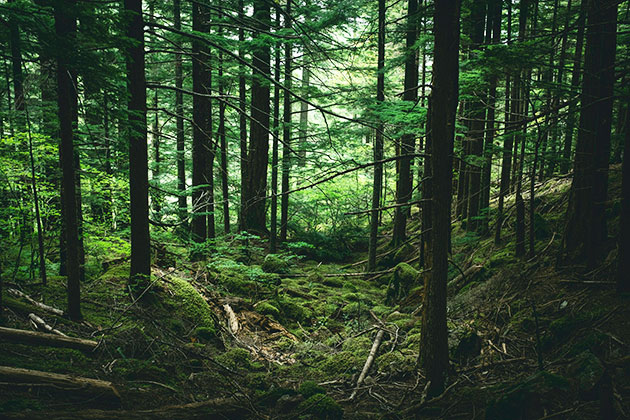 The actual process, of course, is slightly more complicated than the above simple listing of steps. Soil surveys are meant to be detailed, assessing the physical texture, organic carbon and nitrogen levels, soil pH, and evidence of the existing micro and macro fauna of the soil. Even more detailed and meticulous is the assessment of native species of the region. The Miyawaki method is unyielding when it comes to the species planted for these mini-forests. According to Shubhendu Sharma, founder of Afforest, an organization that helps companies and cities build Miyawaki forests, rigorous research goes into deciding which species of flora are native to a region, including but not restricted to examining the area's forests, visiting local museums, and parsing through poems and folklore related to the region.
Miyawaki forests are high-density forests with plants growing at four levels—the shrub layer, sub-tree layer, tree layer, and canopy layer—all living synergistically. These forests also attract a high amount of local fauna, ranging from birds to insects. They are up to 100 times more biodiverse and 30 times more effective at groundwater replenishment and soil regeneration than monoculture plantations.
The Miyawaki method is perfect for urban forest growth. Miyawaki forests have been planted in a number of Indian cities by Afforest, each of them a success story. A full-fledged forest in 10 years is quite the bargain, and it seems like the world has finally warmed to it.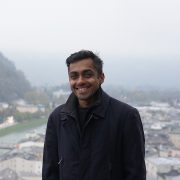 Siddhant Ghalla
Siddhant brews his own kombucha, tries to grow his own vegetables, cycles to places, and wears plaid shirts, but insists he is not a hippie.