Here are the 5 must-watch films at IKFF 2020
Among the 150+ films airing at this edition of the International Kids Film Festival, these films expose children to the environmental problems and solutions facing humanity today.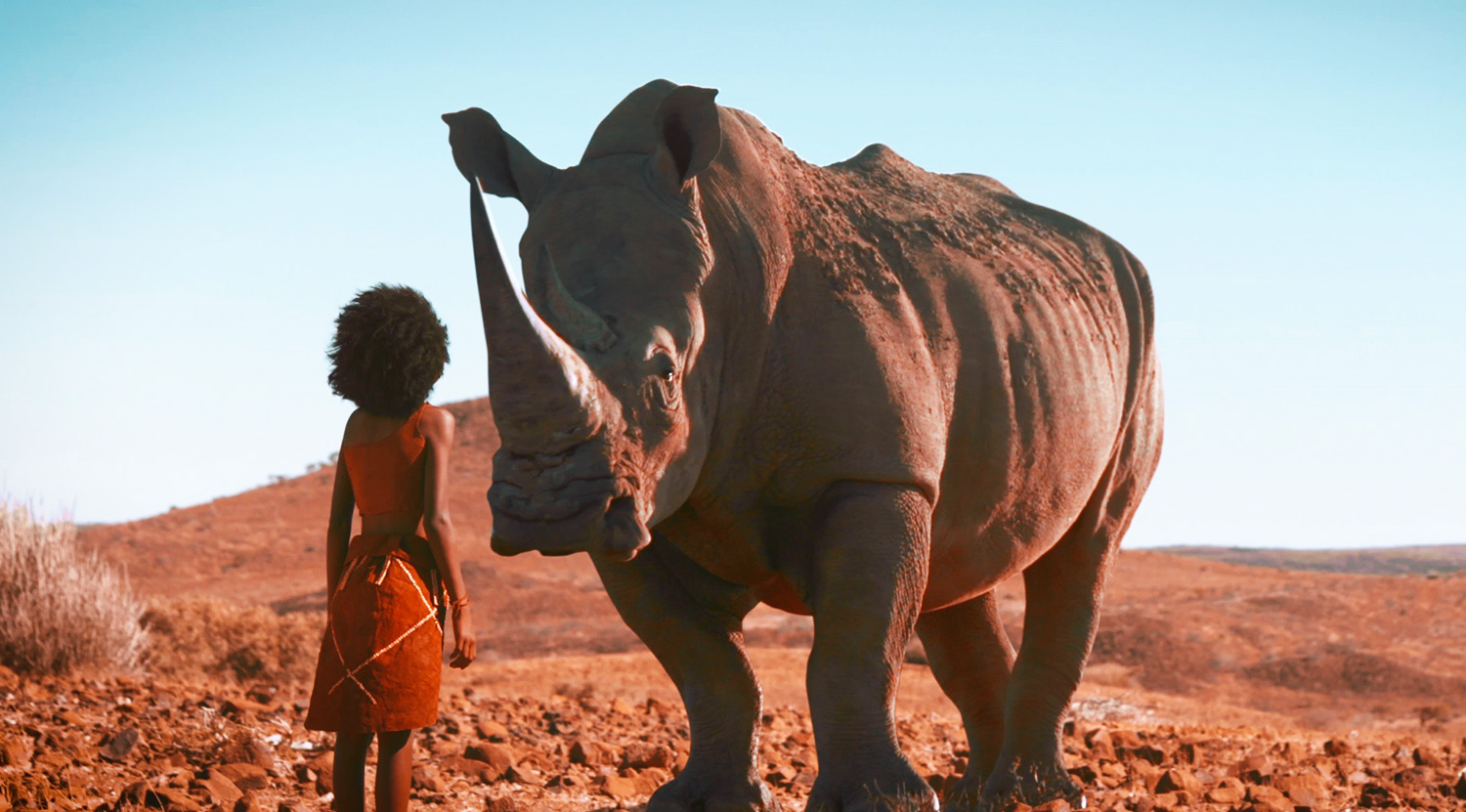 Image Source: Baxu and the Giants
Ranging from sad to optimistic, and informative to imaginative, the films below prepare and empower children to take up causes that will ensure a better tomorrow for themselves. Available for streaming through the Krayon app as part of IKFF's 2020 virtual edition, these films introduce children to a range of sustainability issues from wildlife endangerment to coral destruction, while also providing hope and a model for action.
1. 2040
(1h 32m; 2019)

Directed by Australian writer/director Damon Gameau, 2040 breaks the norm of climate change films by focusing on solutions instead of problems. Gameau imagines the world his four-year-old daughter will be living in 20 years from now, a world hopefully shaped by scaled up versions of climate change solutions already around and in practice today. 2040 fights the entrenched sense of helplessness most people feel towards climate change by showcasing existent solutions that can be feasibly scaled to global proportions.
While undeniably gushingly optimistic, Gameau is an engaging host with that coveted ability to break down complex concepts into digestible information. Not oblivious to the scale of our problems, he goes so far as to acknowledge and rue the carbon footprint of making this very film. The proposed solutions in the film include models of solar power micro-grids deployed in Bangladesh, a seaweed farm inside the ocean that can act as a source of food and a massive carbon sink, as well as regenerative farming techniques.
2040 also brings key stakeholders into the conversation — children who will inhabit the world of the future. Aware of the urgency of the environmental problem, these children propose solutions, some fanciful, some pragmatic, but all inspiring. If there is one thing that can be said for 2040, it makes the lofty goal of reversing climate change seem within reach.
2. GYAMO – Queen of the Mountains
(44m; 2017)

Stunning vistas of the Indian Himalayas interspersed with cultural insights and references have been deployed by father-son duo Mike and Gautam Pandey and co-director Doel Trivedi to illuminate the plight of the endangered and majestic snow leopard. Bent on finding Gyamo, a female snow leopard, and her cubs that Mike and Gautam had spotted on a previous winter trip to Ladakh, the team sets up a handful of camera traps that end up revealing more than just their prize.
Gautam Pandey spearheads the operation to capture Gyamo on camera, while Mike goes about interacting with the local cultural and social ecosystems to understand the relationship between the elusive snow leopard and its human neighbours.
Shedding light on the problems caused by increased visitor footfall to the region as well as the age-old practice of poaching, GYAMO – Queen of the Mountains presents an alluring snapshot of the wilderness, landscape, and culture of the harsh, unforgiving, and stunning upper Himalayas, and the curious lives of one of the least understood big cats.
3. Coral Woman
(52m; 2019)

Directed by Priya Thuvassery, Coral Woman follows Uma Mani, an artist who painted corals and decided to learn diving at the ripe age of 49 to better understand her subject matter. Thuvassery was approached by Mani when the former worked at NDTV to make a film on the destruction of coral reefs in the Gulf of Munnar. Though the project wasn't picked up by the network, the idea stayed with Thuvassery, who decided to work on it after she left her NDTV job. Jury-rigging a team of female divers and cinematographers using Facebook posts, Thuvassery started work on a documentary film centred around Mani and the issues she was trying to raise awareness about. Her work culminated in Coral Woman, a compelling film that exhibits the beauty and diversity of the coral reefs in the Gulf of Munnar and the damage being inflicted on them by pollution, especially from a Sterlite copper plant that was the target of protests in Thoothukudi.
4. Baxu and the Giants
(29m; 2019)

A powerful short film, Baxu and the Giants shines a spotlight on the issue of rhino (and broadly, wildlife) poaching in Africa (and broadly, the world). Presented from the perspective of Baxu, a nine-year-old girl, the movie narrates a story of wildlife poaching and how it triggers social change in a region of rural Namibia. Beautifully shot with compelling performances from all actors, Baxu and the Giants mixes reality with reveries and visions had by young Baxu as she confronts the discord between her ancestors' harmonious relationship with earth and modern man's destructive impact on it. Vivid colours and engaging cinematography draw the viewer in, inspiring empathy and connectivity with the characters, the animals, and above all, the issue.
Baxu and the Giants was one of the most anticipated Namibian films of 2019, and its bouquet of awards won at film festivals across the world are testament to its power.
5. Sad Beauty
(10m; 2020)

An animated film by Arjan Brentjes, Sad Beauty, as the name suggests, is incredibly sad and incredibly beautiful. It follows a young woman in mourning over the extinction of several animal species against the backdrop of a heavily polluted and degraded world. When she falls ill due to a bacterial infection, she enters a hallucinogenic state where nature tries to send her a message.
Undeniably sad, the film's dark mood, somber colours, and trippy animations draw the viewer into a vortex of loss, regret, and shame, which slowly but surely transform into a need for repentance. Set in a pandemic that's rending a polluted world, Sad Beauty is jarringly relatable and pertinent to our times and our plight.
Make sure to check out these treasured films before the festival ends on the 20th of December.
Ethico India is a partner at IKFF 2020. To know more about IKFF and learn about the diverse range of films, download the KRAYON App.
iOS: https://bit.ly/KRAYON_iOS4
Android: https://bit.ly/KRAYONApp2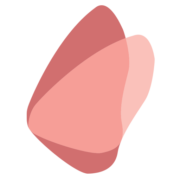 Team Ethico
We're a team that is unlearning modern-day, convenient living to be able to lead an environmentally ethical life, and in the process sharing our insights with our readers.