How to wildschool your child – in the city!
Out of our confines and into the open environs of green spaces, Wildschooling is a great way to let your children connect with nature.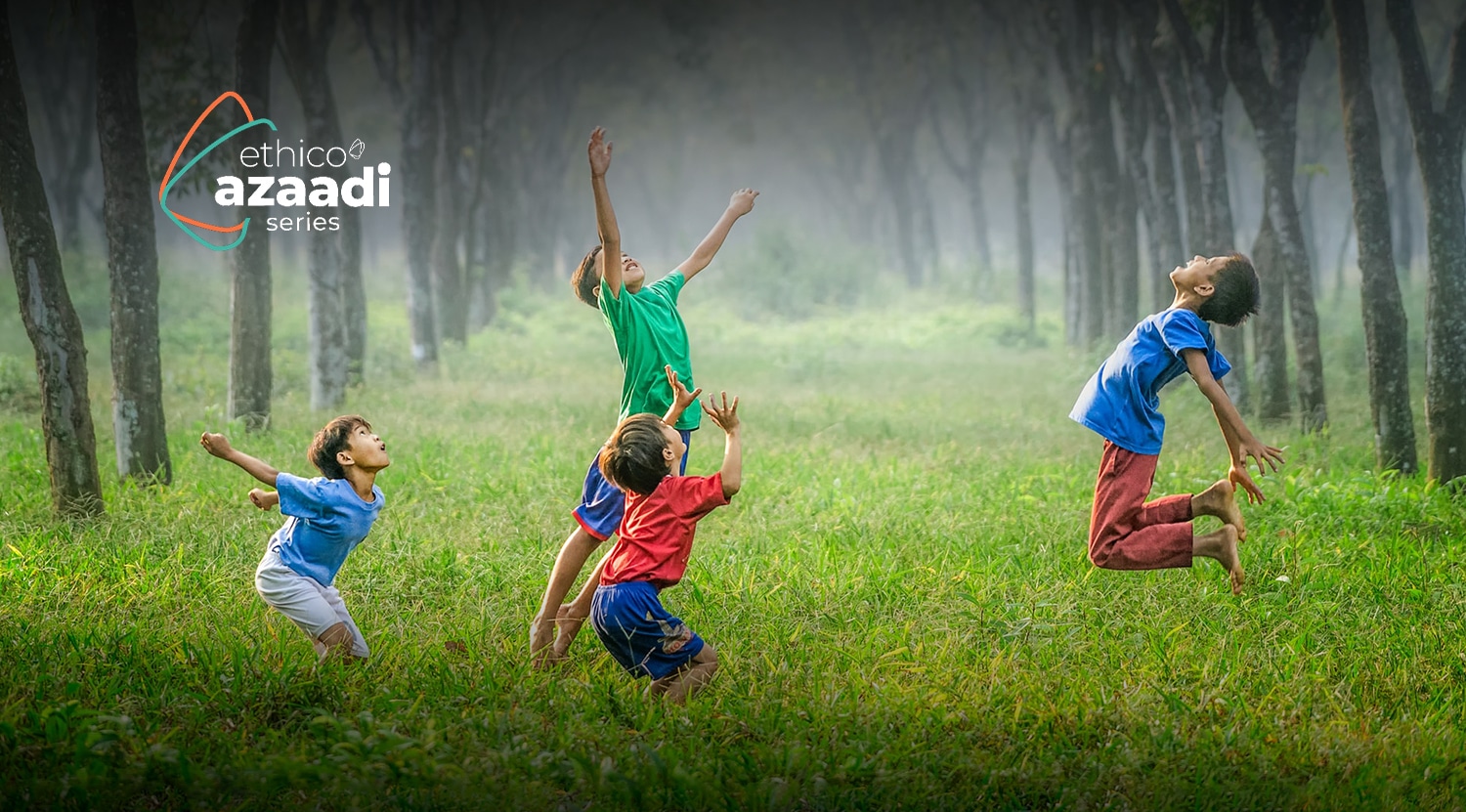 Image Source: Unsplash
As parents raising our kids in a concrete jungle, we often worry about the lack of outdoor time that we are able to provide them. They totter their way into a playschool when they're less than two and continue to be boxed in a classroom through the schooling years. Contact with nature is minimal. Why then do we wonder when as teenagers, they want to spend their holidays at a WiFi-enabled pool instead of a real beach? If we want to avoid this picture, then we must take to the good 'ol ways of introducing nature to our kids at a young age – or as modern lexicon calls it, Wildschooling.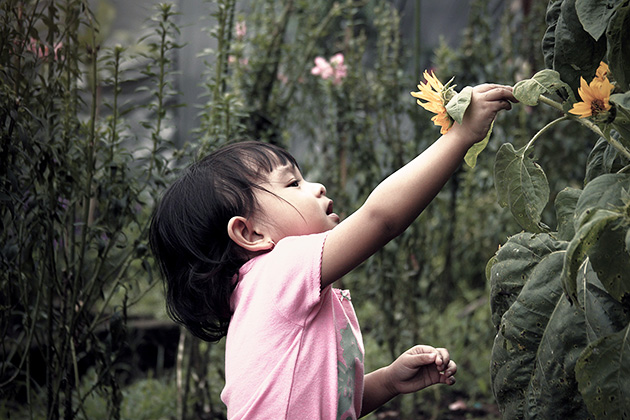 What is Wildschooling?
Founded by Nicolette Sowder, it is "a movement designed to honor and support our innate, inexorable bond with nature and lend a voice to our inner wild." The movement draws inspiration from a number of teaching methodologies – Forest School, Waldorf, Reggio Emilia, Earth Schooling and more. It encourages learning at the child's pace, letting the child lead and nurturing the innate connection that every child has with nature.
Not only does it help children appreciate, empathize and fall in love with the natural world, it is also good for their health. Time spent in nature is calming both for children and adults. And with children, there is an added advantage – nature play helps develop a sense of balance and proprioception. Climbing a tree, skipping on stones, jumping in puddles are all activities that help a child understand how their body works in relation to the environment. It helps a child test his limits in a safe manner.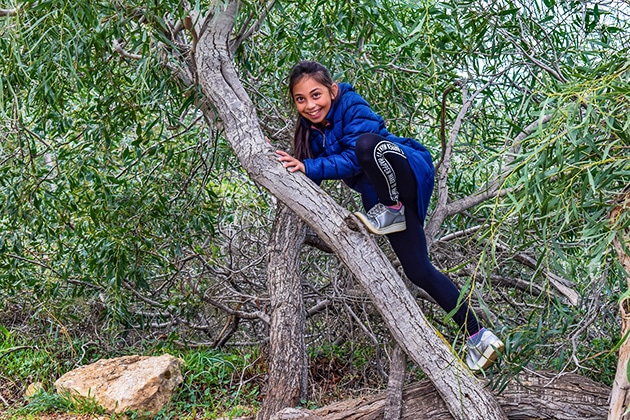 I once read somewhere, "Think of what it takes to climb trees – the whole body, agility, balance, core strength, persistence, confidence, drive & determination, connection & coordination, sheer strength & skill. The grace and nimble choreography needed to climb trees is laudable and yet we never see 'tree climbing' on a 'Before School' checklist. Why not?"
Now, not all of us have the flexibility to take up full-time Wildschooling in lieu of a regular school. But here's the beauty– it is flexible. You could choose to Wildschool over weekends, or Sundays or even an hour every week. Eventually it'll be a part of you!
Here's how to incorporate a little bit of the 'wild' into your city lives:
1. Take your little one to a nature park or garden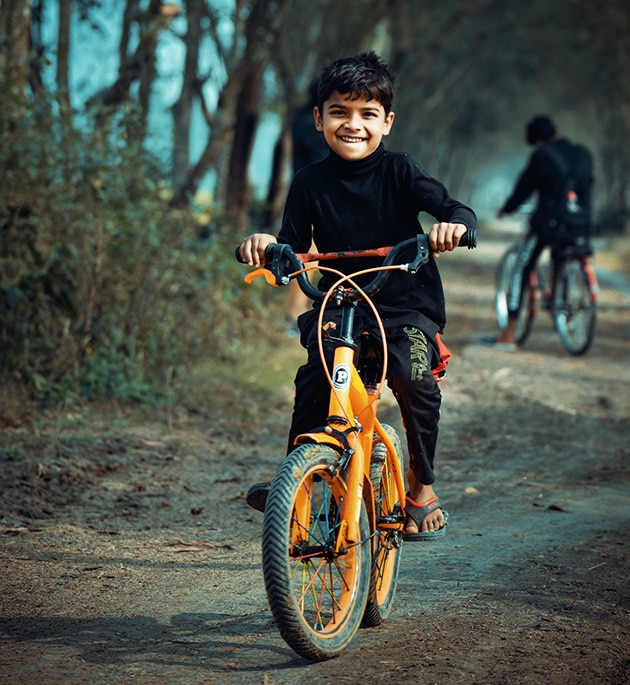 Basic first step. Step into a nearby park or garden. If in Mumbai, there is Sanjay Gandhi National Park, the BNHS Reserve, Maharashtra Nature Park, Karnala Bird Sanctuary and pockets of green around Aarey Colony. Let the kiddos run and play, spot flowers, butterflies and birds. Let them be little naturalists.
2. Start a kitchen garden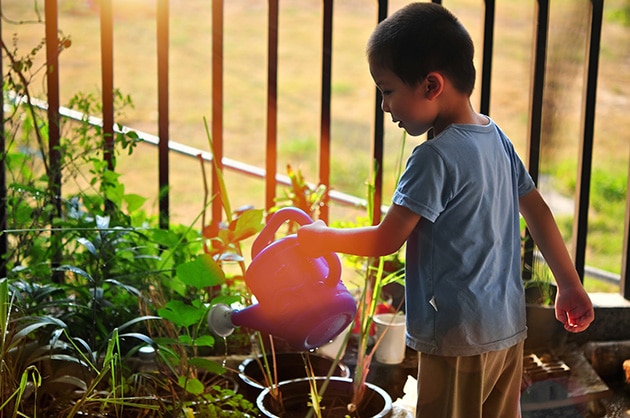 You can grow herbs, vegetables or even micro-greens. What fun to get your hands messy, water plants, and finally, reap the fruit of all the hard work!
3. Get a little compost assistant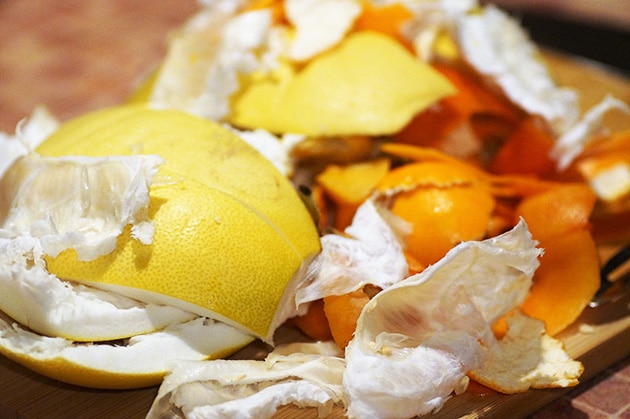 Now that you have a kitchen garden, make some compost to feed the plants. Save fruit and vegetable scraps and let the kids add scraps to a composting basket. This could be a very mindful exercise teaching children that nothing is 'waste' until you waste it.
4. Make a mud kitchen
If you have a balcony, build a simple mud-kitchen for some mud-play. An old table can serve as the kitchen counter and a few old pots, pans and cutlery will help exercise the imagination. Some mud, flowers, twigs, leaves – any natural element you can find around your neighbourhood. Let the kids make some mud-pies and leafy dishes. You'd be surprised at how imaginative they'll get!
5. Jump in them puddles!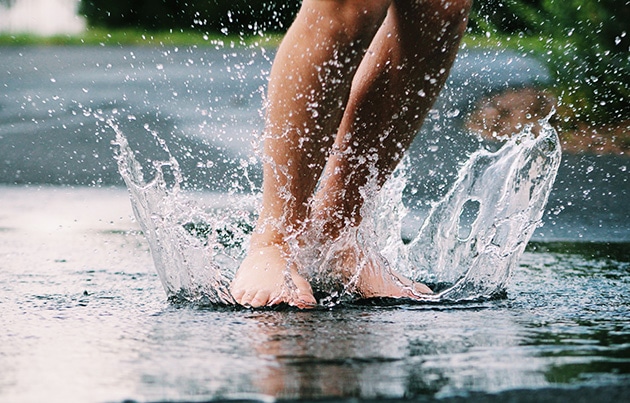 A rainy day offers immense opportunity for outdoor play. Sail paper boats and a variety of objects like leaves, flowers, seeds, twigs and stones – figure out which ones float and which ones sink.
6. Go to the beach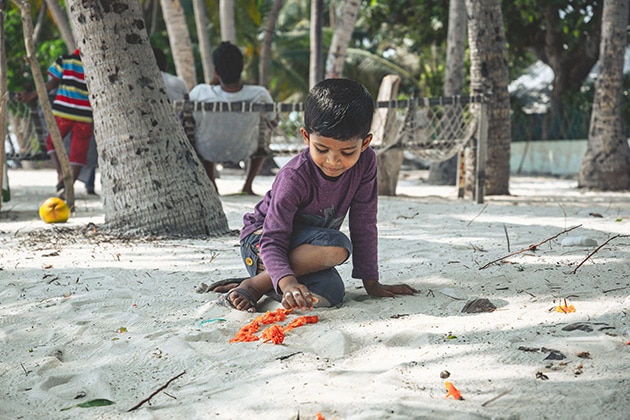 Play in the waves and make sand-castles by all means, but also admire the sunset, and take some time to hunt for sea-shells.
7. Wherever you are, keep an eye out for nature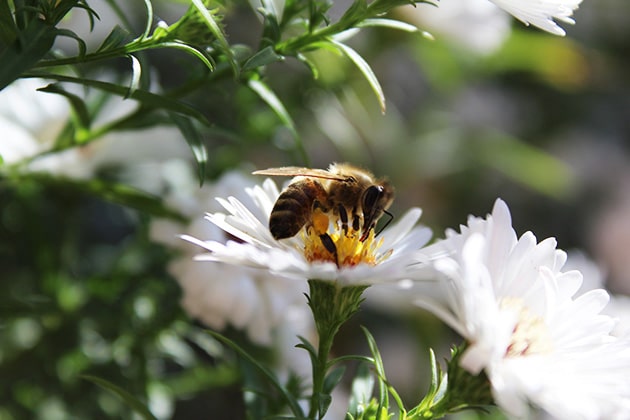 You might see a bee duck into a flower, and that can spark a conversation about a variety of things – different types of bees, pollination, bee-keeping, honey-making etc. You might see an ant carrying food and that can inspire a conversation around community-living in ants, the super-strength of ants and so much more.
Wildschooling presents an opportunity everywhere. Thank God, for nature is the best teacher!
A wildschooling parent in Mumbai, Anamika Sengupta, shares her experience of letting her son Neo follow his instincts and connect with nature.
"When my husband Biplab and I had Neo, our idea was to raise him in a manner that wasn't pre-conditioned. We let him follow his natural instinct and followed his cues as we unlearnt our preconceptions about life. It helps that his schooling at Waldorf is very much in sync with our philosophies – it encourages him to be outdoors, play with natural materials and live a life that is completely gadget-free. There is no playtime or study time – no structure that defines his day; he follows his heart and is constantly engaged in some activity or the other – there is no time to get bored!"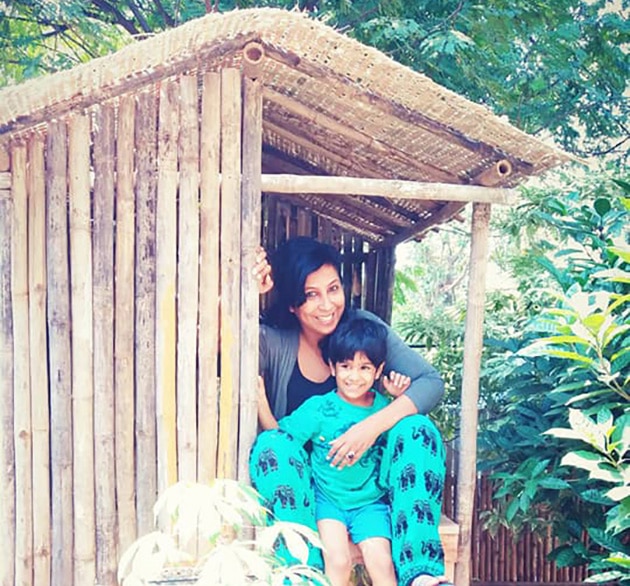 "We are lucky to have a little yard behind our home and office space, so Neo spends most of his time outside; has a little tree house even. If you don't have a spot near the house, most cities have patches of green within or just outside, so carry a mat and spread it out at the first quiet corner that you can find. Neo is 6 now and has grown up to be very observant and creative – our house is full of stuff that he has built and created from scratch!"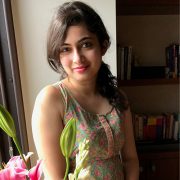 Yashodhara Sirur
Yashodhara is a new mommy, IT professional and cat lover who lives in Mumbai. When not running after her toddler, she's trying her best to read, write and catch a few extra winks.