Making Dehing Patkai a household name
One of India's last existing rainforests is under threat. From creating art to joining Twitter storms, an activist tells you how you can save it from destruction from the comfort of your home.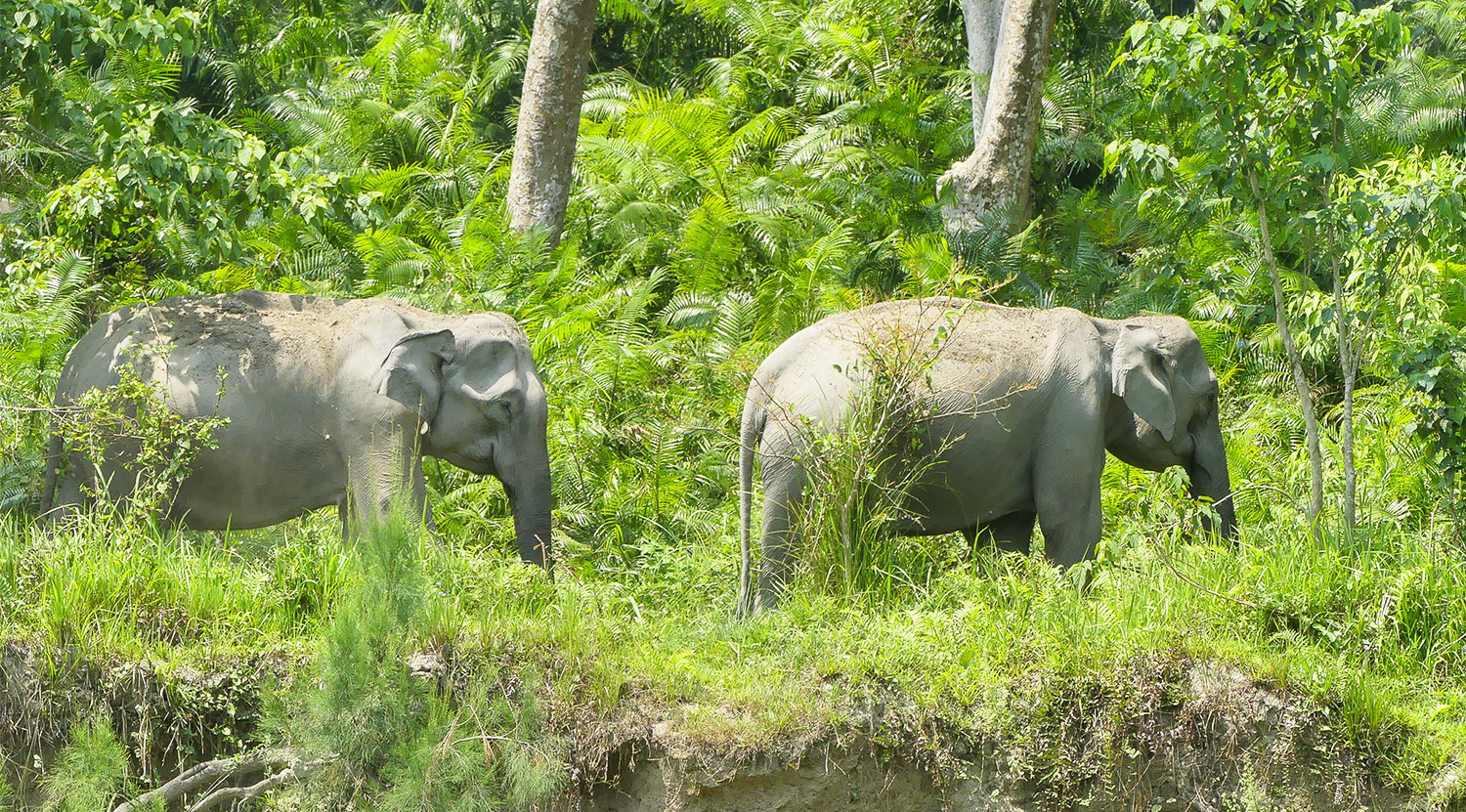 Asiatic elephants in Assam. Image Source: Flickr
"Can we work on saving Dehing Patkai?" asked one of my team members from Assam earlier this year. Sitting in Mumbai, little did I know what this fight was about back then. With insufficient information in hand, I wondered what to do next. Reaching out to veterans in Assam was definitely the first thing to do. But the challenge was not about gathering information as much as it was about disseminating it across India, because the attitude until that point had been thus: "What happens in the Northeast, stays in the Northeast." Blunt as it may sound, the northeast of India is blithely discriminated against.
The discrimination prevents the fight of those living in the Northeast from capturing the attention of the larger audience, of those living in other parts of the country. But there is hope yet — today's youth are making these traditional demographics and narratives things of the past. Having contributed to the Aarey Movement in our own humble way, I knew we could bring the Dehing issue into the limelight in parts of the country where the so-called decision makers sit — Mumbai and Delhi.
The problem at hand
Dehing Patkai Elephant Reserve (DPER) is believed to be a 937 sq km expanse of land covered in thick vegetation. It is a lush lowland rainforest that is often referred to as the Amazon of the East. Teeming with wildlife, the reserve is home to Schedule-I and Endangered species such as tigers, and other rare and vulnerable carnivore species such as the clouded leopard, Asiatic golden cat, and marbled cat. The Malayan sun bear, a bear species listed as Vulnerable on the IUCN Red List, can also be found in Dehing-Patkai. Furthermore, the DPER is home to species that are of great cultural value to the natives of Assam, from its state tree and state flower — the hollong and fox-tail orchid, respectively — to its state bird, the white-winged duck.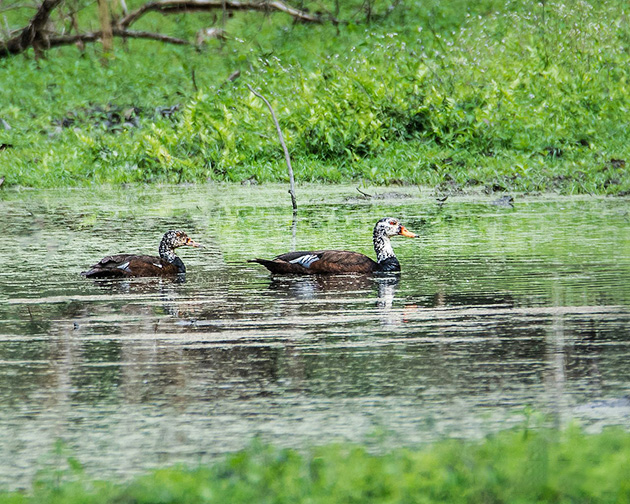 In April 2020, in the middle of a nationwide lockdown prompted by the Covid-19 pandemic, the National Board for Wildlife allowed Coal India Limited (CIL) to undertake coal mining in a part of the elephant reserve. An RTI later revealed that CIL had been illegally mining in the region since the early 2000s. Now, with the NBWL's green signal, a land full of majestic creatures and century-old trees was being offered up to illegal miners on a platter.
Swinging into action
Against the backdrop of climate change, it is our duty, irrespective of where we live in the world, to stand up against any degradation of forests. While the movement continues to be led by our counterparts in Assam, we wanted to be allies in the fight.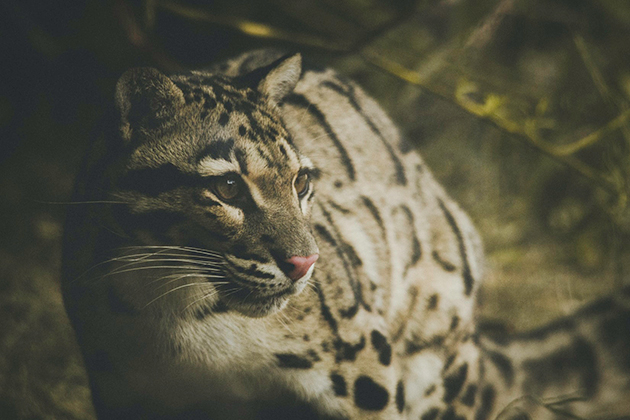 First, we had to figure out how to begin a dialogue about Dehing Patkai in cities like Mumbai and Delhi, as it is often tricky to get people to talk about something they never include in their imagination of the country. We started out by organising webinars (since meeting in groups was not possible due to the ongoing pandemic) to raise awareness about the chaos that was unfolding in this pristine forest of Assam.
Soon after the webinars, we received volunteering requests from across the country to contribute to the cause. This was just the first step. These volunteers were people who were already predisposed towards conservation. To make Dehing a household name, we needed the fence sitters to enter the fight. To help them deal with their inhibitions, we tried helping answer the larger question: "What can I do from the comfort of my couch, over 3,000 km away?"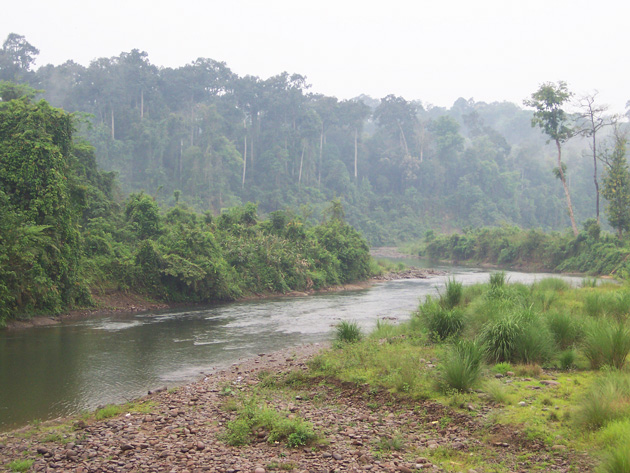 And that question is not so hard to answer. In the age of the Internet, there are innumerable ways you can engage and foster change. Twitter storms, discussions, posters, messages, videos, poetry, rap songs and more can be created from a cosy corner of every house. You can also create art and post it under the #ArtivismForDehing hashtag on Instagram. If you want to go a step further, you can band together with other like-minded people and try to organise an offline protest (with masks and physical distancing norms in place, of course).
What's next?
While the fight to conserve DPER has been raging since the 1990s, getting the rest of India involved was perhaps what nudged the Chief Minister of Assam to take cognisance of the growing resentment within and outside the state. Last month, he announced that the government would designate the Dehing Patkai Wildlife Sanctuary (DPWS), a 111.19 sq km patch of the DPER as a national park. This was indeed a welcome decision, but the question remains: what about the remaining 862 sq km?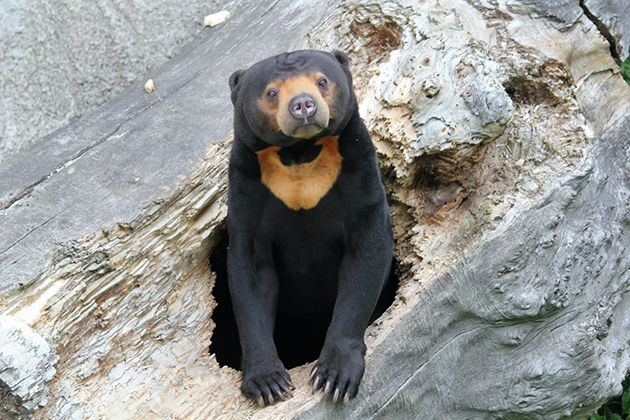 Dehing Patkai comprises Jeypore Reserve Forest, Upper Dehing (West) Reserve Forest, Upper Dehing (East) Reserve Forest, Dirak 1st division, Dilli Reserve Forest, and Kakojaan Reserve Forest, and these are all contiguous to each other. Animals cannot comprehend our demarcations, and all these reserve forests enjoy fewer protections than a national park.
Hence, scientists, academicians, film-makers, artists, students, allied professionals, and concerned citizens from around the country have sent a letter to the Chief Minister of Assam demanding a scientific study of the entirety of DPER. The letter has been emailed to the Chief Minister's Office by representatives of Fridays for Future (Guwahati), Green Bud Society, and Green Hub Society.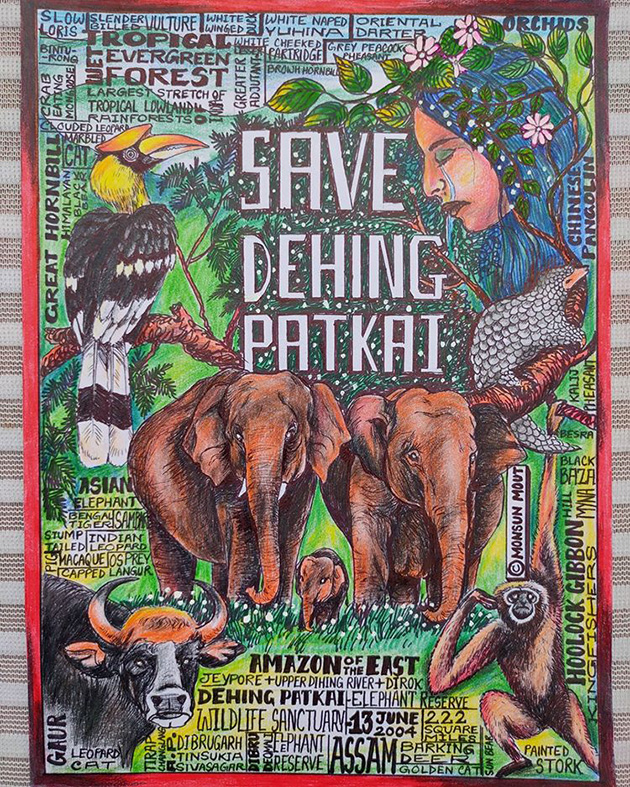 DPER continues to be under threat from illegal coal mining, sand and boulder mining, illegal tea cultivation, and illegal deforestation. This will continue until we start talking about Dehing Patkai in our houses, in our social circles. The forest might be in Assam, but it belongs to all of India. Among all the voices, that of the youth groups — colleges, student unions and environmental organisations — remains the loudest. They need our support. All of us are equally duty-bound to save it for the sake of its animals, and for the sake of preserving the environment. Only when 'Dehing' echoes in every household of this country will we be able to proclaim victory.
To explore volunteering opportunities to save Dehing Patkai Elephant Reserve, write to us at [email protected]. You can also write a letter to the CM of Assam ([email protected]) by following this format. For other ways to contribute, check out the 'I am Dehing Patkai' campaign pages on Instagram or Facebook. Every voice counts.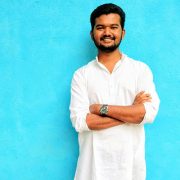 Nishant Bangera
Nishant Bangera is the founder of Muse Foundation, a youth organisation that has spearheaded campaigns on subjects ranging from menstrual hygiene to noise pollution. Nishant and his team works on civic and advocacy issues as well.