Sustainability lessons we can learn from our grandparents
You don't have to go the extra mile to find eco-friendly solutions. Just use some of these life hacks that served our older generations well.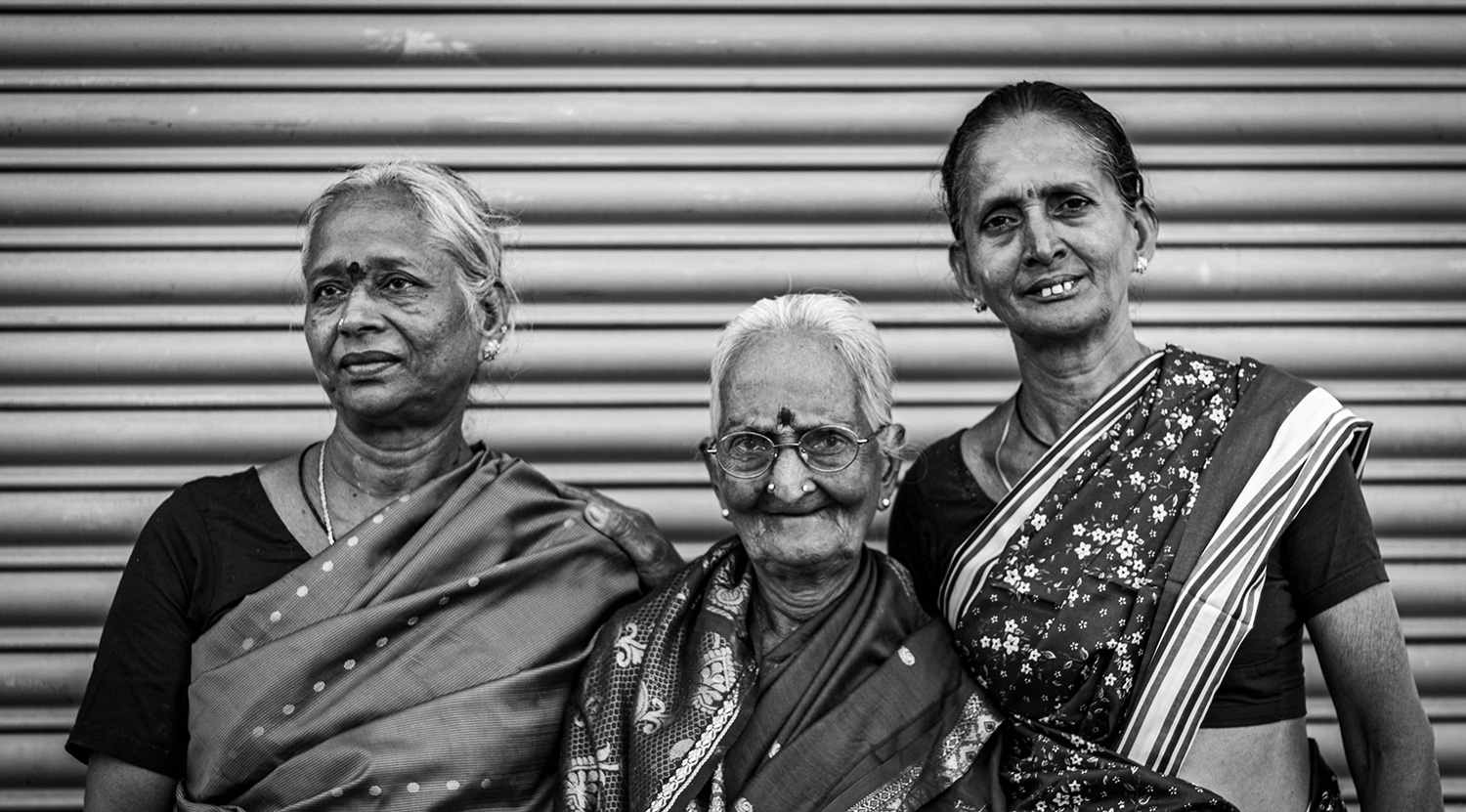 Image Source: Flickr
We could all learn a lot from our grandparents' generation about green living. 'Organic' and 'sustainable' might be buzzwords today, but they have been following these principles in their daily lives since long before, without resorting to fancy terms. Today, plastic permeates every sphere of our lives, and we have more clothes in our closet than we need. Where do these things go when they have served their purpose? Into a landfill, most likely. Is this convenience something worth destroying our planet over?
It's true that our grandparents lived in a much simpler time and didn't have access to the many luxuries we enjoy today. Plastic bags didn't even become popular until the 1960s, and before then, frugality was the order of the day for most countries that were recovering from the damages of war. People learned to make the most of what they had, and needless to say, those old-fashioned methods of running a household are worth taking note of. Here are a few practices followed by our elders that we hope will inspire you to make lifestyle choices that are more minimalist and eco-friendly.
1. Recreate grandma's magical box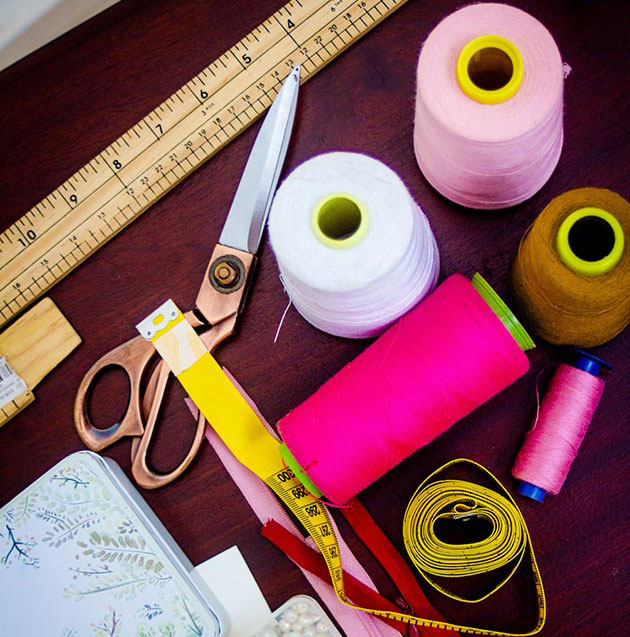 You might remember a box your grandmother clung on to very dearly — her sewing box. Filled with a collection of colourful threads, buttons in an assortment of shapes and sizes, a measuring tape, needles, and other tailoring bits and bobs, this box would be brought out every time there was some mending to be done. The next time you find an opened seam or a missing button, fix it instead of buying new clothes. You don't need to be an expert at sewing, but a needle and thread (and learning a few types of stitches) can bring your clothes back to life. If you're adept at sewing, you could take another tip from grandma and turn old clothing like saris into colorful embroidered purses, pillow cases or patchwork quilts. Another thing you could make that will protect you in this pandemic? A cloth mask!
2. Cook more, order less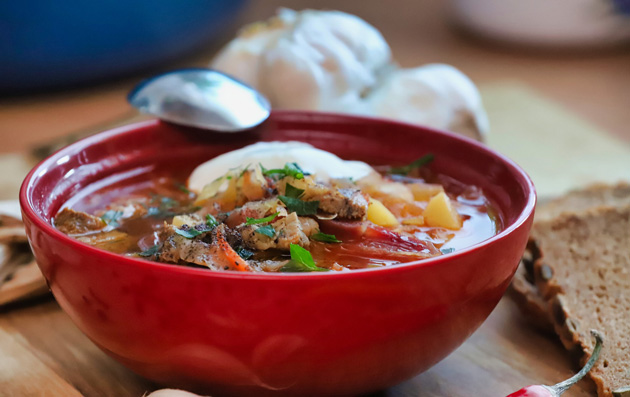 Back in the day, families would bond over home-cooked meals and potlucks made from scratch. But today, we Indians are eating out (and ordering in) more often than we ever have, and what we don't realise is that our need for convenience comes at a huge cost to our environment. Start moving away from old habits with these tips: make weekly grocery trips; plan the menu for the week ahead; find recipes for one-pot dishes that are easy to put together; cook a lot and freeze the extra. If you have to order in, ask the restaurant to exclude extras like plastic cutlery, straws or ketchup sachets. If the restaurant isn't too far away, you can carry your own containers to collect the food. Alternatively, you can support eateries that use sustainable packaging.
3. Get creative with food waste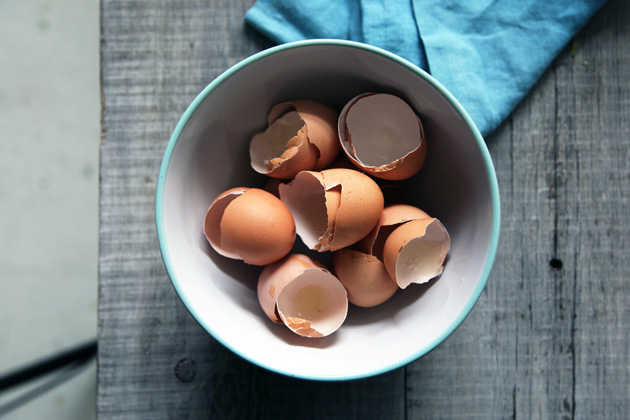 Instead of scraps being tossed out, they would often be repurposed into new dishes — turning stale bread into bread pudding, or veggie peels into a delicious broth. And if you have a home garden (or decide to start one), using kitchen waste can earn you healthy plants! Wash and crush eggshells and sprinkle them over plant soil to tackle crawling pests. You can make optimal use of garbage from your bins by learning the art of composting. You can add in vegetable and fruit peels, tea bags or dried leaves and even leftover eggshells — a great source of calcium — to your compost to create fertile soil and see your plants flourish.
4. Befriend your neighbourhood favourites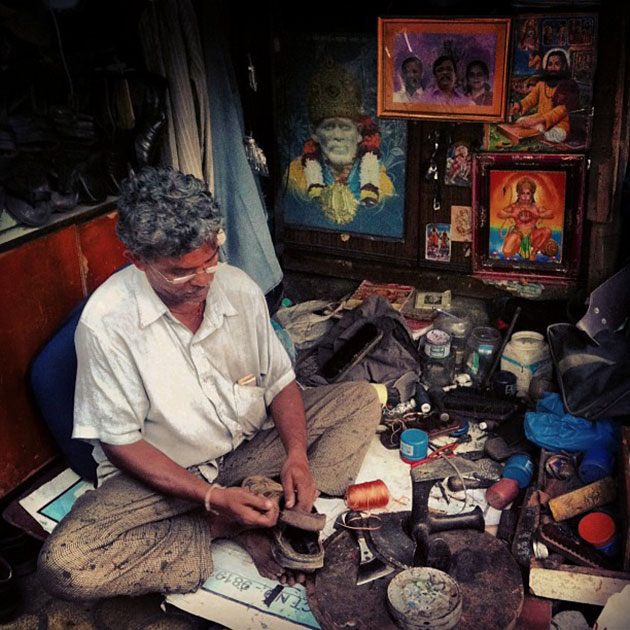 While today, we don't think twice before buying a new watch when the one we own breaks, our grandparents would try to get the most use out of their accessories. They also bought for durability, choosing a more expensive, quality product that would last longer than multiple cheap versions. That said, whether it is a broken watch, umbrella or shoe, you are bound to find repair shops in your neighbourhood that will mend these items for you at minimal cost. When it comes to non-functioning electrical appliances and gadgets, too, it is best to check with the store where the purchase was made if they offer repairs. They might be able to fix the issue or replace a faulty part, saving you the money you would have spent upgrading to a new appliance or device.
5. Gift sensibly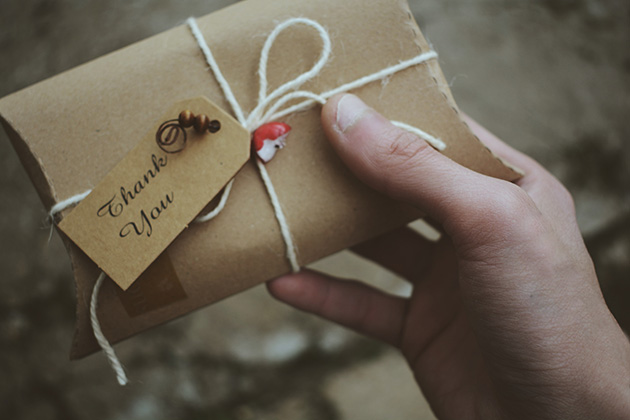 Gifting plays an important role in our culture. For the next special occasion, do try and include thoughtful gifts that are not just decorative, but also practical. If you would like to attempt a DIY gift, there are plenty of tutorials online on how to make beautiful items out of materials available at home. Home-baked goods are another lovely gesture, which will be appreciated. Whatever gift you choose to present, don't forget to wrap it in newspaper or cloth, and finish it off with a lovely handwritten note.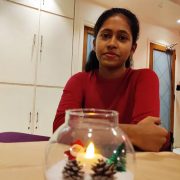 Susanna Cherian
Susanna is a journalism major from Sophia College, Mumbai. A christian blogger and a music enthusiast, you will often find her experimenting in the kitchen. She loves sticking to schedules and keeping things organized!