Continuing our azaadi series: Freedom from water-based personal and home care products can help make Earth a greener place.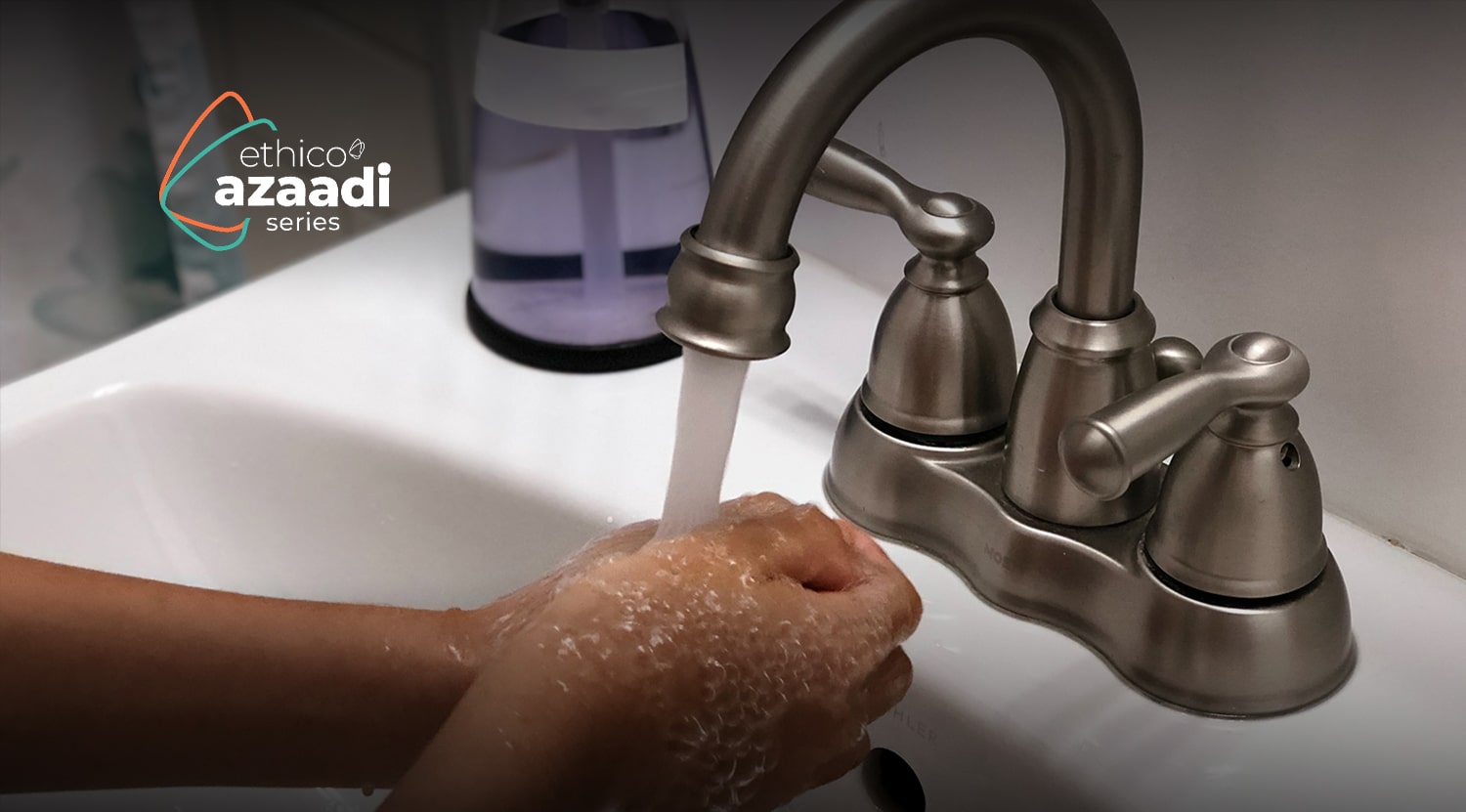 Image Source: Unsplash
Try this: go to your washroom and pick up any bottle of personal or home care product—shampoo, face wash, mouthwash, floor cleaner or toilet cleaner—and find the list of ingredients. What ingredient do they all have in common?
It's 'aqua'. Good old water.
A bottle of cleaner typically contains 90% water and only 10% actual cleaning chemicals. A bottle of shampoo contains as much as 80% water. A care cream? 60-85%. And there's nothing special about this 'aqua': It's just regular water, the kind that comes out of your tap. What this means is that as much as 90% of the carbon footprint of these products, which includes their manufacture, packaging, and shipping, can be traced to something that you already have in abundance in your house.
The environmental problems associated with liquid-based care products are compounded when you consider their usage patterns. Studies have shown that consumers use six times more liquid soap than bar soap on a per-wash basis. This could be because of the association consumers make between quantity of soap and level of cleanliness, or because manufacturers design bottles and tubes that output copious amounts of product so as to keep consumers coming back for more.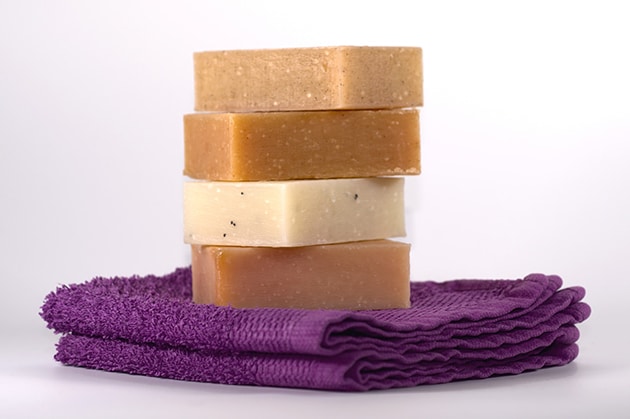 What if we removed all (or at least a lot) of this water? The volume of these products would reduce, thus requiring fewer ships and planes and trucks to move the same number of goods. They would shed a considerable amount of weight, reducing fuel and carbon emissions associated with shipping them. The amount of plastic packaging needed to contain them would also reduce (or if the final product is perfectly dehydrated, get eliminated altogether). Accoding to the Ellen Macarthur Foundation, at least 20% percent of global plastic packaging waste can be eliminated by replacing single-use packaging with reusable alternatives.
Considering the eye-popping amount of plastic waste swirling in the world's oceans and piling up in landfills, not to mention that increasingly alarming greenhouse gas concentrations in the atmosphere, the stage is set for a dehydration revolution.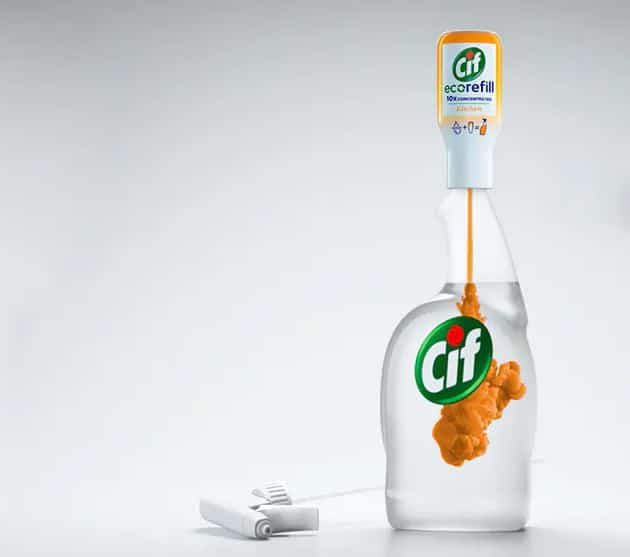 Buying dehydrated products and rehydrating them for consumption is not a novel concept—we've been doing it with tea and coffee for centuries. Companies around the world, big and small, have taken note and started removing or reducing the amount of water from their products. In July 2019, Unilever launched refill packs for its Cif and Shine cleaning brands in the UK. These refill packs contain a 10X concentrated solution that can be added to a spray bottle that consumers only need to buy once and can use for life. The refill packs are made with 75% less plastic, result in 97% lesser water being transported, and require 87% fewer trucks to ship the same number of goods.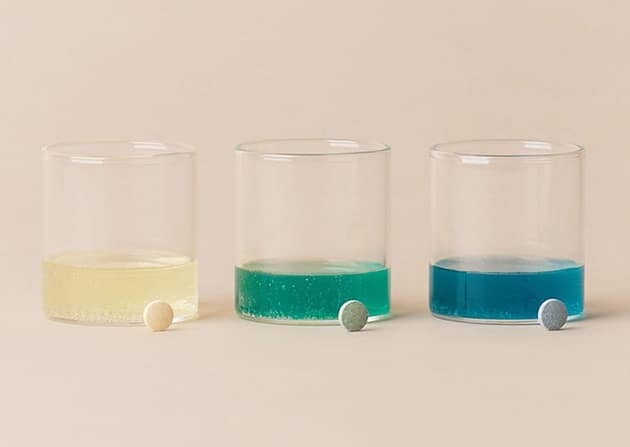 In the US, By Humankind ships mouthwash tablets that fizz and dissolve in a glass of water like an antacid, and the legendary Dr. Bronner's sells soap bars that can be used for washing, shampooing, shaving, cleaning, and brushing your teeth (that use case is, admittedly, a bit weird). In India, Ethico offers shampoo, and conditioner bars from from Nytarra, and organic laundry detergent powder and organic dish wash powder from Mitti Se.
Out of Stock
Shifting to dehydrated personal and home care products is not a fix-it-all solution to the Earth's environmental woes, but it is a step—and an easy one at that—in the right direction.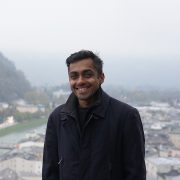 Siddhant Ghalla
Siddhant brews his own kombucha, tries to grow his own vegetables, cycles to places, and wears plaid shirts, but insists he is not a hippie.