5 must-try apps and games for every nature lover
Whether you want to help researchers document plant and animal species, or simply try your hand at being a wildlife DJ, this list appeals to a wide range of ages and interests.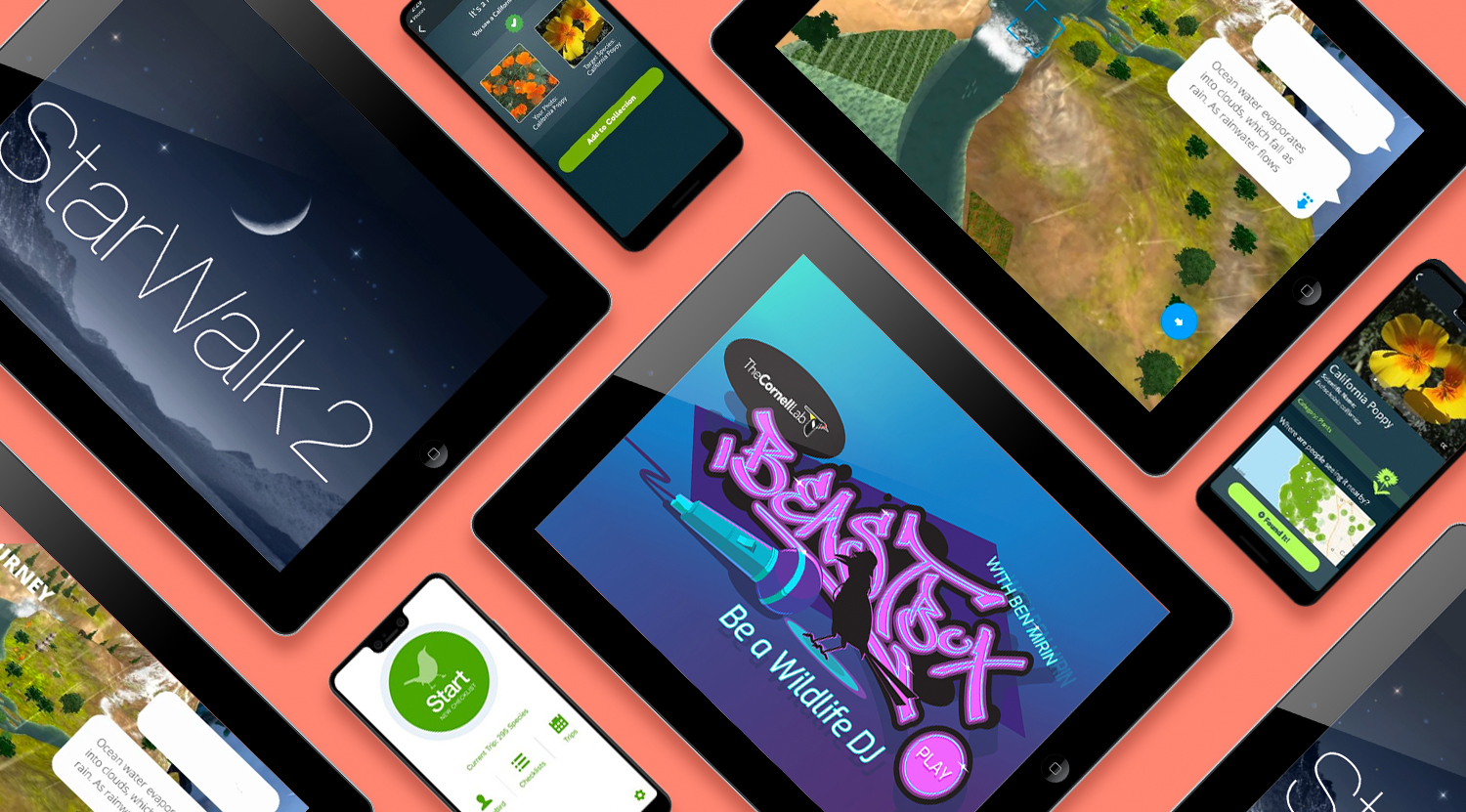 The world around us is full of natural wonders, many of which we aren't lucky enough to always be able to witness firsthand. And now, with the climate crisis looming large (not to mention a pandemic), it might seem like there is no silver lining in sight. Conservation messaging is all about doom and gloom, but it doesn't always have to be. Here are some games and apps you can use to change the narrative and involve a larger audience in caring for our environment.
iNaturalist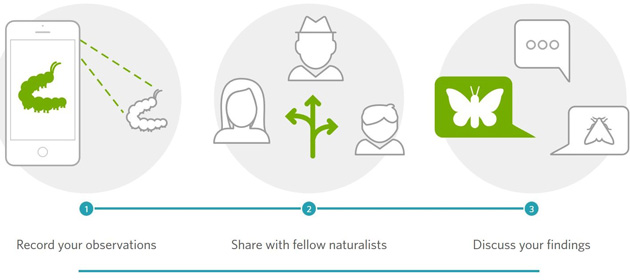 A joint initiative by the California Academy of Sciences and the National Geographic Society, iNaturalist is a cool citizen science project. If as a child you enjoyed searching for butterflies, bugs and other creatures, this app lets you take your fascination for the outdoors to the next level. Simply record your observations — whether it's a commonly found house sparrow or the rare Atlas moth — and share it on the app. These observations are identified and documented by the global community active on the app, which includes everyone from enthusiasts to seasoned researchers. iNaturalist currently contains over 52 million observations of 3,02,130 species of flora and fauna.
Available on: Android and iOS; works online and offline
WWF Free Rivers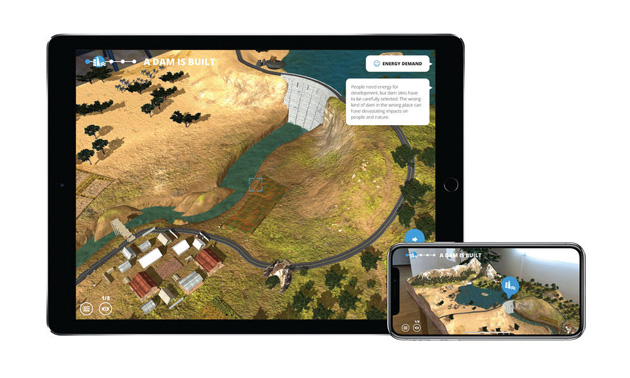 This augmented reality app by the World Wildlife Fund gives you complete control over a lush, detailed landscape. Through an interactive storytelling experience, WWF Free Rivers shows you how humans, wildlife and landscapes rely on healthy rivers. Simply set up the virtual world on your dining table, and start exploring. Dam the river to see what happens, and then try using sustainable solutions to keep the river flowing while still satisfying growing energy demands.
Available on: Android and iOS
eBird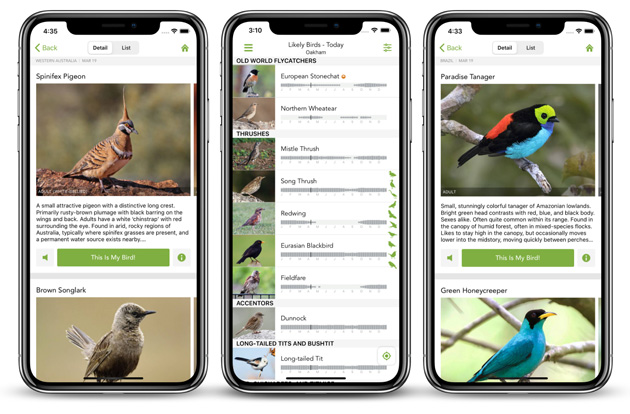 If you're a birding enthusiast, eBird is a must-have on your device. An online database like iNaturalist, this app contains information about species recorded by birders from around the world. Not only does it notify you about birding hotspots and help you identify bird species, it also lets you check observations made by others. With half a billion observations and counting, eBird also acts as a useful data resource for research, conservation, and education. The best part? It supports common names of species in over 20 languages, including Indian English, making it easy for the Indian birder to use.
Available on: Android and iOS; works online and offline
Beastbox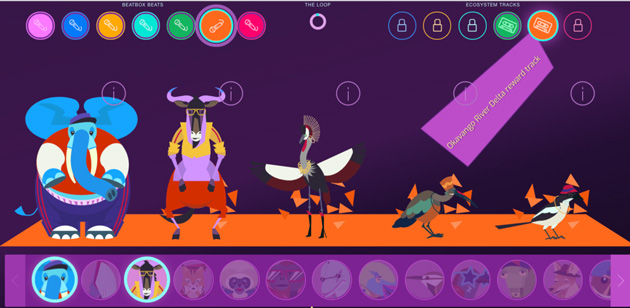 Beastbox is not your ordinary wildlife game. It was inspired by sound artist and educator Ben Mirin, who travels to different parts of the globe collecting the unique calls of wild animals. Beastbox is a great way to introduce children to the animals of the world through music. Pick from animals like blue whales and bobcats, then get down to mixing real wild animal sounds with beatbox loops from Mirin. There is also an info button hovering over each animal's head onstage. Click on it to learn about the animal, its habitat, and how it communicates.
Find it here: https://academy.allaboutbirds.org/features/beastbox/
Star Walk 2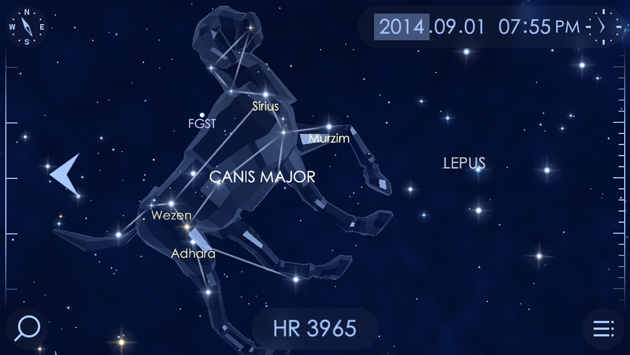 Think of this one like a hand-held planetarium. Like the many other stargazing apps available nowadays, Star Walk 2 uses your phone's GPS to find the exact position of celestial objects in the sky — all you have to do is point your phone at the stars. The app then uses an augmented reality feature to pull up a real-time virtual map of the sky above you. Using Star Walk 2, you can look up planets, stars and constellations, and even track satellites. With its 3D models of constellations and more, this app works as a great educational tool for younger ones.
Available on: Android and iOS; some functions won't work offline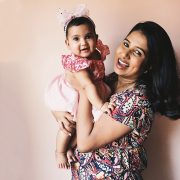 Shraddha Uchil
Shraddha Uchil is the consulting features editor at Ethico. After nearly a decade writing about food and culture for major publications, she has currently settled into her role as a new mum. Now, it's time to consider how she can help preserve the world for generations to come.