Discover the virtue of 'organic' from the founder of a farmers' store
The founder of Mumbai's first 100% organic produce shop, Rahul Pabreja deconstructs the buzzword and explains why we must educate ourselves about it.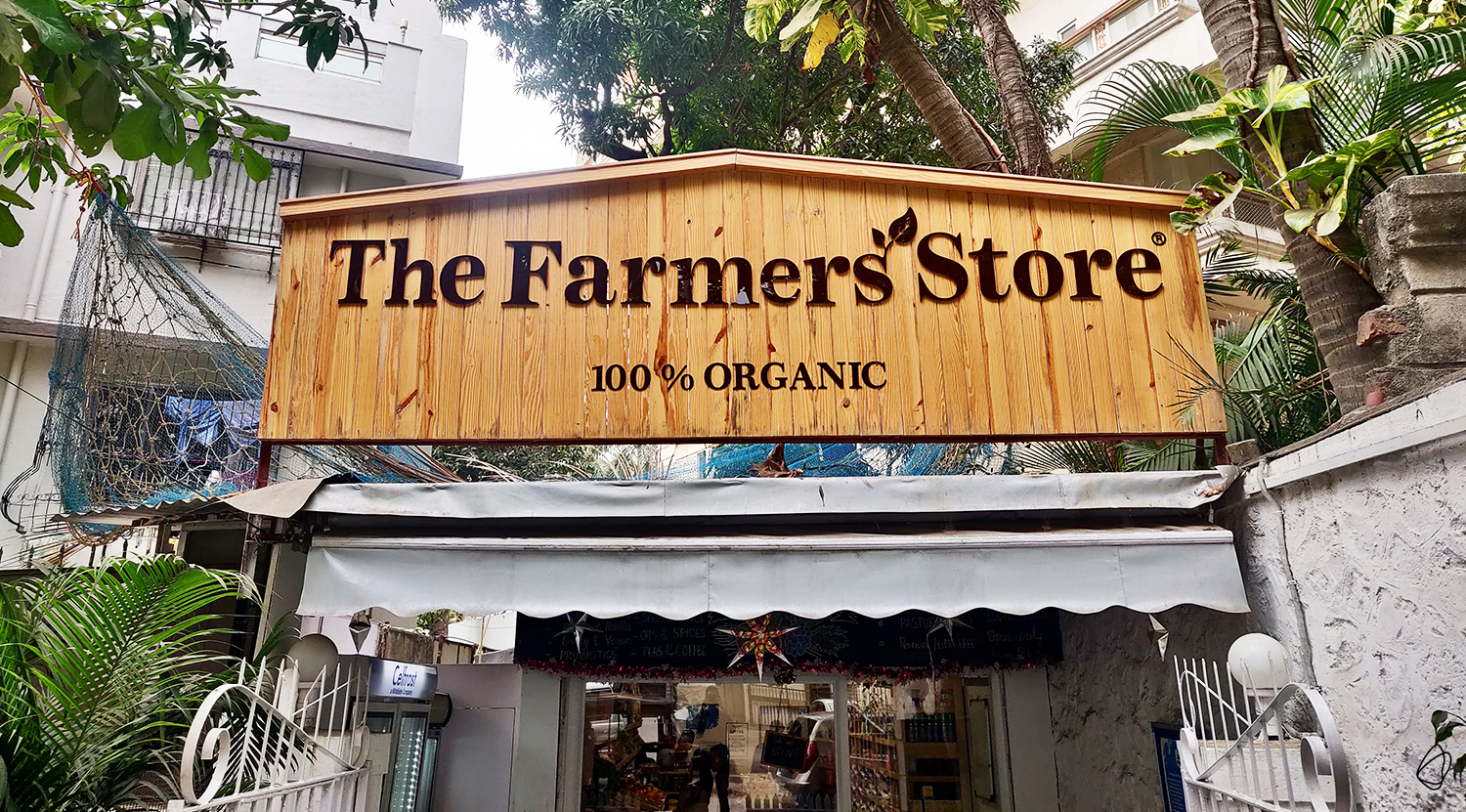 'Every time you eat or drink, you are either feeding disease or fighting it.' This common adage dictates Rahul Pabreja's philosophy. Rahul, the founder of The Farmers Store, Mumbai, knows by experience that it takes a major jolt for us to question the food we eat – which is to understand how is it grown, where it comes from, who grows it etc. ''Unfortunately, the majority of people embark on their organic journey because of two reasons – either because they've experienced cancer in their family or because they've recently become parents,'' says the social entrepreneur who lost a loved one to cancer. Distraught, he started researching heavily about the factors that may have caused it. It led him to realize that nutrition and the way we consume food is a major cause.
What is organic?
At a time when there's a severe disconnect between what constitutes 'natural', 'nutritious' food, and what is 'green-washed' and marketed as healthy, it's all the more important to know the life cycle of the produce we eat. And there's simply so much to know. 'Food without chemicals' forms the basics of the organic food philosophy. The scope of the term also includes the kind of seeds, fertilizers used during harvesting, the nature of the crop (whether its is indigenous to the landscape and environment), fair wages to the farmer, disrupting any unethical practices that may drive our labor force deeper into bad agrarian decisions and debt etc.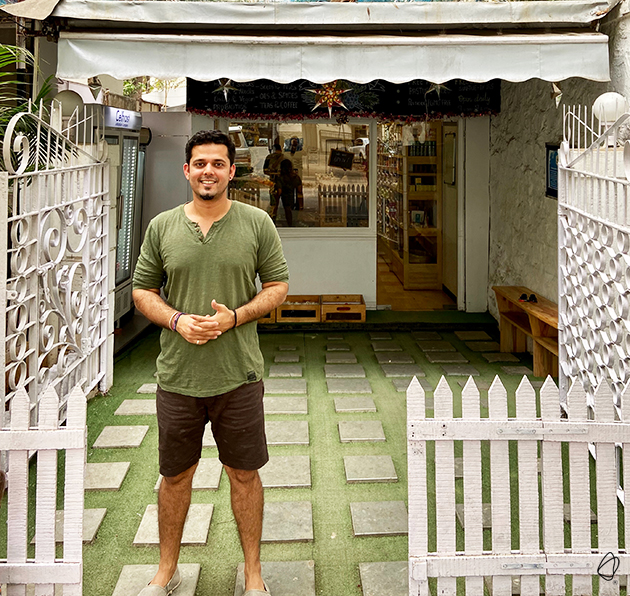 Rahul was first introduced to organic produce when he visited Ms. Kavita Mukhi's Farmers Market, which is held every week at D'Monte Park, Bandra. Mukhi's business card reads 'Organic Evangelist'; as one of the pioneers of the organic food movement in India, she is a visionary, who dreamt of a pesticide-free, ethically grown and sourced food universe 35 years ago. She is also Rahul's mentor. ''Ms. Mukhi is my version of a celebrity. People always boast about meeting a film star, but I boast about knowing her. Imagine starting an organic brand (Conscious Foods) three decades ago, when most of us didn't have the faintest idea about what the term meant. And then to unflinchingly stick to the same principles over the years – by always sourcing from rural farmers (not traders and middlemen). Mukhi makes sure that her vast network of farmers is financially taken care of, before anyone else. Need to undercharge to offer competitive prices often drives farmers into undesirable farming techniques, thereby diminishing what matters most – the health of the soil. It is the undernourishment of soil that leads to agricultural and health problems,'' elaborates Rahul.
As we walk through the store, Rahul pauses to show us a box of probiotic ceramic rings made in Auroville, followed by one of his top recommendations – organic pickles and preserves sourced from a village in Uttarakhand. The assortment of organic, natural products under one roof shows that there is a sustainable alternative to everything one needs to live a mindful life. It is interesting to note that being certified 'organic' is the minimum qualification to be displayed at The Farmers Store; Rahul also looks into fair-trade practices, free-range and cruelty-free foods only.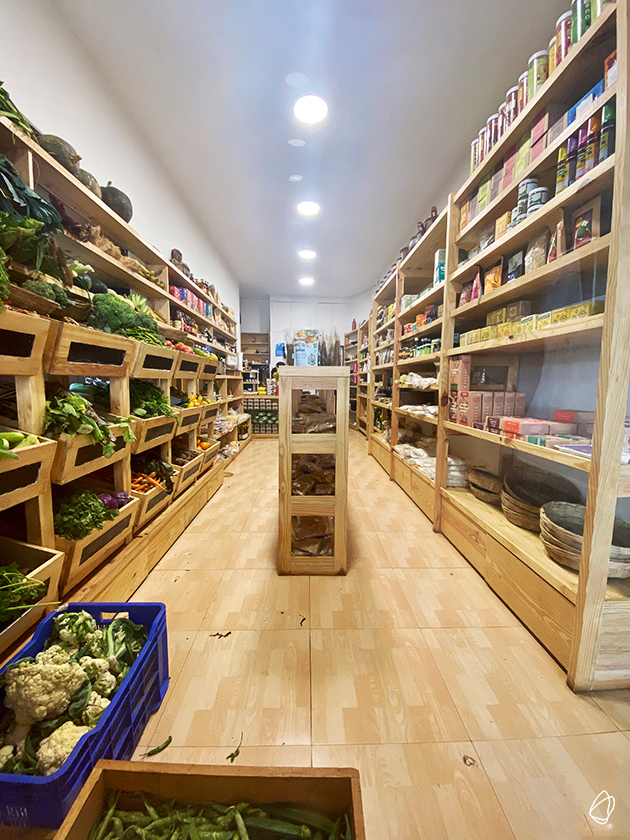 ''I was more interested in expanding farmers markets and pop-ups, but Ms. Mukhi said I think you should open a store. She said she'd help me only on the condition that my ethos don't waver – that l buy from rural farmers exclusively. So, everything we stock is personally verified and sourced completely from rural, traditional farmers, NGOs or farmer-producer organizations. Farmer-producer organizations are organizations where when you buy a product, the profit goes directly to the farmer. 60% of our revenue goes to the rural farmer as compared to 20% if you shop at a commercial organization. Our arrangement goes a long way in making the farmer financially secure. I also source from small households that make their livelihood off the stores. There's a whole village in Himachal that is subsisting on one product – Pahadi Ghee. That's 6 to 7 families or 25 odd people. The scope to change lives, is tremendous!''
Of course the model has its fair share of challenges. Often the farmers are lured into more lucrative deals by corporate players. ''If someone comes with a larger and more regular requirement, you may find the farmers switching loyalties. But you can't blame them. Fortunately I have the privilege of being able to reach out to a vast network of organic vendors – namely Sampurna led by Sanjay Pawar. Mr. Pawar has inspired over 2000 farmers to go organic, thereby forming the largest organic bank in the country. My challenge lies in creating the sales for it. Unfortunately, only the people in the sustainable space are talking about organic; others are still unaware. Thankfully, anyone who starts getting interested in the concept is bound to research more to be factually accurate," he adds.
If food is considered part of the fast-moving consumer goods industry, then organic food accounts for its most perishable vertical. Slow living is an important exercise when it comes to a social enterprise, says Rahul. ''Without the use of chemicals and synthetic preservatives, all my products follow a natural shelf life, which is definitely shorter than what we are accustomed to. Besides I also personally visit and verify the legitimacy of all the brands I stock. It's hard work going out on field trips, but it must be done. Which means that if I run out of Cold Pressed Coconut Oil, one of our fastest moving items, the store is going to be without that oil till my verified supplier can supply it again. I will never entertain traders.''
Rahul's parting thought to us is simple yet powerful – 'When you're buying for your house or eating out at a restaurant, always question your source. Question your supplier. Can the true cost of your food really be just that much?''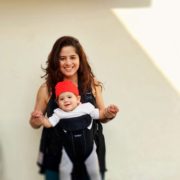 Neha Talwalkar
Neha is a literature, classic rock and football enthusiast with a love for travel. A full-time Mommy Blogger, you'll often find her reading to her daughter or looking up the best substitute to anything plastic!