The amazing benefits of going plant-based
My journey to a plant-based diet began on a whim three years ago and I feel stronger and healthier than ever before.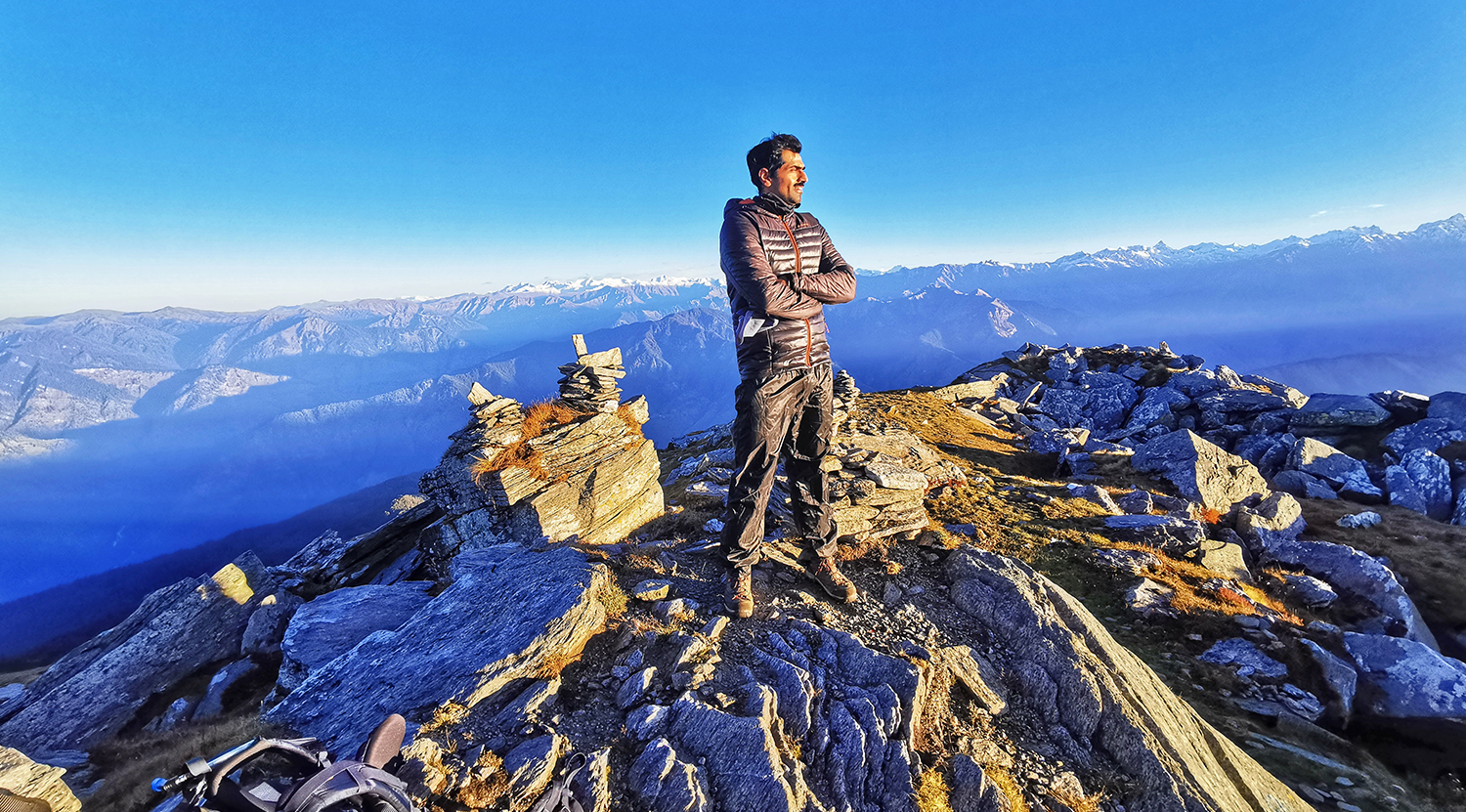 I have been on a plant-based diet for almost three years now. Going "plant-based" means that your diet is entirely derived from plant-based foods and excludes the consumption of any animal-derived food (meat, fish, eggs and dairy). Veganism on the other hand is broader in scope, vegans eliminate animal products not only from their diet, but also in every other form – leather, wool, silk, products with animal-derived ingredients, and those tested on animals.
There are several strong ethical, environmental, philosophical reasons for making the switch to a vegan or a plant-based diet. My starting point on the plant-based journey was health, and what I came to realize were the tremendous health benefits of largely giving up animal-derived food products. I was already vegetarian by choice. Having grown up with dogs (and also a cat), I could never see the distinction between loving one animal as family but turning around and eating another for taste. But milk, paneer, butter, cheese and other items derived from animals were staple foods, not only in our household, but across the country. There is a deep belief in our society and culture that milk and milk-products are essential for good health, so it never strikes you to question their consequences on your health.
I was, and continue to be, a fitness and sports enthusiast. I have been going to a gym since college, and play some sport on the weekends. But I found when I entered my 30s, like a majority of people in that demographic, my enthusiasm and energy levels had dipped. I had gained weight and I was falling sick or injuring myself more frequently, and recovery took longer every time. Life, work and age had finally caught up with me I reasoned.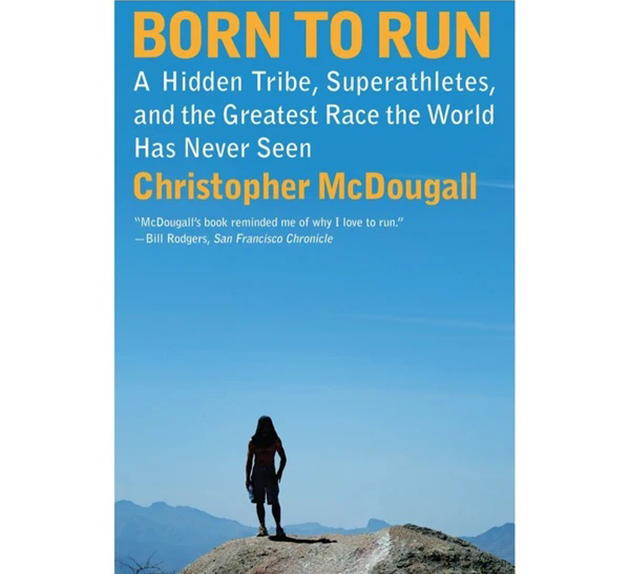 However, in the beginning of 2017 I came across 'Born to Run', Christopher McDougall's brilliantly eccentric read about ultramarathoners who regularly run 150 km plus races in the most savage terrain and conditions, and the greatest race the world has never seen. I came across the story of Scott Jurek, perhaps the greatest ultramarathoner of our time, and how he attributed his success and transformation to a plant-based diet.
On a whim, I messaged a vegan friend of mine, wanting to know more about a plant-based lifestyle. I didn't think I would act on it, I didn't think I could give up dairy. However, the open and welcoming response I got, the kindness which I later came to realise is a hallmark of a majority of the plant-based community, was amazing. I was invited over for breakfast and we had plant-based smoothies (full of greens, beetroot, fruits, dates) and a delicious plant-based sandwich. However, I still had apprehensions and preconceptions – wasn't dairy essential for our health and well-being, wouldn't a plant-based diet lack protein and essential nutrients, would I be able to eat out, would traveling the world be a problem, what about cheat days, and several other questions.
Instead of just taking his word for it, my friend invited me to look at primary resources on the subject. I read books by Dr. Michael Greger, Dr. Joel Fuhrman, Dr. T. Colin Campbell and others, and became aware of the positive correlation between meat and dairy and several cancers and diseases. I read accounts of runners and athletes like Scott Jurek, Rich Roll and Brendan Brazier and how they transformed their lives when they shifted to plant based diets. I found out that top sportspersons like Novak Djokovic, Lewis Hamilton, Venus Williams, Virat Kohli had all actively made this switch and claimed they never felt better.
I now had knowledge that was backed by science and credible accounts. My friend drew up a blueprint to get me started. Although it raised more than just a few eyebrows in my family, I eventually had their support and help. So, in July 2017 I decided to give up dairy and give the plant-based diet a real shot.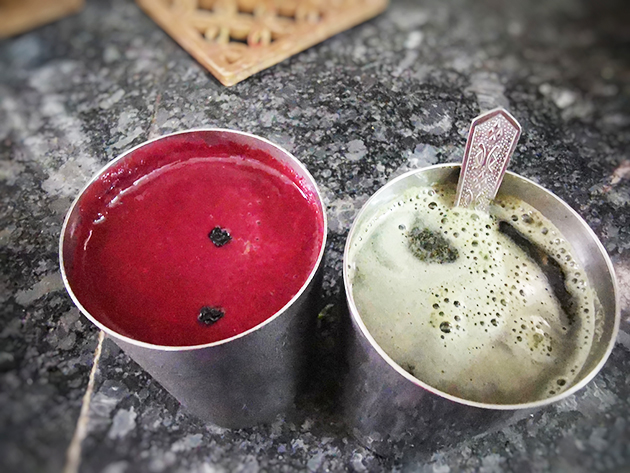 I saw results right off the bat. My energy levels increased almost immediately and my CrossFit workouts improved dramatically. My tennis improved and I recovered much quicker. I lost weight, I slept better, I felt more energetic and aware. My pre-hypertension was under much better control without medication. I had been advised to get a complete blood profile done before I switched to plant-based diet and to compare it with my subsequent blood profile a month later. The results were astounding, there was a clear improvement in every parameter. For the first time, I became interested in going to the kitchen and learning about what I was eating. I started making plant-based smoothies for breakfast for my whole family. For what it's worth, in the last three years, I have barely fallen sick or taken any medication. For me, the benefits of turning plant-based have been very real, lasting and tangible.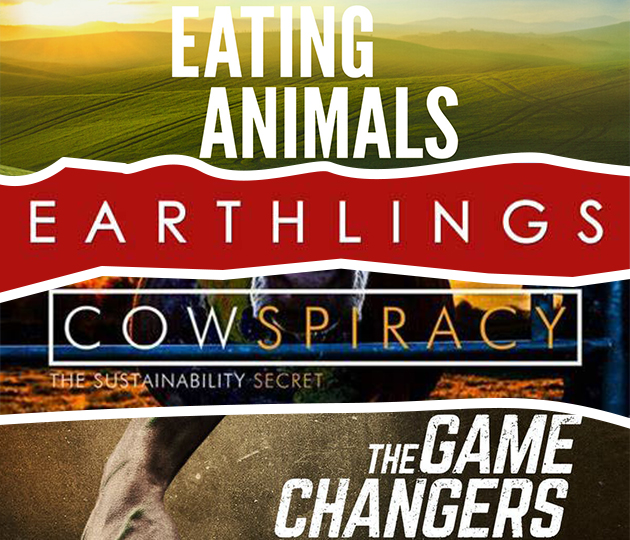 I connected with animal-lovers and became part of groups promoting veganism, organic and sustainable farming. The predominantly common thread I have found in all these groups is kindness. This led me to educate myself about the other compelling reasons to shift to a vegan, plant-based lifestyle. The internet is full of legitimate sources that outline the extreme cruelty that is industrialized dairy and livestock industry, if only you dare to look. I recommend documentaries like Cowspiracy, Earthlings, Eating Animals, The Game Changers that force us to confront the needless cruelty of our actions that are kept hidden from the public.
Then there is the environmental aspect, every major organization working on climate change, including the UN's Intergovernmental Panel on Climate Change has suggested that switching to a plant-based diet can help fight climate change, and may be the single biggest contribution an individual can make to join the fight to save the environment. Modern philosophy grapples with the question of how future generations will look back at us in horror on our treatment of livestock today, the same way we look back in horror at slavery a few generations ago.
Whatever trade-offs I had to make after going plant-based have been minimal and the benefits far outweigh them. After the first few weeks, I didn't miss dairy in my diet, and stopped getting the urge to have the occasional cheat day. The substitutes for dairy were easy to find even in India. Eating out hasn't been a problem and many restaurants have or can create a plant-based option for you. The vegan-food industry is growing by leaps and bounds. I have travelled to half a dozen countries in the last 3 years and have easily found delicious plant-based food. On the rare occasion, I haven't found a food option, I don't hold it against myself. As long as I am predominantly plant-based by choice, I am ok with it.
As with any major movement or ideology advocating change, there are of course problems that beset it. There are fringe elements in veganism who sometimes insist on imposing their ideology on others. As veganism becomes mainstream, capitalism has found ways to mass-market it and profit from it. There are environmental concerns that some kinds of plant-based industries are confronted with. These questions are real, and have to be addressed and I hope they will be. But for me at least, they don't take away from the larger moral, ethical, environmental and health benefits of the vegan, plant-based movement.
Perhaps one unintended benefit of this horrific Covid-19 pandemic, the origin of which has been traced to the wet animal slaughter markets in Wuhan, has been that it has forced people to introspect on the consequences of what they eat. Your food is not only the single largest determinant of your personal health, it is now also a factor in determining the health of our species.
I came to a plant-based lifestyle from the perspective of health, but I have stayed on and continue to believe in it for several other reasons now. Most importantly, I look into my dog's eyes and meet his gaze with a clearer conscience. That alone is enough.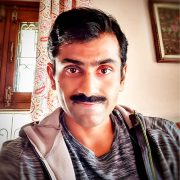 Animesh Sharma
Animesh Sharma is a lawyer by profession, practicing in the Punjab and Haryana High Court, and has often been told that he never stops arguing. He grew up with dogs, sports, and books around him and has never stopped being passionate about them. Whenever he can escape the city, he can be found traveling or trekking in the mountains. He believes there is only one God, and his name his Roger Federer. You can reach him at [email protected]