Want to do some good for the planet while performing your asanas? Here's your guide to sustainable, eco-friendly, and socially conscious yoga clothing and gear.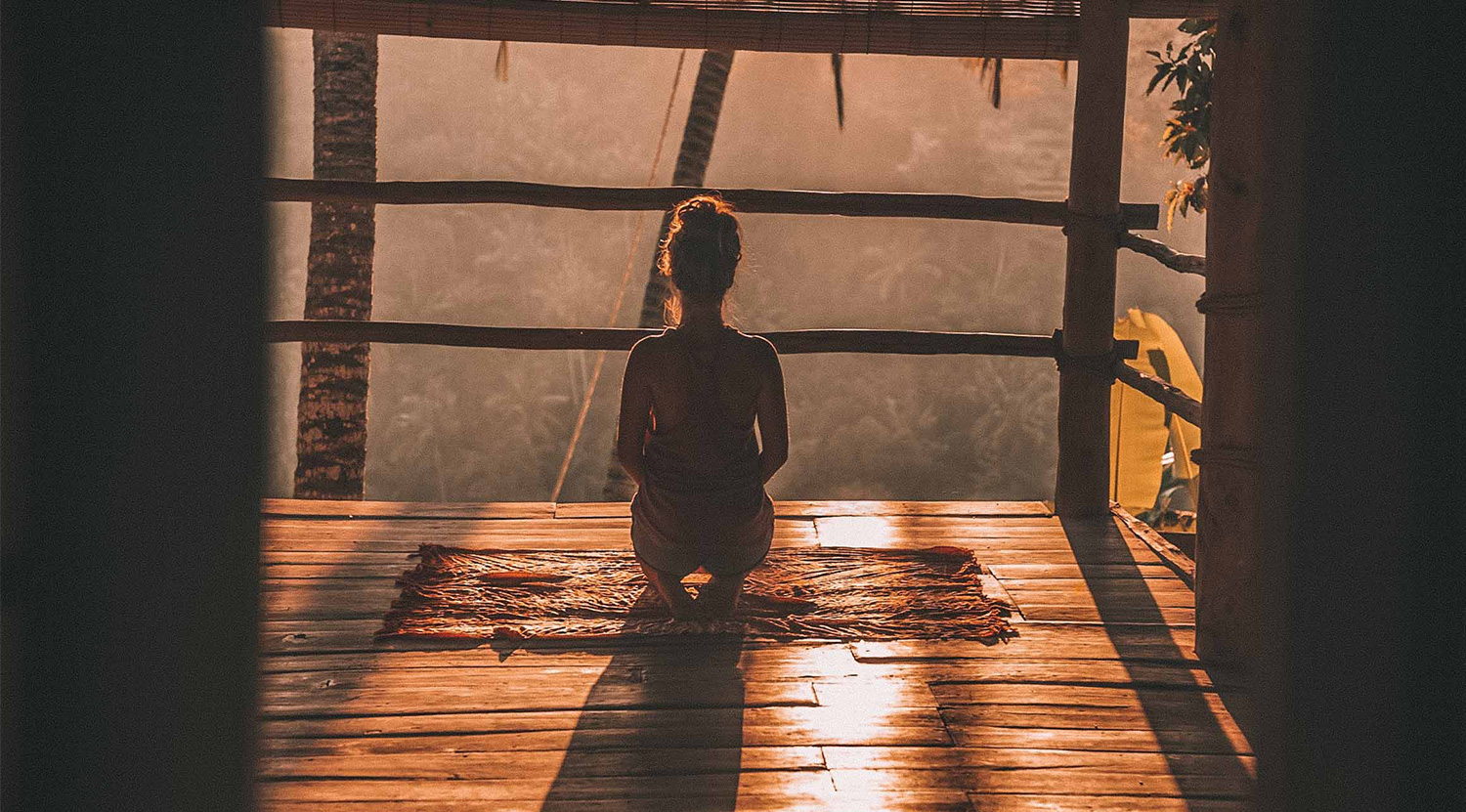 Image Source: Unsplash
If the lockdown and work-from-home life has had one advantage, it has been the enthusiasm with which most of us have taken to exercise. Since the Covid-19 pandemic has also brought along heaps of stress, yoga is quite sought-after as a calming, soothing, stress-relieving form of exercise.
The beauty of yoga lies in its minimalism. Our ancestors practised yoga as a way of life, with nothing but a woven grass mat to do their asanas on. Today however, we have yoga mats, fancy water bottles, special outfits and more. If we do have to invest in a few of these products, isn't it imperative that we do so while causing minimal harm to the environment? After all, how can we seek mindfulness if we don't let go of materialism?
Here are some tips we at Ethico have come up with to help you make your daily yoga sessions as calming to the environment as they are to you.
1. Seek out an eco-friendly yoga mat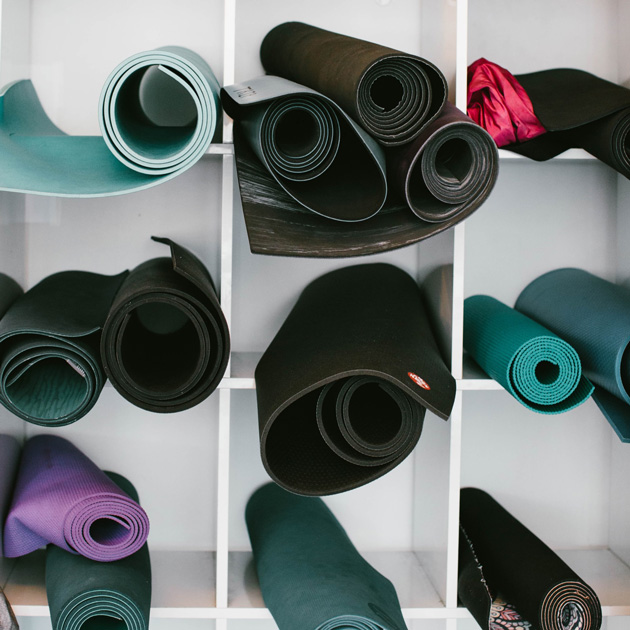 Most yoga mats are made out of Polyvinyl Chloride (PVC) for the grip the material provides. However, not only is it non-biodegradable and non-recyclable, it also releases toxic gases on incineration. Moreover, to soften the material, PVC is coupled with phthalates, which are known carcinogens and hormone disruptors — definitely not something you want to practise pranic breathing on! Luckily, there are alternatives.
Natural rubber mats are far more biodegradable than plastic and also provide a good grip for the more complex yoga However, they will not work for those with rubber/latex allergies.
Cork mats are eco-friendly and easily recyclable. Most such mats are a blend of cork and rubber, and thus provide a good sweat-proof grip. Cork is also known to have antimicrobial properties that makes it a great option for sharing amongst family/friends.
Cotton mats are eco-friendly and safe, especially if the cotton is sustainably sourced. They also double up as interesting rugs to warm up the living room. However, while they work for Beginner and Restorative poses, they may not be the most comfortable for an advanced y
Woven grass mats are made of Kusha and Darbha grass and are by far the most sustainable option. These mats get brownie points for the smell and feel of grass under your feet. Their only con is that they are not as plush and comfy as the other options.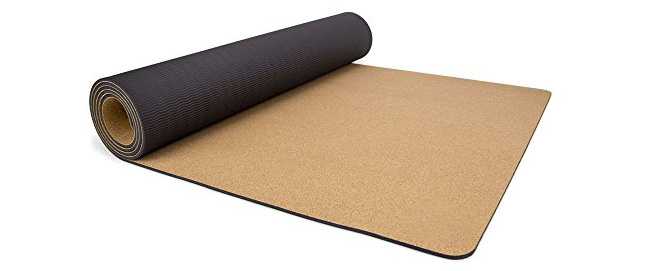 Where you can get them: Rubber yoga mats are available at Kosha. Their mats are 88% biodegradable over the course of three years in landfill conditions. Cork, natural India rubber, cotton and jute mats are available at Juru Yoga, one of India's first sustainable yoga accessories companies. Meanwhile, Milind Soman's venture Deivee has on offer hand-woven yoga mats made of Sambu grass, banana fibre and jute.
2. Wear Insta-worthy (but conscious) clothing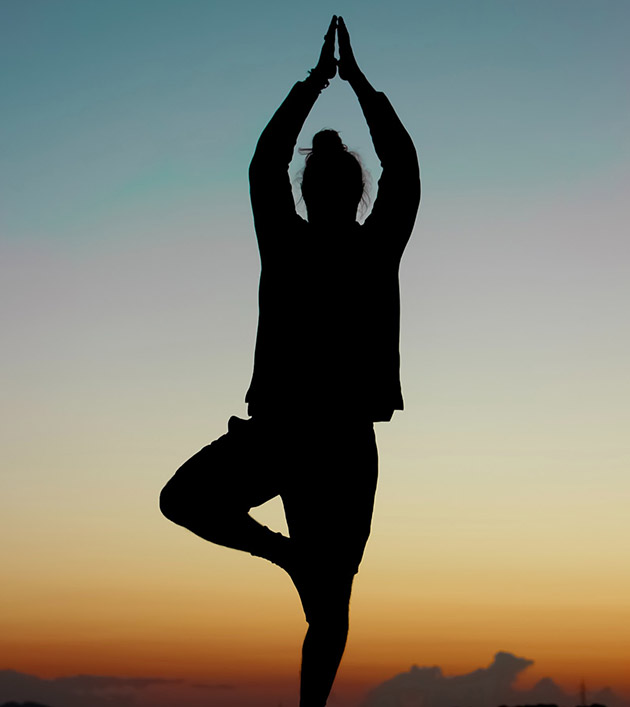 In ancient India, yoga was practised in simple loose-fitting cotton clothes, and many from the older generation still do the same. Many others, however, have turned to synthetic fibres like Lycra which are non-biodegradable and release microfibres with every wash, which ultimately end up in water bodies. An alternative is to use ethically sourced organic cotton, jute, and hemp clothes.
Where: Stretchery is an indigenous brand that offers organic GOTS approved cotton workout wear. Their range for women is made of 95% organic cotton and only 5% Lycra to make the clothing stretchy. Satva is another homegrown brand with a range of organic, fair-trade cotton exercise wear. Kosha has a range of women's leggings made out of abandoned fishing nets.
3. Accessorise right
Both Juru Yoga and Kosha have yoga blocks made of cork. Other products include sustainable meditation pillows, yoga straps, sandbags and more.
4. Perfect the art of DIY snacking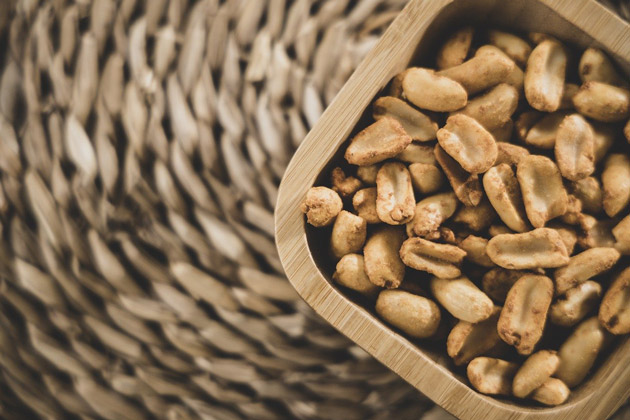 Most of us rely on snack bars, cereal, and other processed foods for our pre- or post-workout snack. But why not try whip up some easy and healthy snacks at home?
Ingredients: Jaggery, besan, ghee, chapati dough, pinch of nutmeg (optional)
Method: Heat up ghee in a large pan until it melts. Add chickpea flour and roast until fragrant. Let the mixture cool. Next, fold in grated jaggery and nutmeg and mix until the filling comes together. Roll out the dough, stuff with filling and roll out, just like you'd do with a paratha. Roast on a tawa with ghee. Store in a cool place for a fortnight.
Ingredients: Peanuts, jaggery, ghee, cardamom powder (optional)
Method: Roast peanuts in a pan over a low flame. Take the skins off and grind coarsely.  Grate/chop jaggery and add it to the peanuts till the mixture achieves the desired sweetness. Add ghee to moisten the mixture, throw in some powdered cardamom and shape into ladoos. Store at room temperature for a fortnight.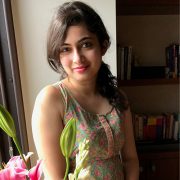 Yashodhara Sirur
Yashodhara is a new mommy, IT professional and cat lover who lives in Mumbai. When not running after her toddler, she's trying her best to read, write and catch a few extra winks.