Ethico Bookshelf – April reads
Here's what our reading list looks like this month. Pick a title of your choice and join us!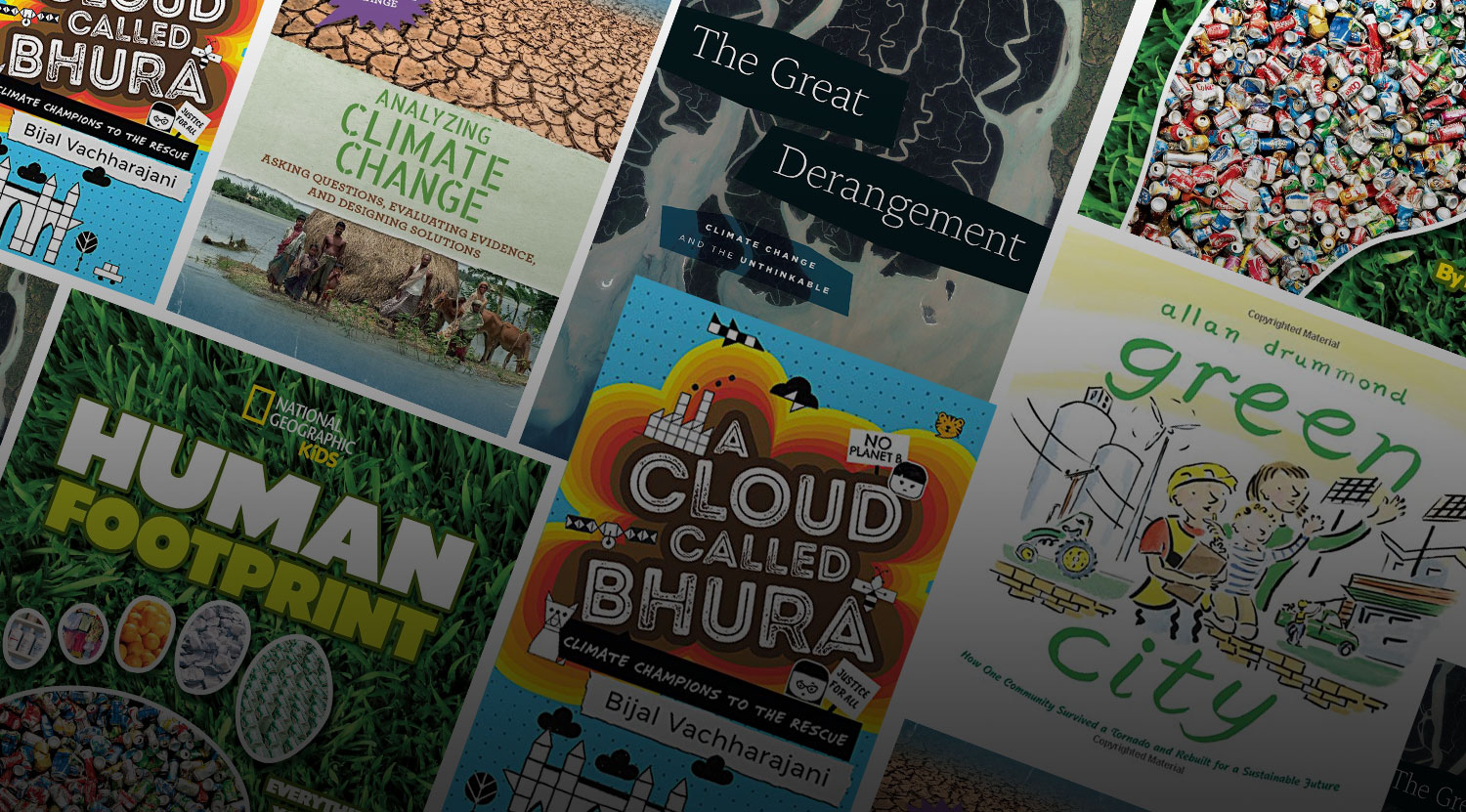 Image Source: Pexels
When Rachel Carson's Silent Spring hit the book-stands back in the 1960s, the climate crisis was still a distant reality. And yet, the book made the right kind of noise and attracted the right kind of attention towards environmental urgencies. Cut to 2020, the talk around environmental degradation is far more pressing. Thankfully, there are a host of titles that help break down and build up the environment conversation.
To navigate better through the dense jungle of eco reads, librarian teacher and eco crusader in her own right, Sheena Kelly, brings you a bunch of 5 titles every month. Split into 5 different categories – Picture Book, Elementary, Mid-level, High-level, Adult – these books choose different styles and narratives to address the climate crisis.
But it's not all grim and dystopian (well there's that too). There are happy tales, informative insights, actionable changes and so much more!
Here's what the April rack looks like!
"Green City: How One Community Survived a Tornado and Rebuilt for a Sustainable Future" By Allan Drummond
Join a town as they rebuild after a natural disaster and try to create a more sustainable place to live.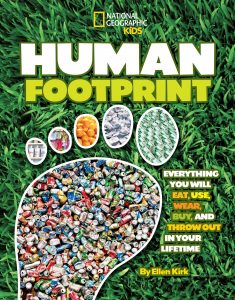 "Human Footprint: Everything You Will Eat, Use, Wear, Buy, and Throw Out in Your Lifetime" By Ellen Kirk
How much do you really consume? This visual journey through a life catalogs just how much stuff we use.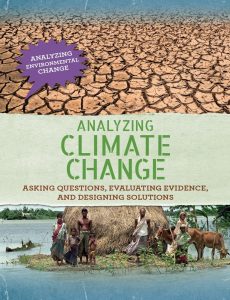 "Analyzing Climate Change: Asking Questions, Evaluating Evidence, and Designing Solutions" By Philip Steele
Explains the impacts of the continued climate crisis and outlines ways we can make positive change in the world.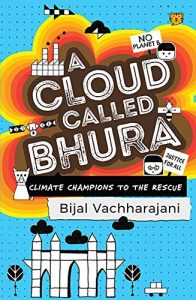 "A Cloud Called Bhura: Climate Champions to the Rescue" By Bijal Vachharajani
What happens with a noxious cloud encompasses Mumbai? Student scientists try to undo the damage caused to the environment.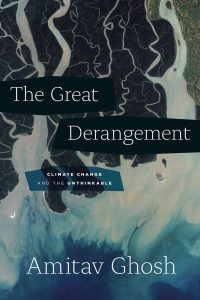 "The Great Derangement: Climate Change and the Unthinkable" By Amitav Ghosh
Tackles humanity's inability to comprehend the scale of climate change and its impacts on our present and future lives.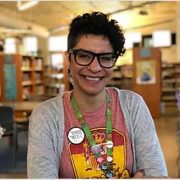 Sheena Kelly
Sheena Kelly is a teacher librarian working at Ascend International School in Mumbai. For over ten years, she has worked to connect library users of all ages with the right resources. If you'd like to get in touch about this list, email her at [email protected]