Ethico Bookshelf – August reads
Here's what our reading list looks like this month. Pick a title of your choice and join us!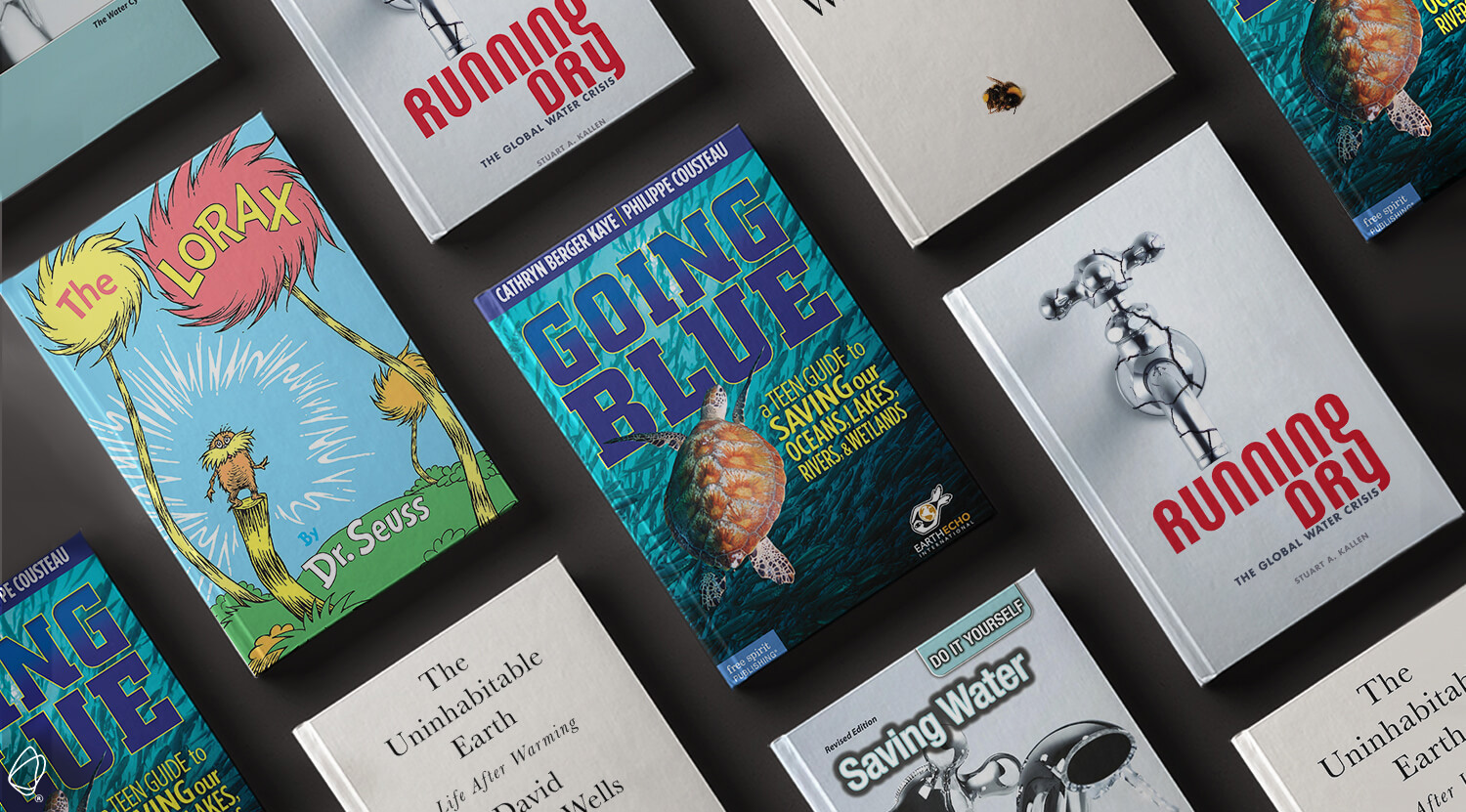 When Rachel Carson's Silent Spring hit the book-stands back in the 1960s, the climate crisis was still a distant reality. And yet, the book made the right kind of noise and attracted the right kind of attention towards environmental urgencies. Cut to 2020, the talk around environmental degradation is far more pressing. Thankfully, there are a host of titles that help break down and build up the environment conversation.
To navigate better through the dense jungle of eco reads, librarian teacher and eco crusader in her own right, Sheena Kelly, brings you a bunch of 5 titles every month. Split into 5 different categories – Picture Book, Elementary, Mid-level, High-level, Adult – these books choose different styles and narratives to address the climate crisis.
But it's not all grim and dystopian (well there's that too). There are happy tales, informative insights, actionable changes and so much more!
Introducing the August stack!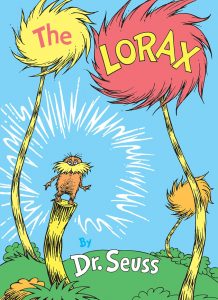 "The Lorax" By Dr. Seuss
This cautionary tale warns of the potential dangers of progress at the expense of preservation of nature.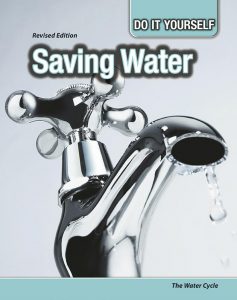 "Saving Water" (Do it Yourself series)By Buffy Silverman
Describes the water cycle and outlines steps children can take to reduce their water waste.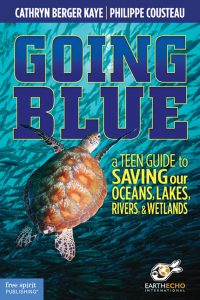 "Going Blue: A Teen Guide to Saving Our Oceans, Lakes, Rivers, Wetlands"By Cathryn Berger Kaye
Inspirational and practical, this book provides research and service learning ideas to children.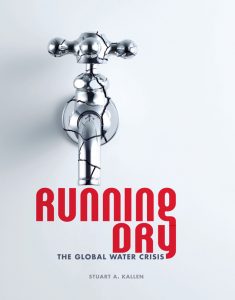 "Running Dry: The Global Water Crisis"By Stuart A. Kallen
Access to clean water, overconsumption of resources, and privatization of water supplies are some of the issues tackled in this book.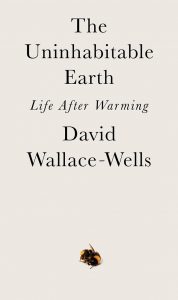 "The Uninhabitable Earth: Life After Warming"By David Wallace-Wells
A call to action, this book offers a glimpse into the near future given the devastation caused by human impact on the natural environment.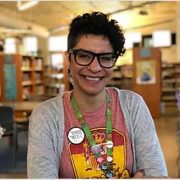 Sheena Kelly
Sheena Kelly is a teacher librarian working at Ascend International School in Mumbai. For over ten years, she has worked to connect library users of all ages with the right resources. If you'd like to get in touch about this list, email her at [email protected]