Ethico Bookshelf – July reads
Here's what our reading list looks like this month. Pick a title of your choice and join us!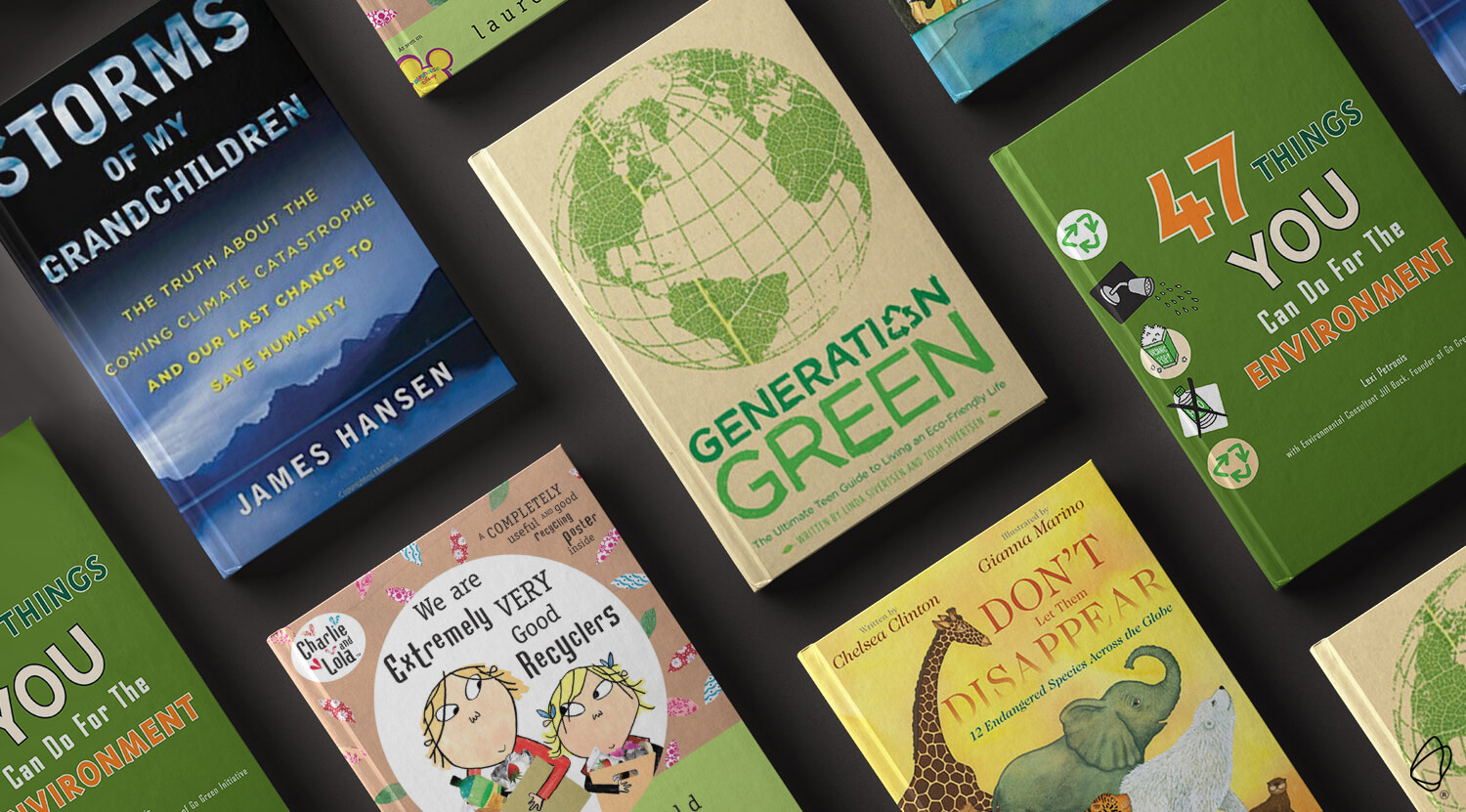 When Rachel Carson's Silent Spring hit the book-stands back in the 1960s, the climate crisis was still a distant reality. And yet, the book made the right kind of noise and attracted the right kind of attention towards environmental urgencies. Cut to 2020, the talk around environmental degradation is far more pressing. Thankfully, there are a host of titles that help break down and build up the environment conversation.
To navigate better through the dense jungle of eco reads, librarian teacher and eco crusader in her own right, Sheena Kelly, brings you a bunch of 5 titles every month. Split into 5 different categories – Picture Book, Elementary, Mid-level, High-level, Adult – these books choose different styles and narratives to address the climate crisis.
But it's not all grim and dystopian (well there's that too). There are happy tales, informative insights, actionable changes and so much more!
Introducing the July stack!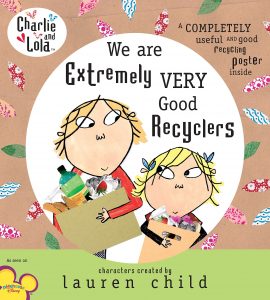 "We Are Extremely Very Good Recyclers" By Lauren Child
Can Lola win the school's recycling competition and plant her very own tree? This book comes with recycling trackers for children to monitor their own impact.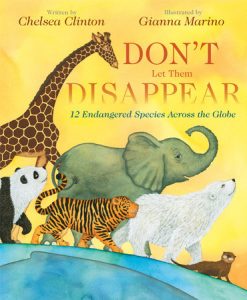 "Don't Let Them Disappear"By Chelsea Clinton
This book introduces children to various animal species, their unique traits, and steps we can take to keep them from going extinct.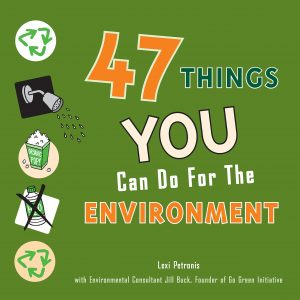 "47 Things You Can Do for the Environment"By Lexi Petronis
There are lots of small (and big) things children can do to change their world for the better. This book describes actions to take right now to make a difference.
"Generation Green: The Ultimate Teen Guide to Living an Eco-Friendly Life"By Linda Sivertsen
Encourages teens to take action, no matter how small, to shop, dress, eat, and travel with the environment in mind.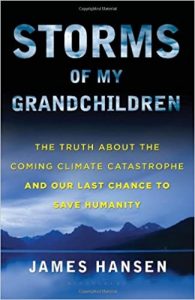 "Storms Of My Grandchildren: The Truth About The Climate Catastrophe And Our Last Chance To Save Humanity"By James Hansen
Forecasting a dismal future, the author outlines the urgency of the current climate crisis and why the warnings have failed to connect with policy change.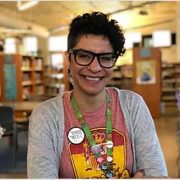 Sheena Kelly
Sheena Kelly is a teacher librarian working at Ascend International School in Mumbai. For over ten years, she has worked to connect library users of all ages with the right resources. If you'd like to get in touch about this list, email her at [email protected]