Ethico Bookshelf – October reads
Here's what our reading list looks like this month. Pick a title of your choice and join us!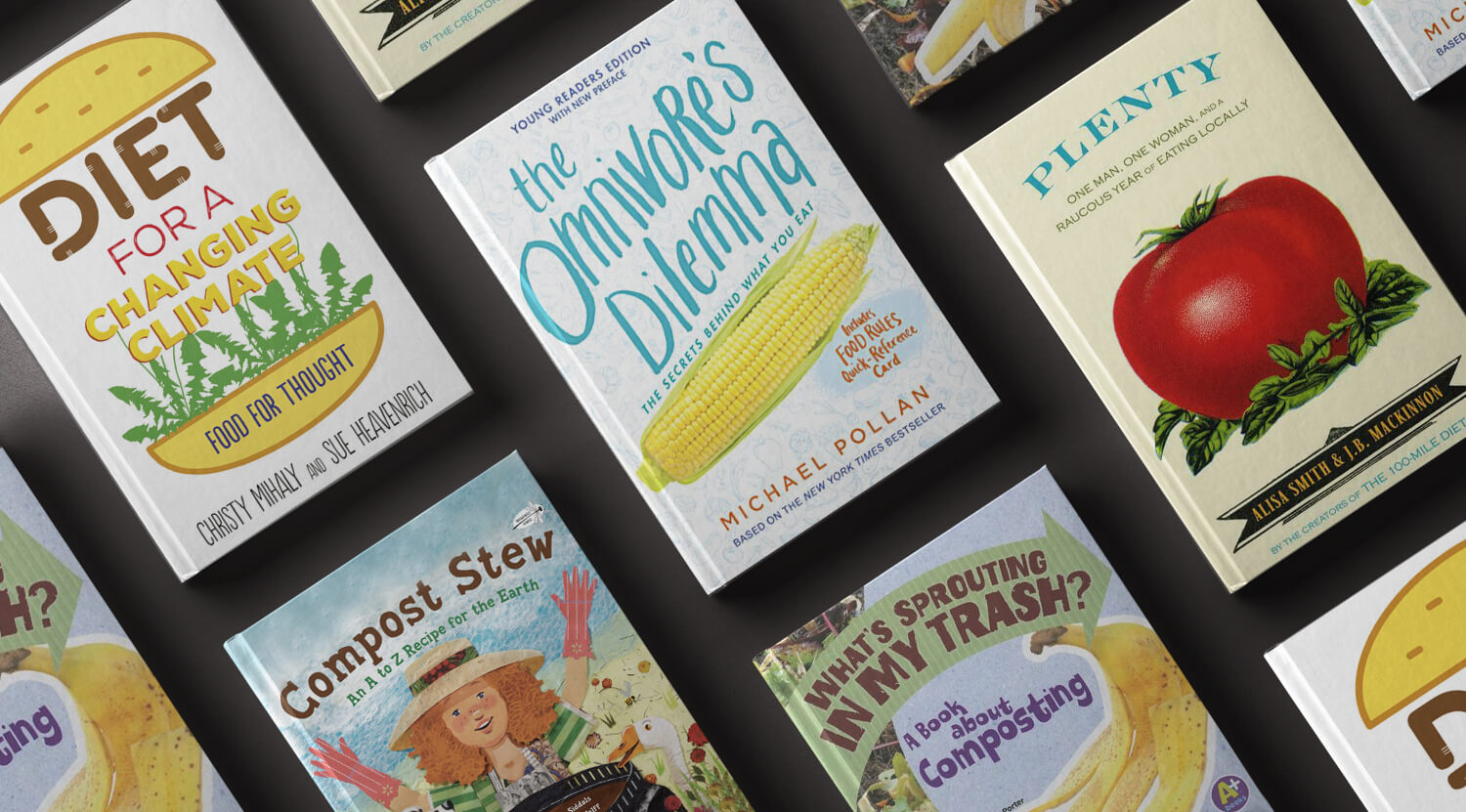 When Rachel Carson's Silent Spring hit the book-stands back in the 1960s, the climate crisis was still a distant reality. And yet, the book made the right kind of noise and attracted the right kind of attention towards environmental urgencies. Cut to 2020, the talk around environmental degradation is far more pressing. Thankfully, there are a host of titles that help break down and build up the environment conversation.
To navigate better through the dense jungle of eco reads, librarian teacher and eco crusader in her own right, Sheena Kelly, brings you a bunch of 5 titles every month. Split into 5 different categories – Picture Book, Elementary, Mid-level, High-level, Adult – these books choose different styles and narratives to address the climate crisis.
But it's not all grim and dystopian (well there's that too). There are happy tales, informative insights, actionable changes and so much more!
Introducing the October stack!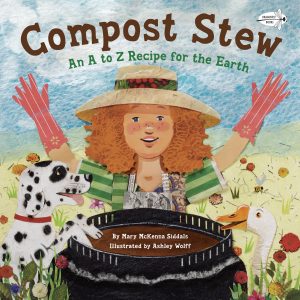 "Compost Stew"By Mary McKenna Siddals
Inspires children to start their own compost by detailing what goes into the compost stew.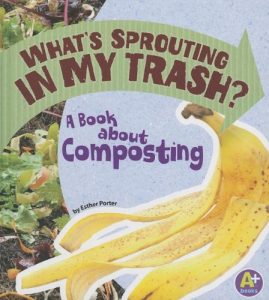 "What's Sprouting in My Trash?: A Book about Composting" By Esther Porter
A guide to teach children how and what to compost. This book aims to make the process fun and interactive.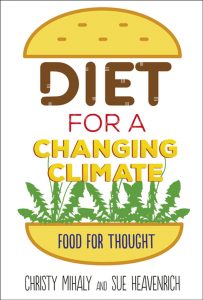 "Diet for a Changing Climate" By Christy Mihaly
Learn more about sustainable agriculture while trying new recipes from unconventional food sources.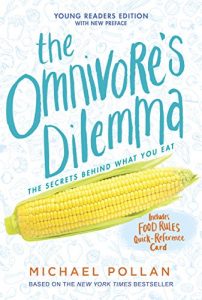 "The Omnivore's Dilemma: Young Readers Edition" By Michael Pollan
Where does our food really come from? This book details the entire food chain from a seed to your dinner plate and encourages critical thinking about what you eat.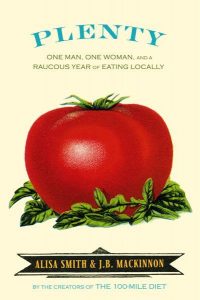 "Plenty: One Man, One Woman, and a Raucous Year of Eating Locally" By Alisa Smith, J.B. MacKinnon
One couple chronicles their journey to adopt a "100-mile diet" — making a shift from grocery store shopping to eating only locally grown foods.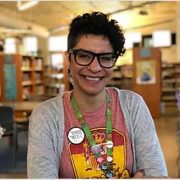 Sheena Kelly
Sheena Kelly is a teacher librarian working at Ascend International School in Mumbai. For over ten years, she has worked to connect library users of all ages with the right resources. If you'd like to get in touch about this list, email her at [email protected]