Ethico Bookshelf – September reads
Here's what our reading list looks like this month. Pick a title of your choice and join us!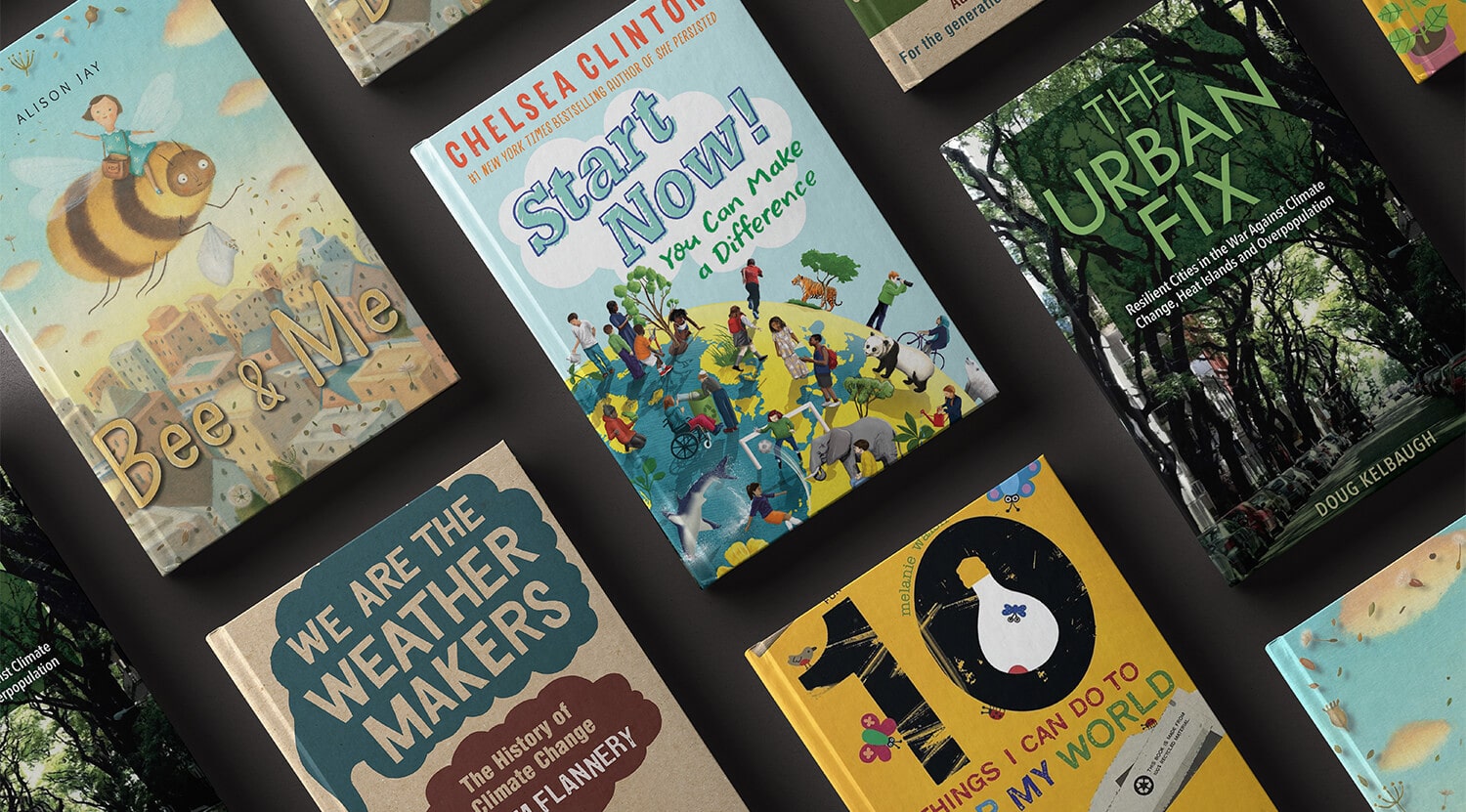 When Rachel Carson's Silent Spring hit the book-stands back in the 1960s, the climate crisis was still a distant reality. And yet, the book made the right kind of noise and attracted the right kind of attention towards environmental urgencies. Cut to 2020, the talk around environmental degradation is far more pressing. Thankfully, there are a host of titles that help break down and build up the environment conversation.
To navigate better through the dense jungle of eco reads, librarian teacher and eco crusader in her own right, Sheena Kelly, brings you a bunch of 5 titles every month. Split into 5 different categories – Picture Book, Elementary, Mid-level, High-level, Adult – these books choose different styles and narratives to address the climate crisis.
But it's not all grim and dystopian (well there's that too). There are happy tales, informative insights, actionable changes and so much more!
Introducing the September stack!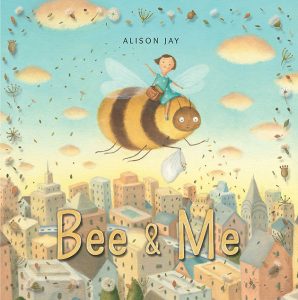 "Bee & Me" By Alison Jay
What would happen if we didn't have bumblebees? This book takes children on the journey of a bee and offers action steps to help conserve them.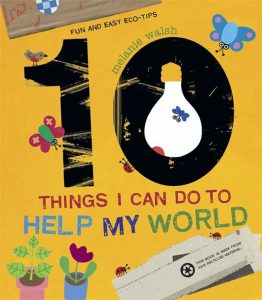 "10 Things I Can Do to Help My World" (Do it Yourself series)By Melanie Walsh
Kid-friendly suggestions to make every day a little bit more green with small and consistent steps.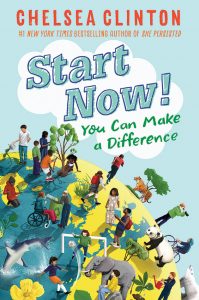 "Start Now!: You Can Make a Difference"By Chelsea Clinton
This book covers diverse topics like climate change, hunger, endangered animals and bullying, offering strategies and advice for each.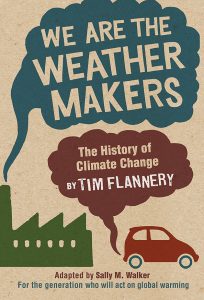 "We Are the Weather Makers: The History of Climate Change"By Tim Flannery
A comprehensive look at the climate crisis in an accessible format provides teens with real stories and practical solutions.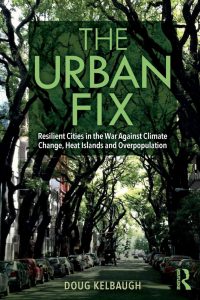 "The Urban Fix: Resilient Cities in the War Against Climate Change, Heat Islands, and Overpopulation"By Douglas Kelbaugh
How does urban planning contribute to climate change? Learn how you can contribute to creating a climate resilient city.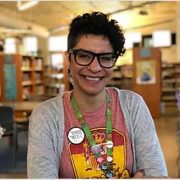 Sheena Kelly
Sheena Kelly is a teacher librarian working at Ascend International School in Mumbai. For over ten years, she has worked to connect library users of all ages with the right resources. If you'd like to get in touch about this list, email her at [email protected]