A virtual film festival celebrating our planet aims to create a fresh experience for viewers interested in the social and environmental issues of our time.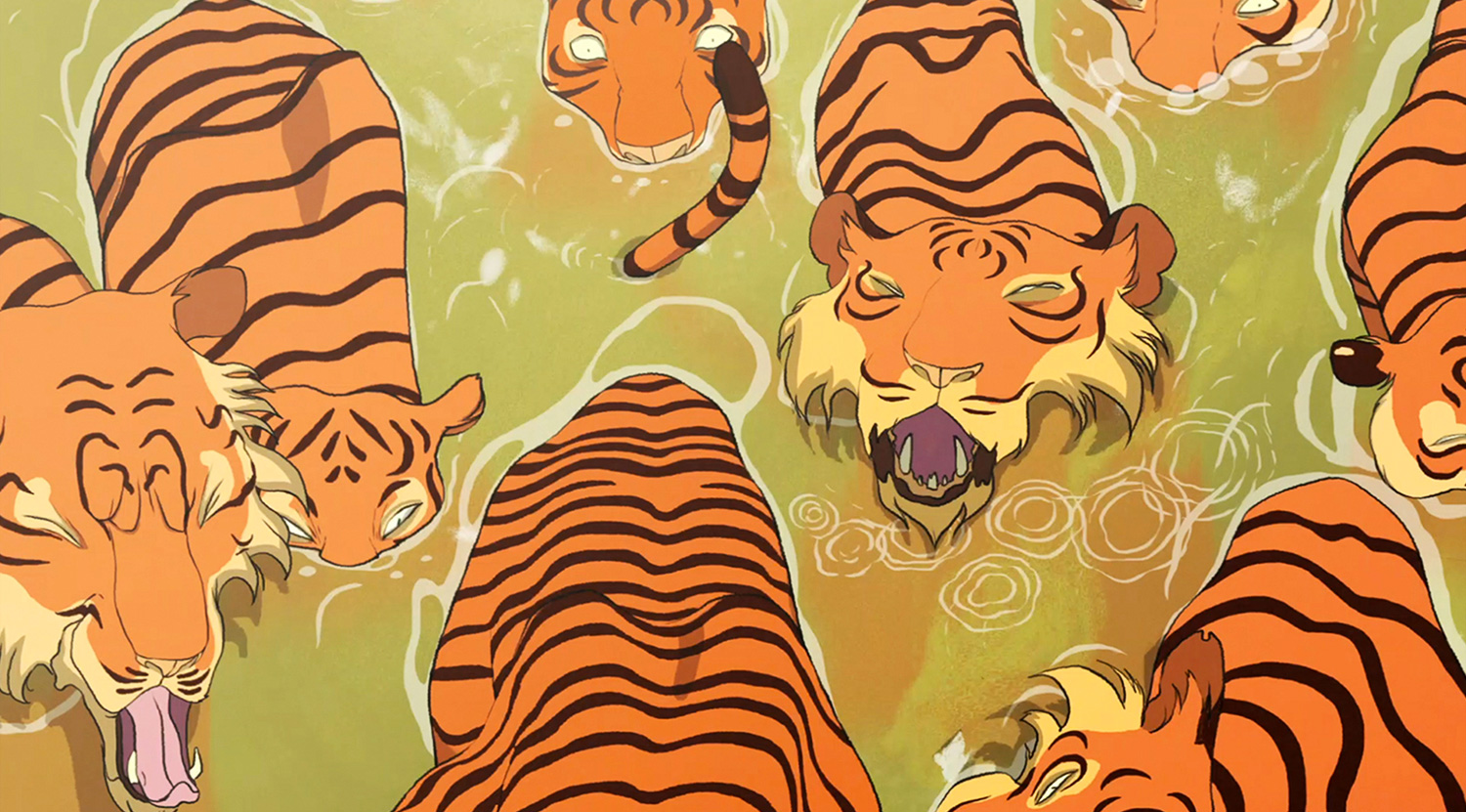 Image Source: Wade
In 2006, An Inconvenient Truth was released. A documentary about former US president Al Gore's efforts to educate people about global warming, it made an international impact and gave a boost to the environmental movement.
Since then, the number of films revolving around issues pertaining to the environment has only been on the rise. Cinema, after all, can be a powerful tool in helping shine a spotlight on issues of importance. And today, with the climate crisis only getting worse, change is the need of the hour.
The first edition of the All Living Things Environmental Film Festival (ALT EFF), features 33 such films — ranging from shorts to feature length cinema — that cover topics from conservation narratives to deeply moving personal stories. Of these, 16 films are premiering in India for the first time. The festival, originally conceptualised as a physical event in Panchgani, is now being held virtually due to the ongoing Covid-19 pandemic.
The founders of the festival — Kunal Khanna, Neha Shreshta, Marie-Luise Schega and Rudransh Mathur — hope that the movies will not just showcase the beauty of the environment, but also raise awareness on critical issues and leave viewers feeling inspired to envision and shape our possible futures. As a platform, ALT EFF's goal is to inspire and mobilise communities to take action towards co-creating a sustainable future.
The festival started with a bang on December 5 with panel discussions by environmentalists and industry experts on a variety of topics. The one on wildlife filmmaking and photography delved into the lives of those behind the camera, while two other panels touched upon the subjects of sustainable tourism in India, and what it takes to be an investigative journalist in the environmental space. In addition to this, there were also workshops on filmmaking and storytelling.
The winners of the festival awards were also announced on opening day, where the jury members, including Satyanshu Singh, David Martinez, Monika Naranjo Gonzalez, Sudheer Palsane, Sophy Sivaraman and Akanksha Sood Singh, awarded the winning film in each of the following categories: Indian Short, India Feature, International Short, International Feature and Jury Special Mention.
Recordings of all past events are available for viewing on the website, as are all the films. The latter, however, will only be available until the festival concludes on December 13. The selected films cover a gamut of topics, from climate change, biodiversity and habitats to food systems, energy and social justice. Here are some of the most interesting picks:
1. Elephants in my Backyard
(Director: Vikram Singh • India • 2020)

Elephants in my Backyard, set largely in Hassan, in Karnataka, follows Dr Ananda Kumar, a conservationist who believes in the possibility of peaceful coexistence between humans and elephants. For the last sixteen years, he has been pioneering a radically different approach to conservation. Will Dr Kumar and his team succeed in changing the attitudes of humans, and give the elephants of Hassan a chance to survive?
2. The Love Bugs
(Directors: Allison Otto and Maria Clinton • USA • 2020)

Over the course of 60 years, entomologists Charlie and Lois O'Brien amassed a collection of more than one million insects from nearly 70 countries — the largest private collection in the world with a value of USD 10 million. But as Charlie's battle with Parkinson's becomes increasingly pronounced, he and Lois, 90, make the difficult decision to give away their drawers full of iridescent weevils and planthoppers. This humorous and poignant film explores the love of nature — and the nature of love — and what it means to devote oneself completely to both.
The Love Bugs has won multiple awards including, International Science Film Festival, Nijmegen, Netherlands, New York Wild Film Festival, etc.
3. Peng Yu Sai
(Director: Malaika Vaz, Nitye Sood • India • 2020)

Peng Yu Sai is an investigative documentary that dives into the illegal trade in manta rays from India's oceans. Through this documentary, wildlife presenter Malaika Vaz follows the illegal trade pipeline from fishing vessels in the Indian Ocean, to the Indo-Myanmar border and finally undercover in the wildlife trafficking hubs of Hong Kong and Guangzhou, in China. Along the way, she meets with fishermen, middle men, traffickers, armed forces personnel and wildlife trade kingpins, as she tries to understand what it will take to protect these magnificent ocean giants.
4. White Wolves – Ghosts of the Arctic
(Director: Oliver Goetzl • Germany • 2018)

With never-before-seen footage of wolf family life, White Wolves is a dramatic and touching story of loyalty, companionship and devotion. It's an epic true tale that reveals the struggles and triumphs of a family working to survive in one of the last great wildernesses on Earth.
The film has collected many accolades for its groundbreaking work, including being a finalist at the International Nature Film Festival in Gödöllő, Hungary as well as winning the Best Film on Nature, Best Cinematography, Best Editor, Outstanding Achievement Award in Category Direction at the Calcutta International Cult Film Festival.
5. Wade
(Director: Upamanyu Bhattacharyya • India • 2019)

In an animated version of Kolkata, India rendered unlivable by sea level rise, things take a dark turn when a family of climate change refugees are ambushed by a tiger on the flooded streets. The directors hope that people who watch this film are compelled to imagine what their lives look like as climate change takes its toll over the years, and ensure that they do all in their capacity to avoid such futures for our communities.
To explore the 33 films selected for this year; click here.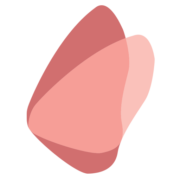 Team Ethico
We're a team that is unlearning modern-day, convenient living to be able to lead an environmentally ethical life, and in the process sharing our insights with our readers.