Recycle guide for the lazy Good Samaritan
If you have the heart to donate but not the time for it, here are a few good ideas to turn to.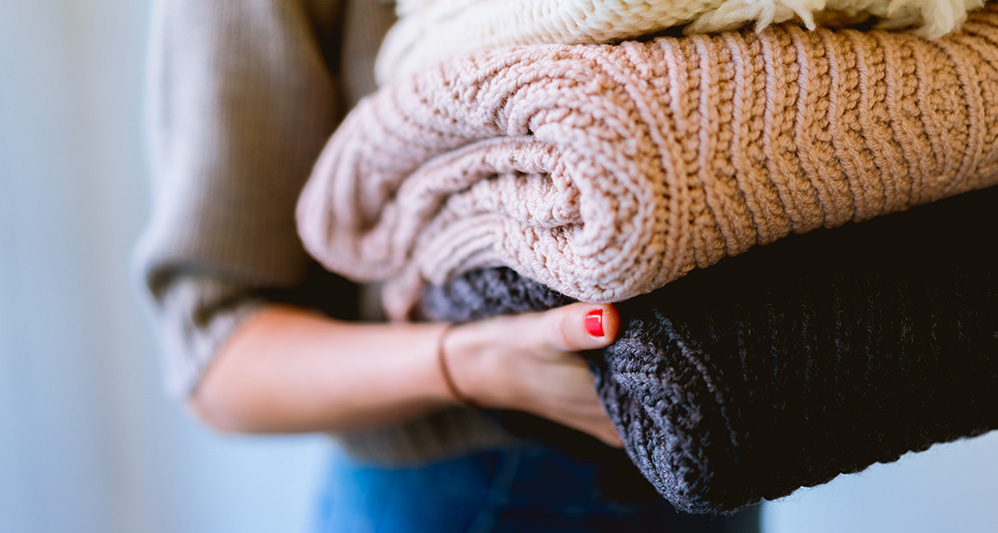 Image Source: Unsplash
Donation remains a novel way of reusing articles and ensuring their longevity while reducing waste and positively affecting lives. We believe that most of us have an inherent desire to do good – a desire that is often distracted by the demands of a busy workday or the lure of a book, a Netflix binge and so on. In short, the Samaritan is sometimes overshadowed by the slacker. So here we are, listing for you three NGOs that will help make life easier with either their doorstep pick-up service or multiple drop-off points.
Greensole
Started by two athletes – Shriyans Bhandari and Ramesh Dhami – Greensole is an eco-friendly enterprise that recycles old shoes to create comfortable footwear for children in need. As athletes, Shriyans and Ramesh went through 3-4 pairs of shoes every year and noticed that while the shoe begins to give way, the sole remains intact. This prompted them to start this novel initiative aptly called Greensole. They also retail upcycled footwear.
One must donate the shoes in person at the nearest donation centre and pay ₹ 199 as the refurbishing and logistics cost for a pair.
Look them up here:
https://www.greensole.in
Share At Door Step (SADS):
A for-profit social enterprise started by Anushka Jain, SADS makes it easier for donors to identify a city NGO that is most suited for their donation and helps facilitate a smooth exchange between the two. They offer pick-ups from homes in certain locations for a nominal fee and others, can drop off the donation personally (filling in the pin code on the donation form will let you know if there is a pick-up service in your area). The items for donation could include books, clothes, furniture, toys, bags and stationary.
Look them up here:
https://sadsindia.org
Wishing Well:
The good folks at Wishing Well too bridge the gap between donors and NGOs. If you wish to donate, all you have to do is mail the details of your donation and location to [email protected]. The volunteers at Wishing Well will pick up the donations (between Jogeshwari and Colaba), go through the piles collected and sort them according to their suitability for NGOS and deliver them accordingly. Once delivered, you will receive an acknowledgement from the NGOs. You do however have the option for dropping off the donation yourself.
Look them up here:
https://www.wishingwellonline.org
Goonj:

Goonj is an established and trusted name in the sector that envisions to grow as an idea across regions, economies and countries using urban discard as a tool to enhance the dignity of the poor. While they do not collect discard from individual homes and urge big corporates and institutions to drop off the donation at their various donation centres, they do facilitate pick-ups for large contributions. The best part? They take a gamut of things such as clothes, household items, stationary, old news papers, one side used paper, furniture, bedding, export surplus, generators, medicines, dry ration, blankets etc. Unlike many other NGOs that insist on clothes in crisp condition, Goonj takes any kind of clean clothing to turn into a bedsheet, throw etc. and that's what sets them apart for us at Ethico. In case of specific queries, you can always reach out to them and check.
Look them up here:
https://www.goonj.org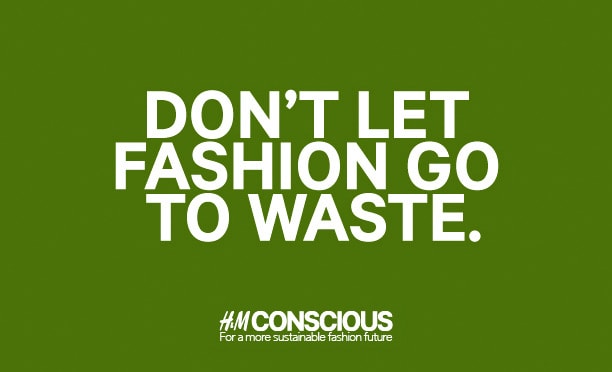 Drop and shop at H&M and M&S:

H&M has been offering garment-recycling service at their stores since 2013. The programme is a global initiative that accepts garment donations from any brand (this could include towels and bed sheets too) and in return gifts you 15 per cent off voucher to use on your next purchase.
Marks & Spencer is another chain that rewards you for doing a little good. For every batch of clothing that you donate, M&S gives a Rs 600 voucher to use on your next purchase.
The offers are up every single day of the year, so a shopping trip on any day could lead to a little good!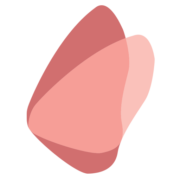 Team Ethico
We're a team that is unlearning modern-day, convenient living to be able to lead an environmentally ethical life, and in the process sharing our insights with our readers.