Sustainable gifts your sibling will love this Raksha Bandhan
On the day celebrating the bond between siblings, look beyond chocolates or mithai and consider one of these environmentally friendly gifting options.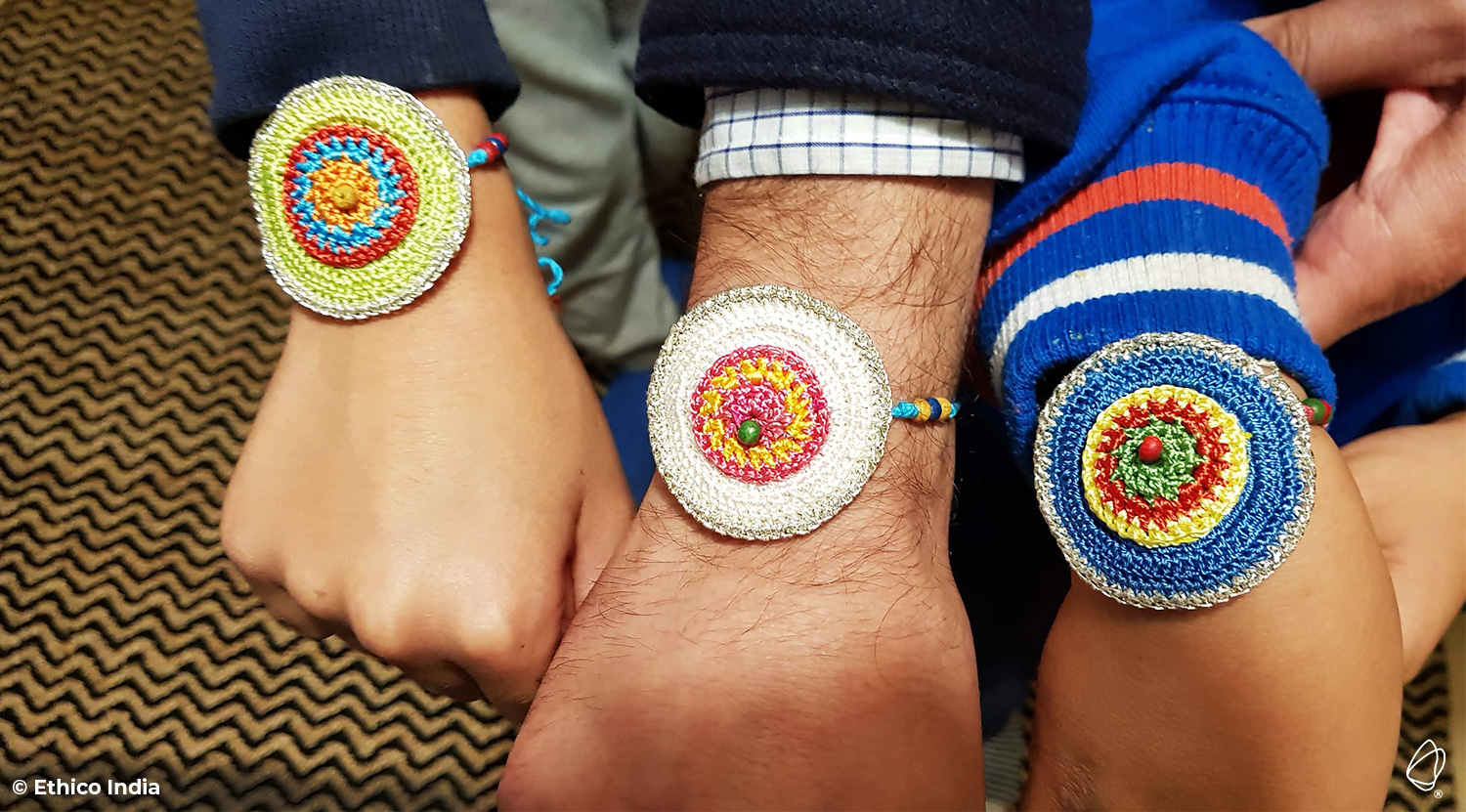 In a time when we are becoming more eco-conscious, it is not surprising to find options galore when it comes to rakhis — from DIY ones made using handmade paper to those embedded with seeds your brother can later plant. But what about the gifts we exchange on this special day? This Raksha Bandhan, why not do something different while also making the planet a better place for you and your loved ones? Here are some innovative yet sustainable gifts to choose from.
Adopt an animal (virtually)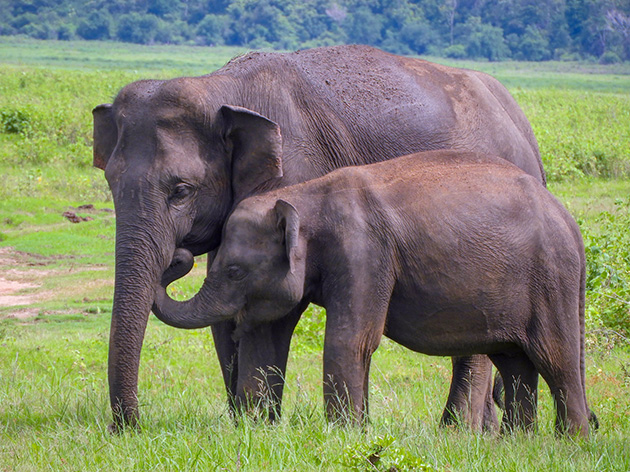 For those facing time and space constraints, adopting a pet is often difficult. But what if you could virtually adopt an animal anywhere around the globe for your sibling? From graceful manta rays off the shores of The Maldives to Asian elephants in Thailand and mountain gorillas in Central Africa, a quick online search will give you a plethora of options to choose from. By paying as little as ₹500 a month towards their upkeep, you get access to news and sometimes even video footage about the animal you have sponsored, alongside additional perks like t-shirts, stuffed toys and activity packs. Closer to home, you can donate to organisations like Welfare of Stray Dogs (WSD), Resqink Association for Wildlife Welfare (RAWW) and In Defence of Animals (IDA), which rescue, treat and rehabilitate birds and animals.
Make them a zero-waste starter kit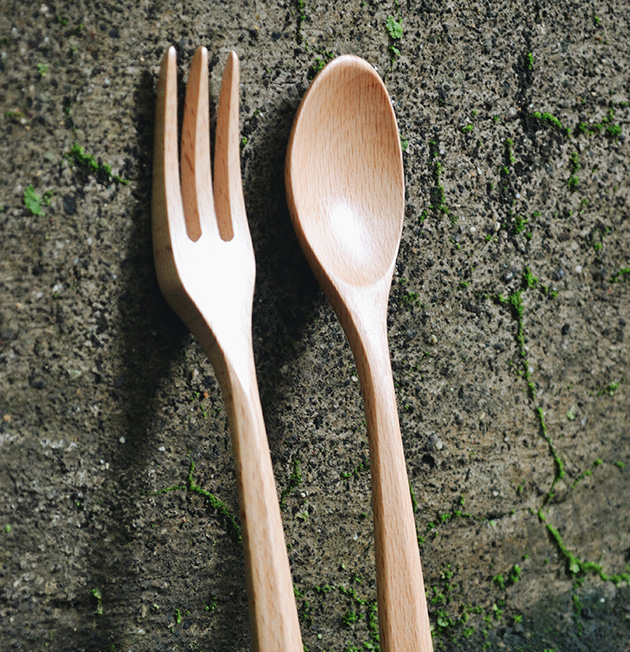 For those facing time and space constraints, adopting a pet is often difficult. But what if you could virtually adopt an animal anywhere around Has your sibling been considering starting their journey towards sustainable living? How about putting together a handy little hamper to help them along? You could include items like eco-friendly cutlery, bamboo toothbrushes, shampoo and conditioner bars, and even newspaper bin liners. After all, it is the items you use on a daily basis that will be invaluable in helping make the transition to an eco-conscious lifestyle.
Dedicate a tree to them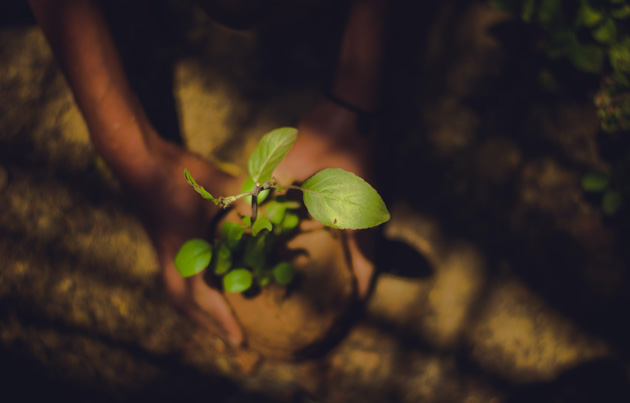 Yes, a real tree. No, your sibling doesn't need to figure out where to plant it. Organisations like Reforest India do that job for you, starting at ₹300 per tree. All you have to do is fill out details on their website, like how many trees you'd like to donate and whom the gift is dedicated to (including the occasion), and a lovely gift certificate will reach your intended recipient. Meanwhile, the trees you gift are planted in states across South India.
Gift them a decluttering service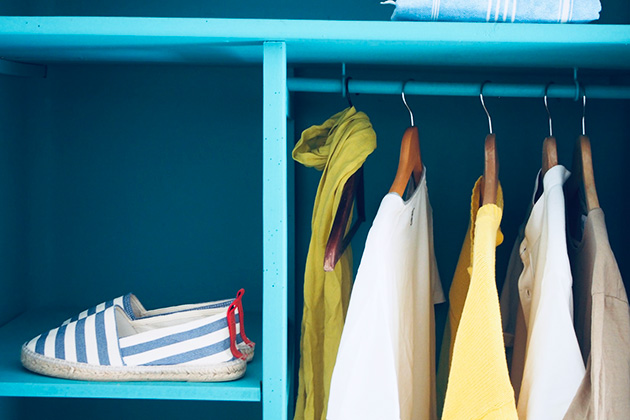 The Covid-19 pandemic has a lot of us spending more time than we ever did within the confines of our homes. And studies have shown that there is a direct link between the physical spaces we inhabit and our mental health. So, why not help lift your sibling's mood by offering them the gift of a virtual decluttering service? Professional organising consultants such as Gayatri Gandhi of Joy Factory hold online sessions that teach you how to declutter your home or office space and impart you with lessons you can use for life.
If you would like to gift someone this service, contact Gayatri Gandhi at 9811661618 or [email protected]. Ethico readers get a special discount!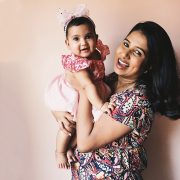 Shraddha Uchil
Shraddha Uchil is the consulting features editor at Ethico. After nearly a decade writing about food and culture for major publications, she has currently settled into her role as a new mum. Now, it's time to consider how she can help preserve the world for generations to come.